No exhibition proves this point to be true like "Black Eye," a Tribeca-based exhibition featuring 26 of the most electric black contemporary artists of the moment. In a dizzying variety of media, from a wide range of perspectives, the represented artists explore the complexities of identity while communicating the importance of real diversity in the art world -- as opposed to meeting a respectable quota that repels both guilt and true inclusion.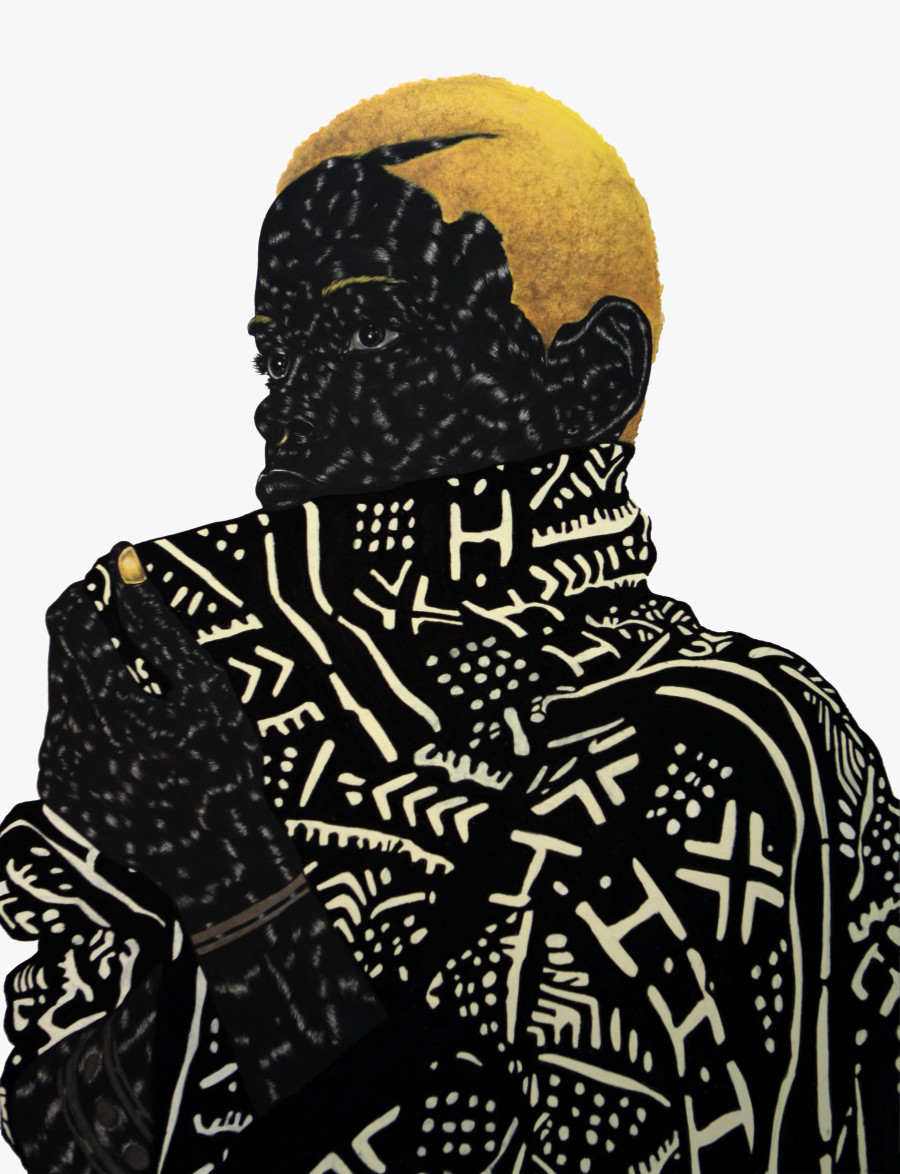 Toyin Odutola, Hold It In Your Mouth A Little Longer
The "Black Eye" artists represent some of the most inventive and alluring figures in the contemporary art landscape today. Jacolby Satterwhite, a young artist whose work was featured in the Biennial, transforms drawings made by his mother Patricia, who suffers from schizophrenia, into CGI digital landscapes that explore the limits of the body in motion. "I don't think of myself as a black body in my work or a queer body in my work or even a sexual body in my work," Satterwhite says in an interview for the exhibition. "Those elements exist in there but for me they are the conceptual building blocks that assist the power of the more objective building blocks."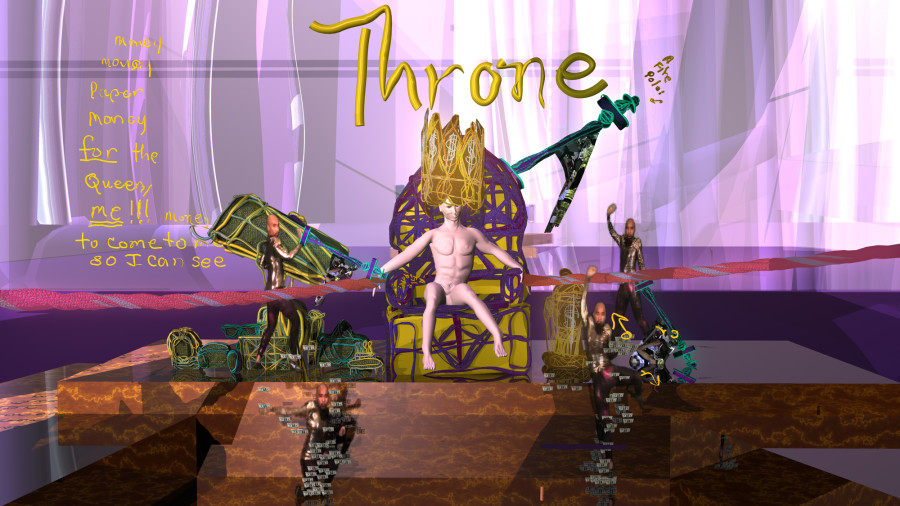 Jacolby Satterwhite, Throne
"Black Eye" denies a singular perspective of the black experience; even the title itself offers two possible interpretations. "A black eye is our true tool -- it's the thing a lot of us rely heavily on for this art world to even exist," Vassell explained to T Magazine. "But at the same time, a black eye is the document of having been bruised." At once a catalyst and an archive, a badge and a bruise, the stunning show makes painfully clear that exhibiting black artists is about far more than representation. And having a white male artist speak on a black artist's behalf certainly won't help.
The exhibition features work by artists including Derrick Adams, Sanford Biggers, Nick Cave, Kudzanai Chiurai, LaToya Ruby Frazier, David Hammons, Rashid Johnson, Deanna Lawson, Kerry James Marshall, Wangechi Mutu, Jayson Musson, Steve McQueen, Rashaad Newsome, Toyin Odutola, Maria Magdalena Campos Pons, Gary Simmons, Nari Ward, Kehinde Wiley and more.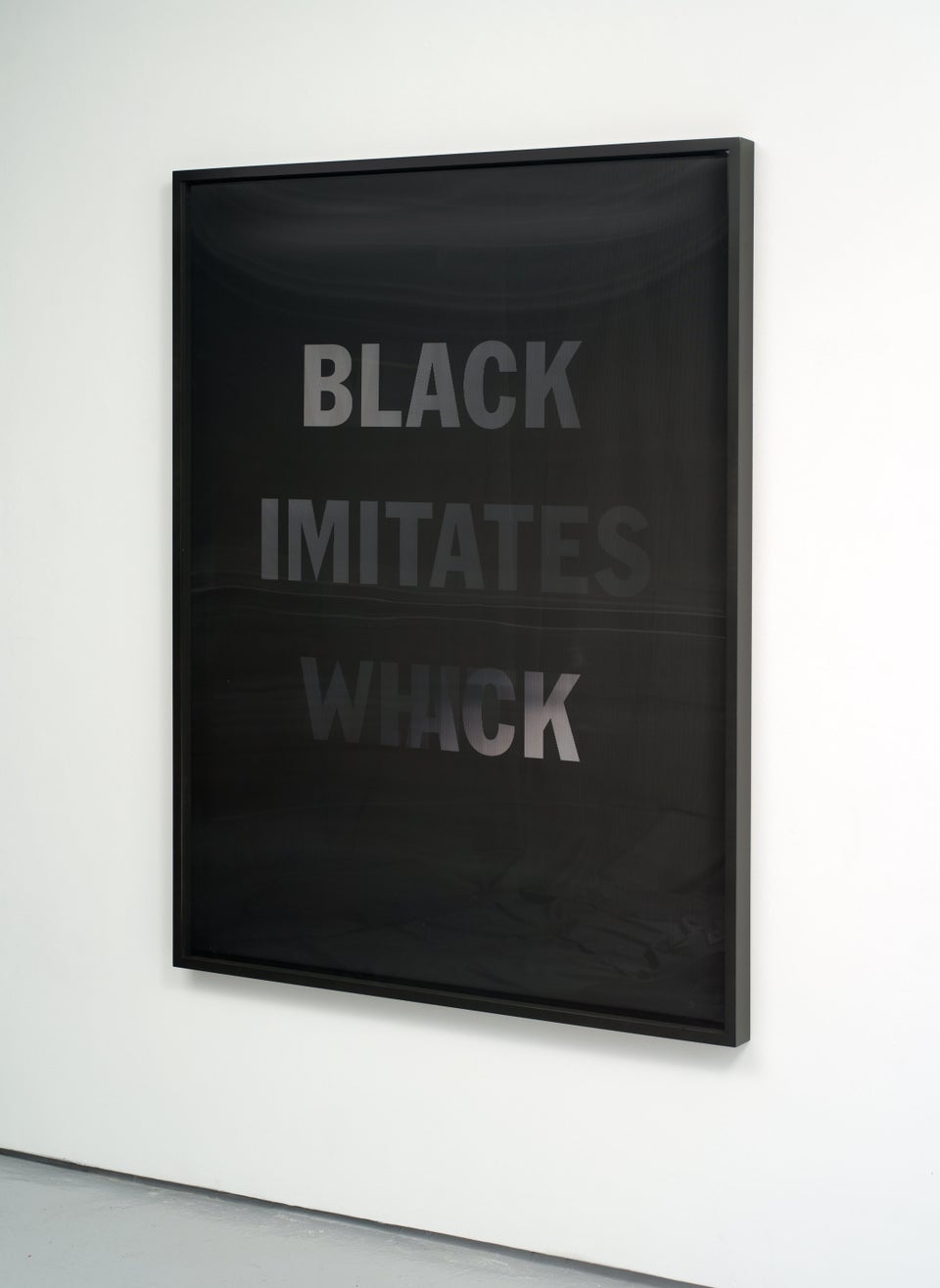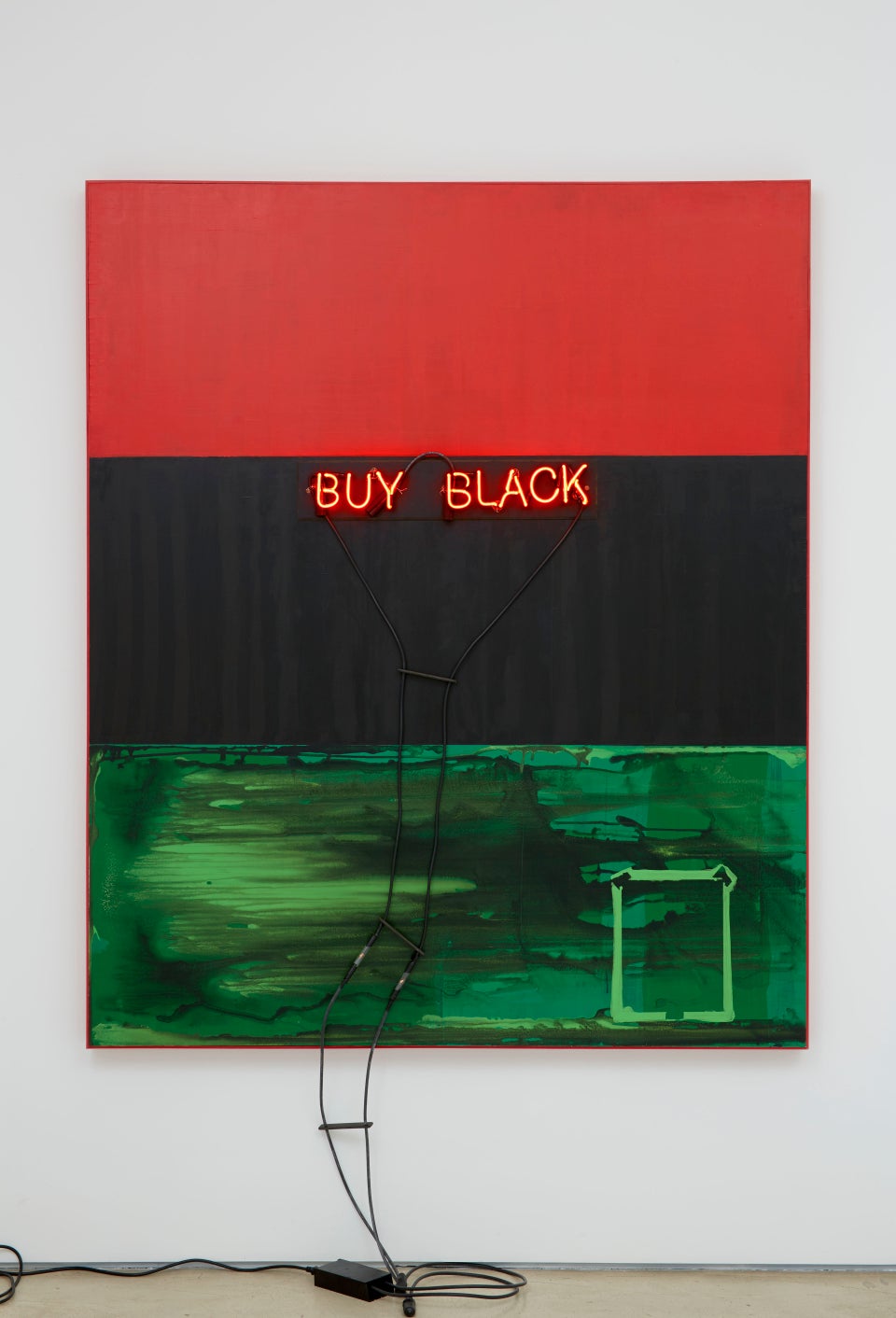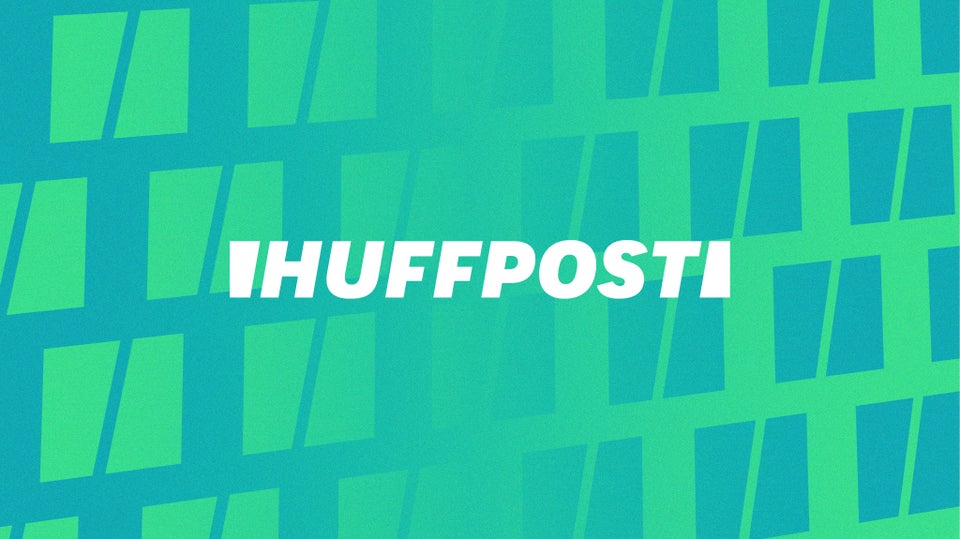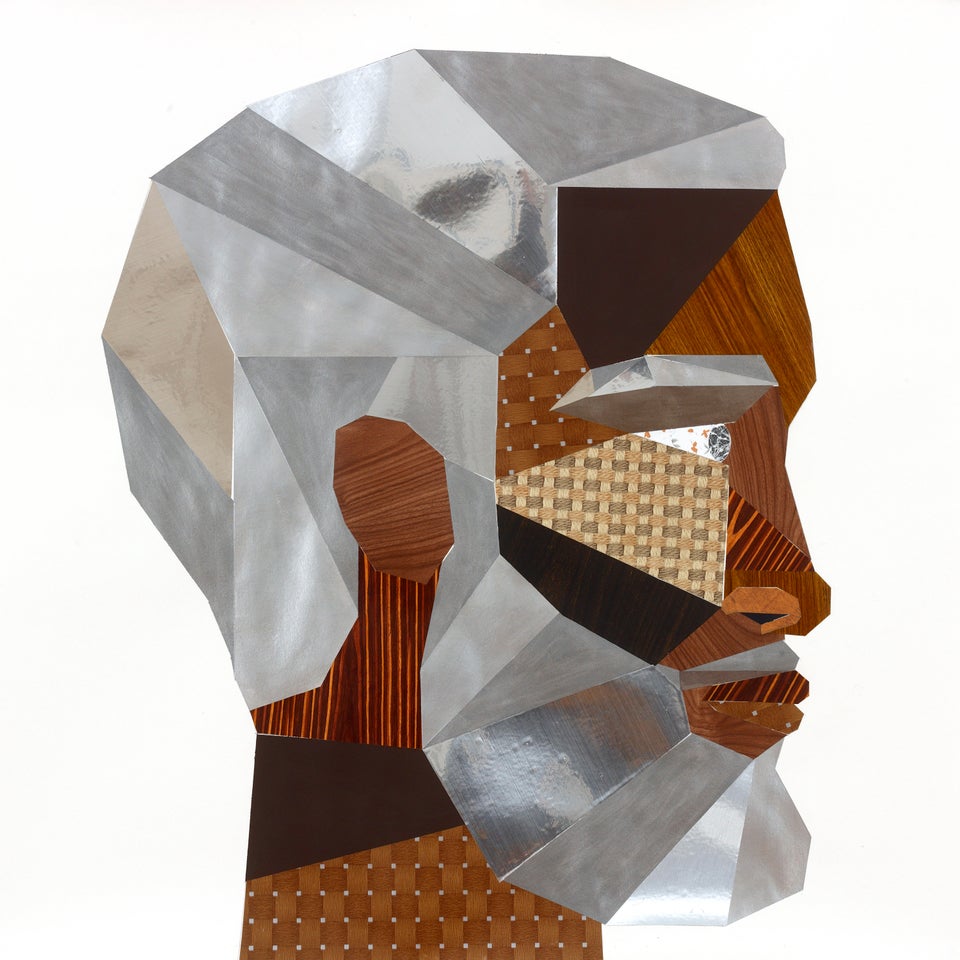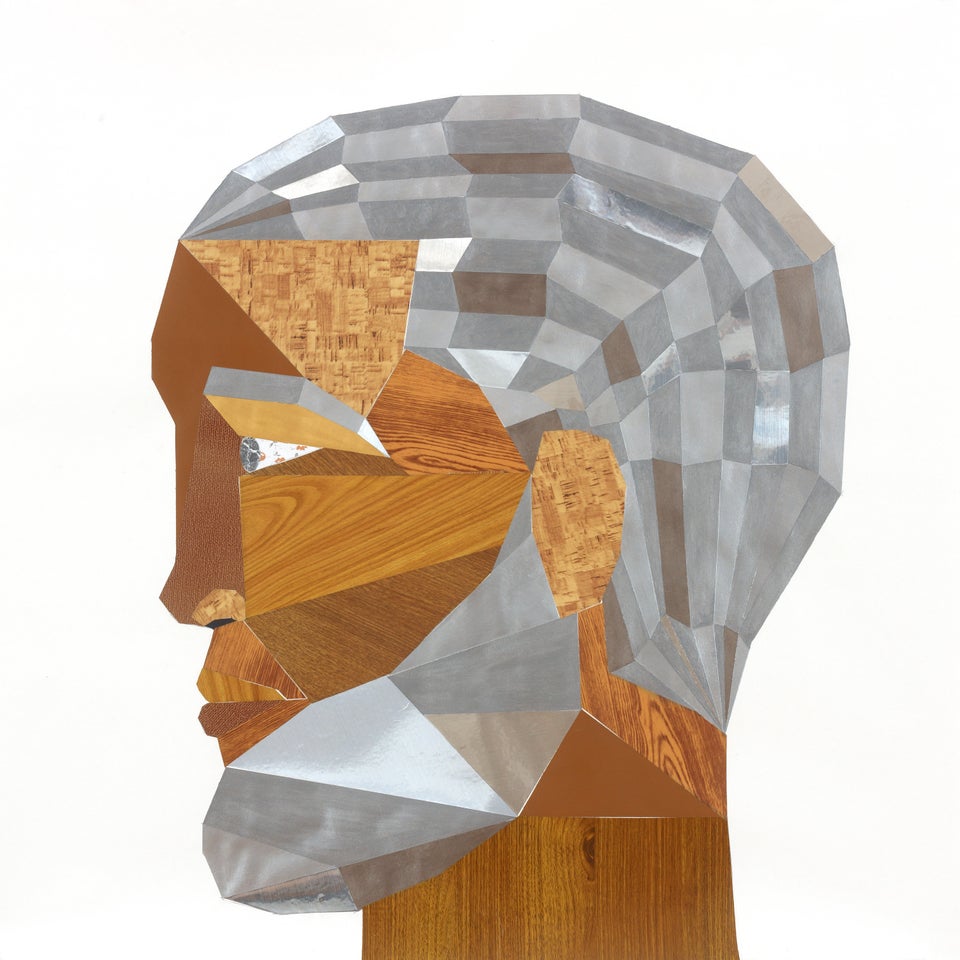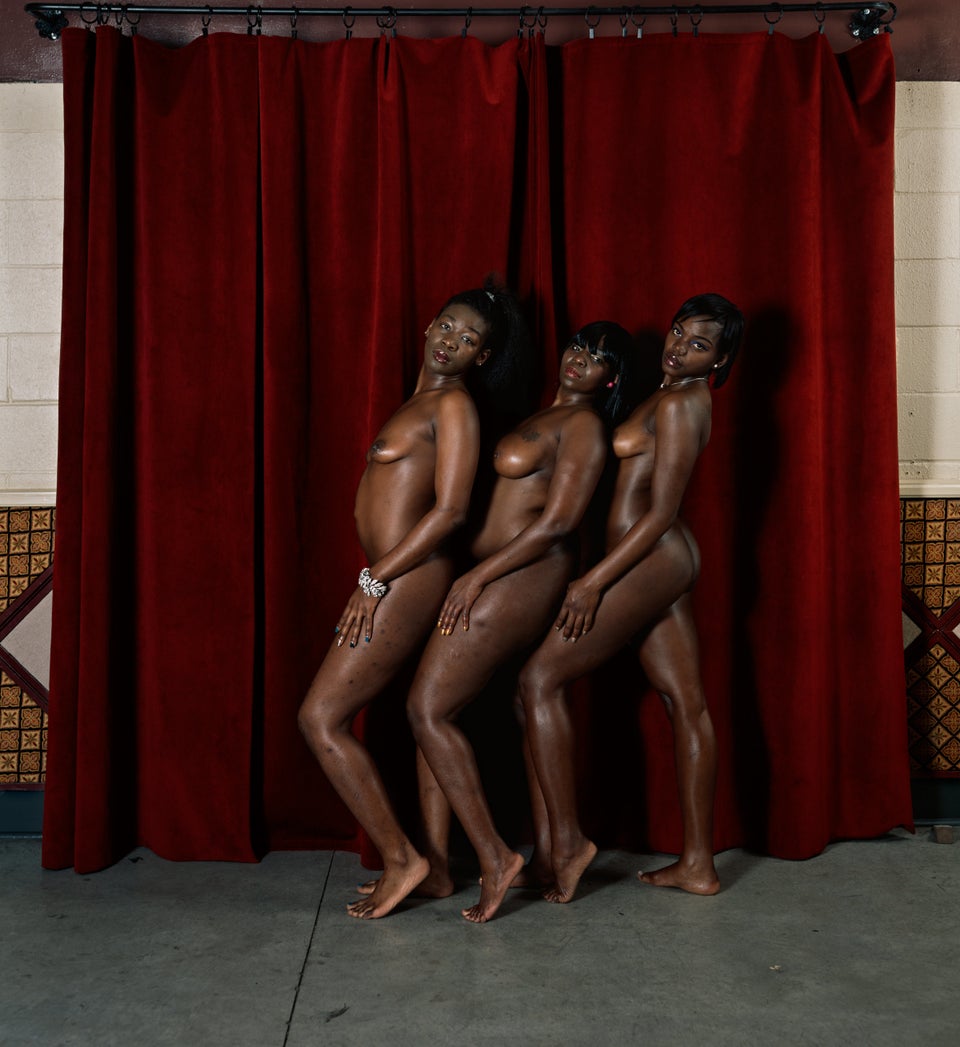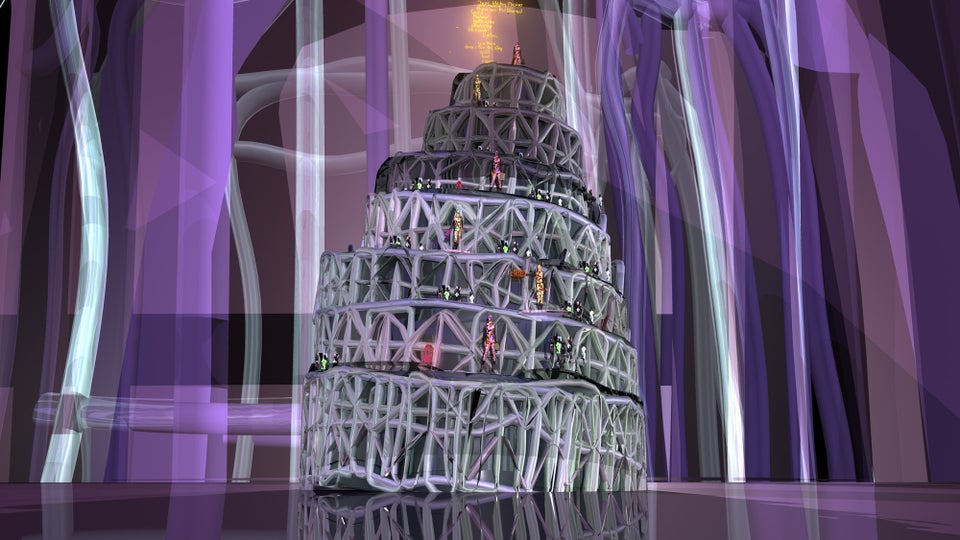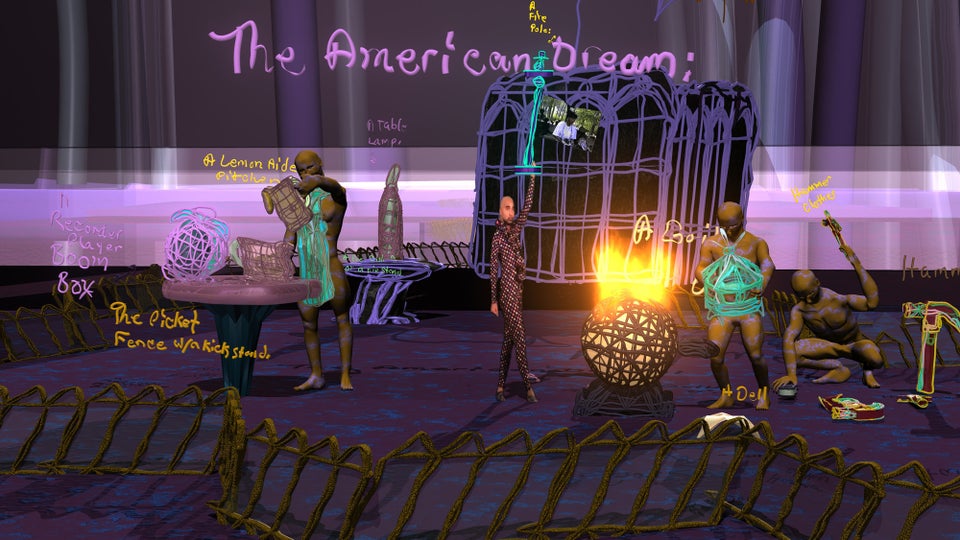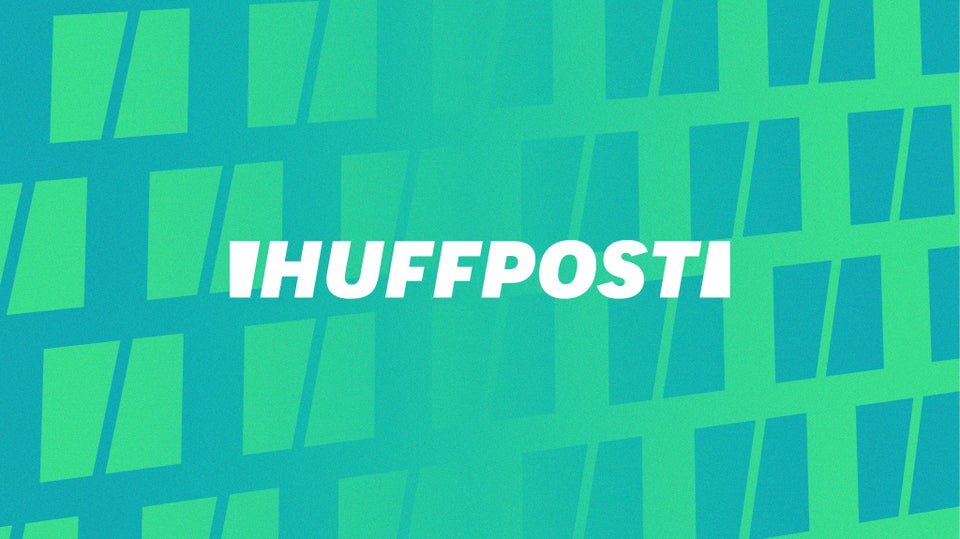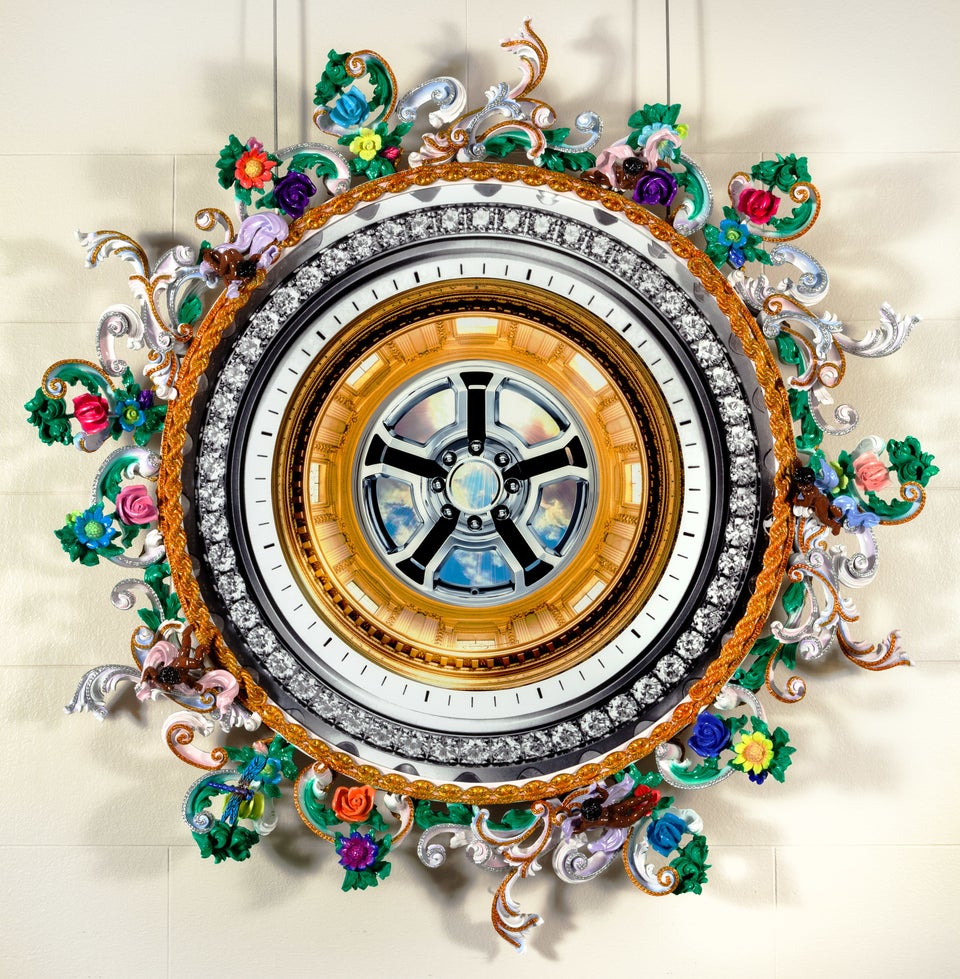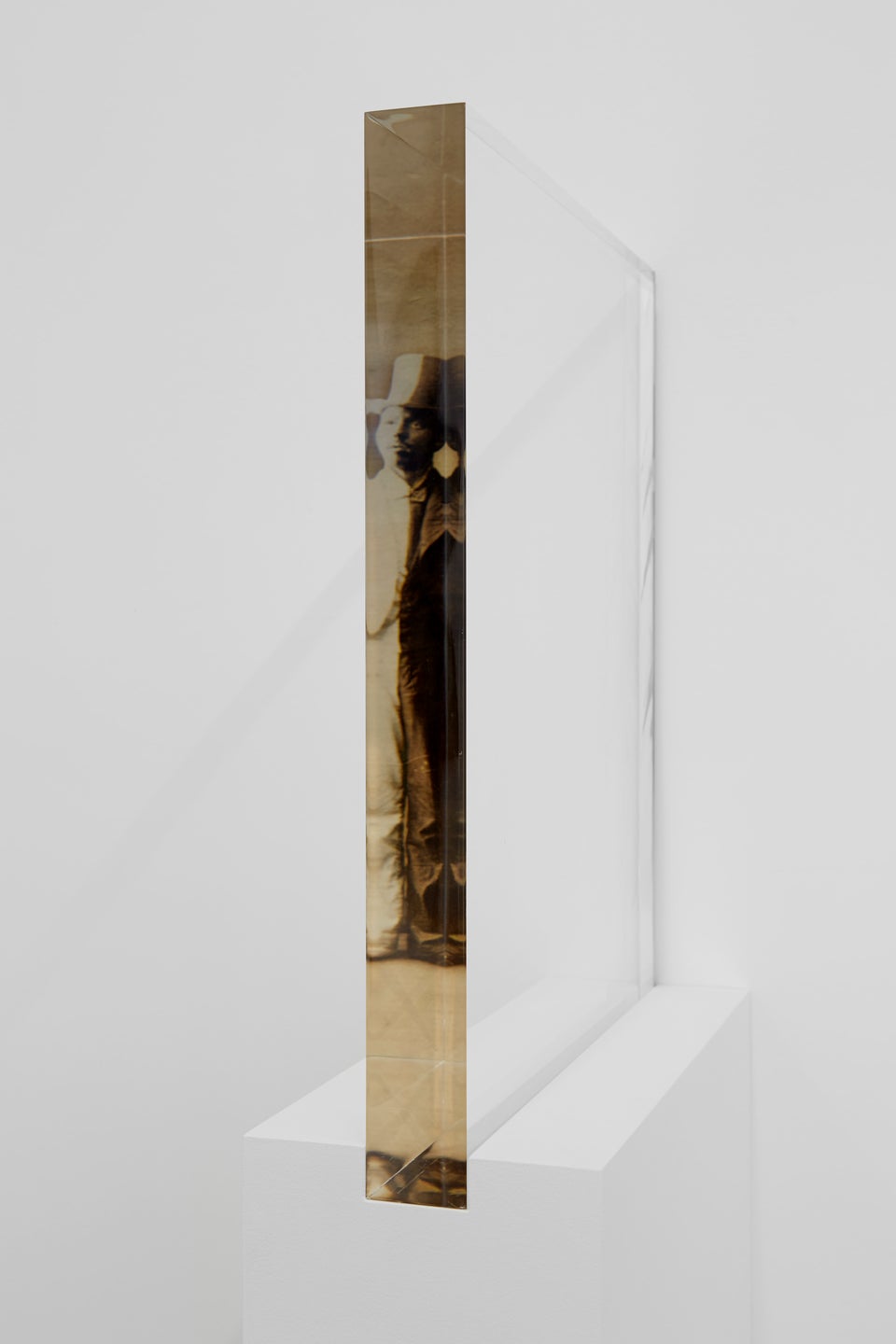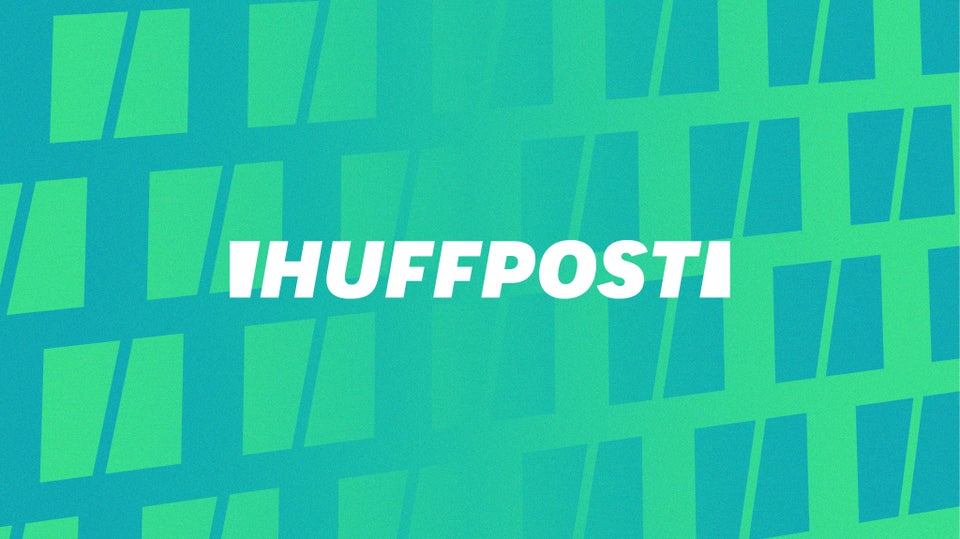 "Black Eye" runs until May 24 at 57 Walker St. in New York.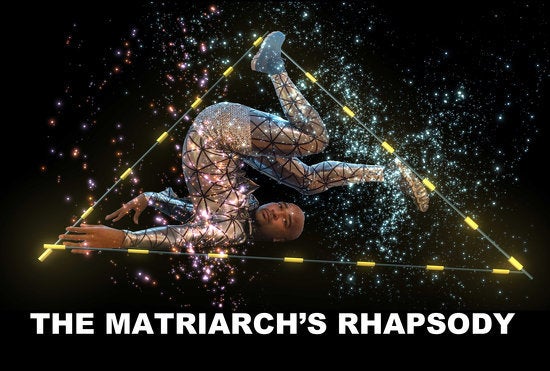 30 Black Artists Under 40