Forbes' renowned 30 Under 30 lists were released yesterday and feature a stellar selection of 600 individuals who are kicking butt in their respective fields, which include finance, education, consumer tech, sports, marketing and more.
Forbes' acknowledgment of these two design stars is a step in the right direction. In fact, the publication has been making it a habit. Last year the Art & Style list included four designers of color -- LaQuan Smith, Kerby Jean-Raymond, and the sister duo Darlene and Lizzy Okpo. It's proof that there are black designers who are worthy of praise when a respected media outlet like Forbes takes the time to highlight them and introduce them to the world.
"I'm happy that Forbes is recognizing young people from everywhere and every background," Jean-Pierre told The Huffington Post."It only helps to encourage the world and inspire us all."
Jean-Pierre, 27, and Maxey, 22, have been flying under the radar for some time now despite the fact that their creations have been worn by A-listers, and both have worked some of fashion's top designers. Fingers crossed that the inclusion on this year's Forbes 30 Under 30 list will propel them into the spotlight they deserve.
Here's a little rundown on each of the ladies ...
Azéde Jean-Pierre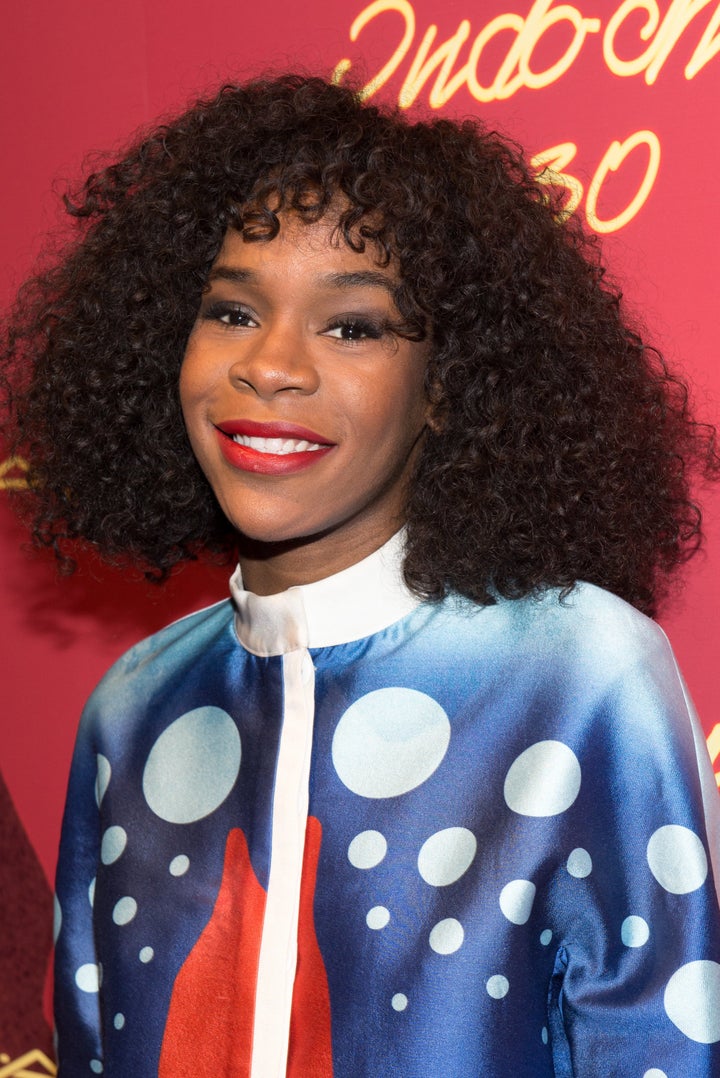 Jean-Pierre was born in Haiti, raised in Atlanta and educated at the prestigious Savannah College of Art and Design. Upon graduating she studied under master American couturier Ralph Rucci and the modern womenswear brand Ohne Titel. In 2012, she started her eponymous ready-to-wear line, which is based in New York City. The 27-year-old's whimsical designs, which often feature eye-catching prints, bold colors and embellishments, are a reflection of her love for nature and its juxtaposition to the urban jungle. Jean-Pierre describes her line as walking "the line between fashion and art, femininity and edge."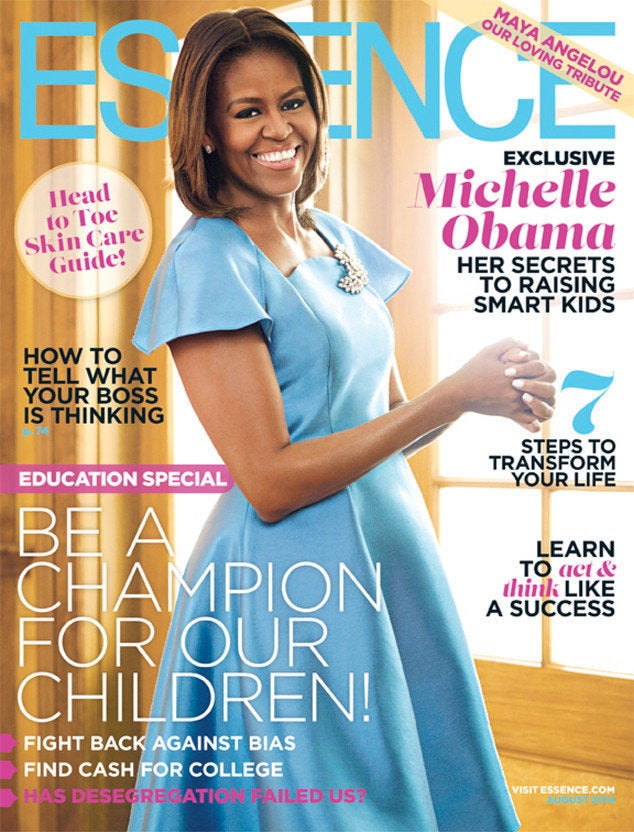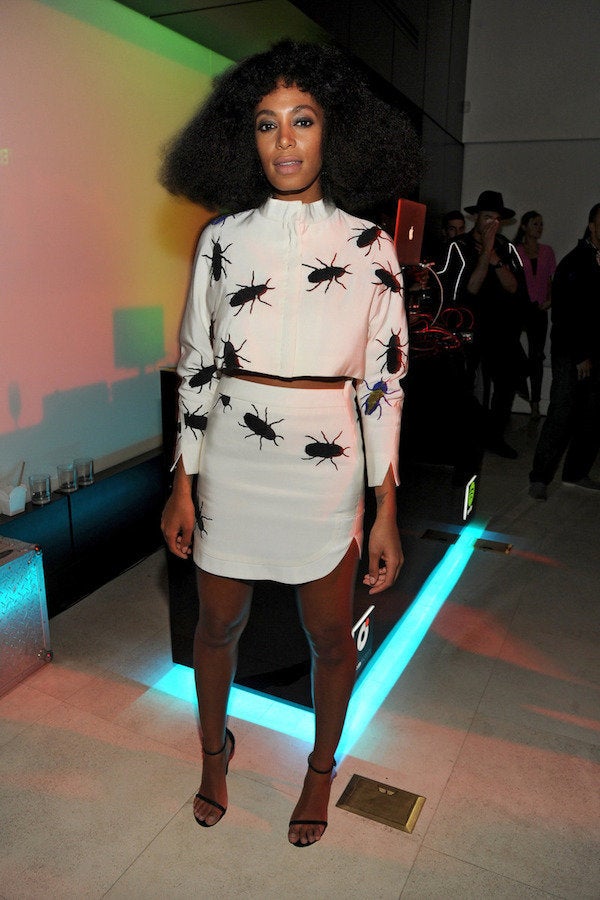 Madison Maxey, The Crated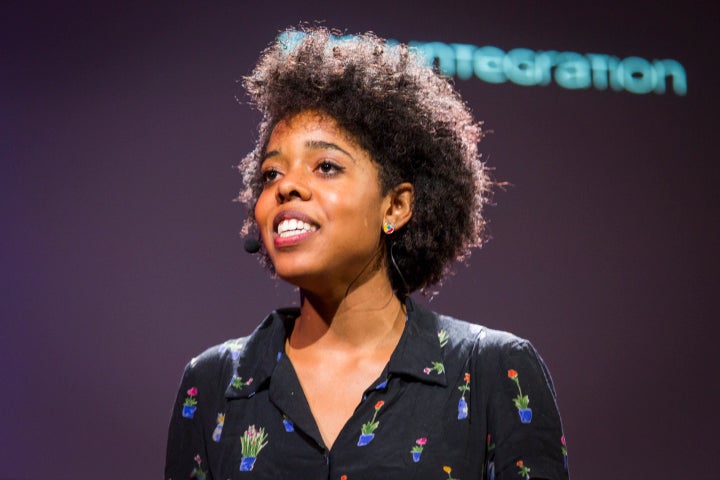 At the tender age of 16, Maxey won a scholarship from Teen Vogue that allowed her to intern with Tommy Hilfiger while still in high school. From there Maxey attended Parsons School of Design but dropped out her sophomore year to start a custom-made line of women's blazers. Shortly after, she became the first-ever fashion designer to win the Thiel Fellowship -- a $100,000 grant for young entrepreneurs founded by billionaire PayPal creator Peter Thiel. Maxey then used the fellowship money and mentorship to start The Crated -- a design and engineering studio that marries technology and apparel. The 22-year-old's wearable technology expertise was most recently leveraged by Zac Posen, who designed a multi-colored LED light black dress that was worn by actress Lupita Nyong'o during a "Star Wars" red carpet premiere.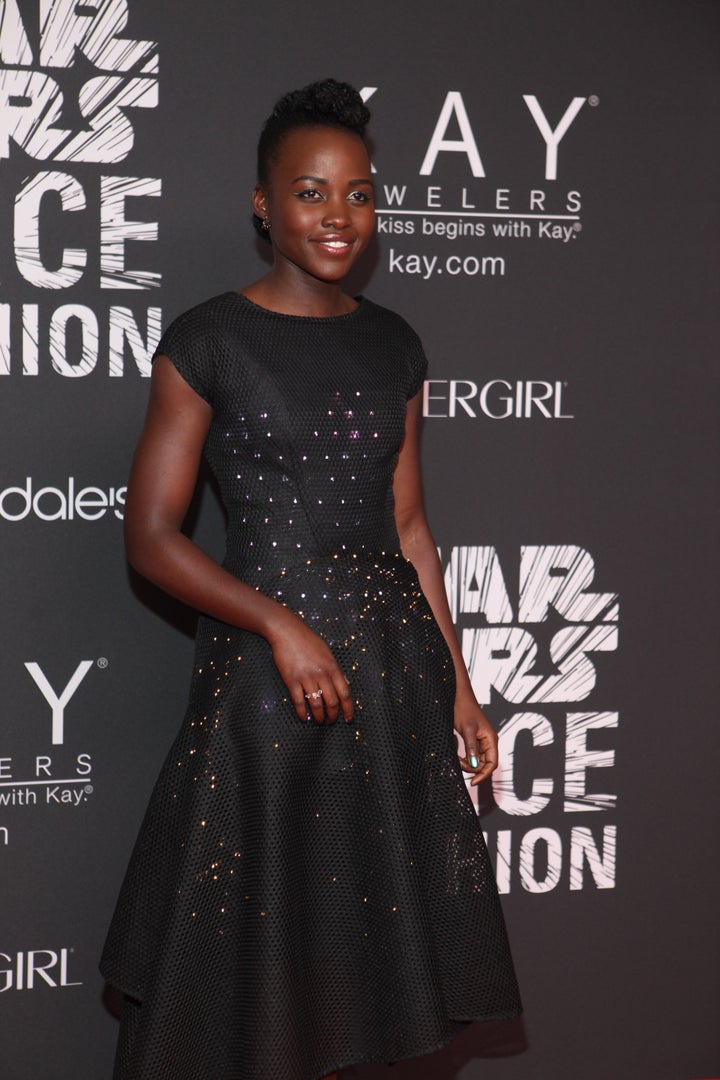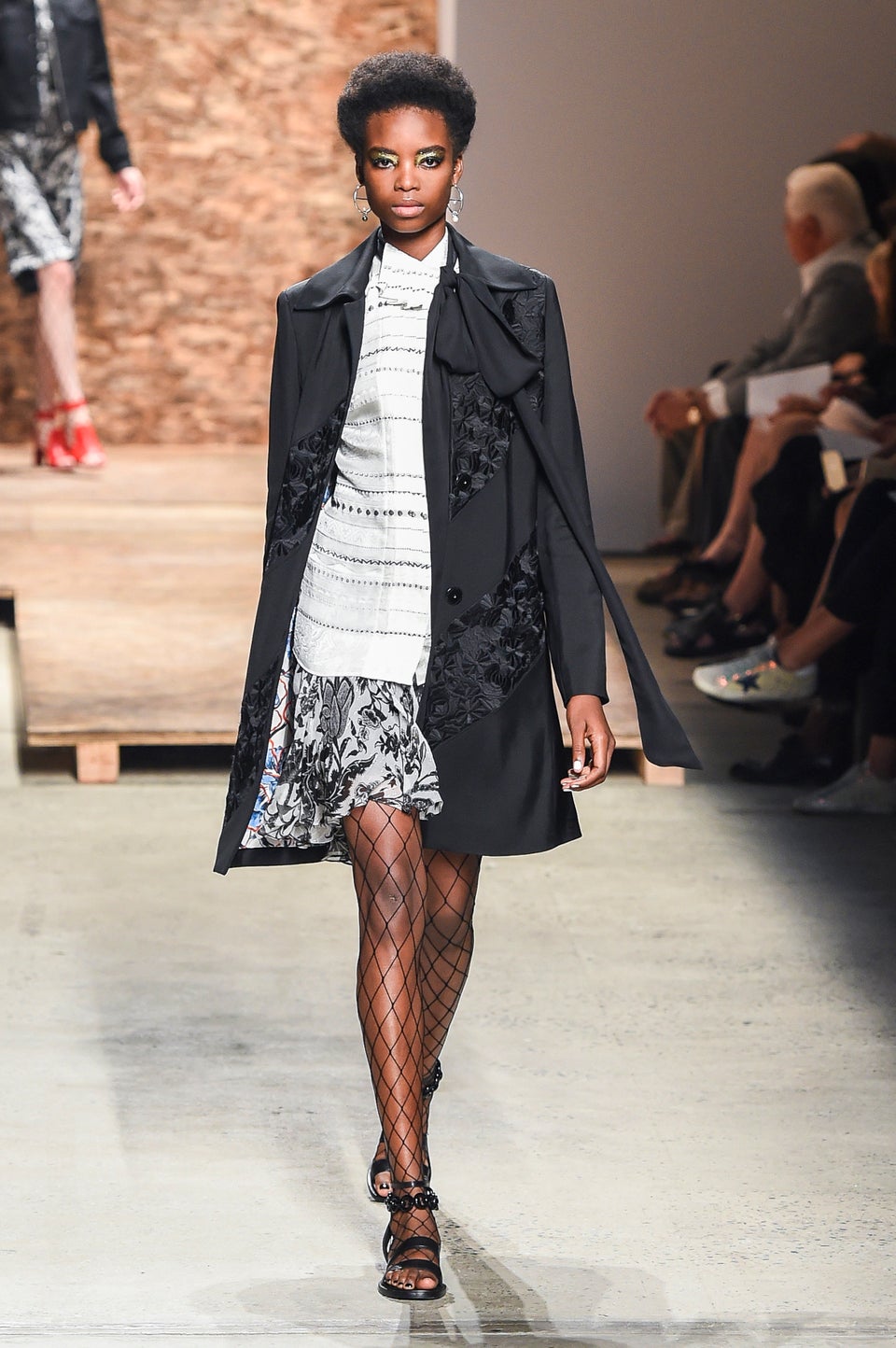 NYFW Spring 2016: Natural Hair Moments
Related