 Looking to buy a new TV this holiday season? Waiting until Black Friday could be a big mistake.
Data from consumer-price research firm Decide Inc. shows that many of the holiday's most popular gifts -- ranging from flat-screened TVs to stuffed animals -- are not sold at their lowest price on Black Friday. In fact, many items are cheaper at other times during the year.
Decide Inc. discovered that a Samsung 46-inch LCD television averaged $1,159 in October from 2008 through 2011, but sold for around $1,355 on Black Friday, the Wall Street Journal reported. Female shoppers looking for Ugg Boots in September or October paid around $85 whereas Black Friday bargain hunters paid about $136 -- 59 percent more.
Black Friday also might not be an ideal time to buy Apple products. Despite the hype usually associated with Apple's Black Friday sale, items are typically only marked down around 5 to 10 percent. To score the real discounts, DealNews suggests taking advantage of the sales at retailers like Amazon and Best Buy who could offer around 25-percent off on Black Friday this year.
"In the old days, all of the great deals were on Black Friday, but now you see some great deals on Black Friday and lots of offers throughout the season," chief executive of electronic-toy maker LeapFrog Enterprises Inc. John Barbour told the Wall Street Journal.
A record 226 million shoppers spent $52 billion dollars during last year's Black Friday weekend, according to the National Federation of Retailers. The average customer spent $398.62 in 2011, up from $365.34 the year before.
The best bargain shoppers have already noticed the trend and are starting their shopping before Thanksgiving. RetailMeNot.com, the largest online coupon site in the United States, recently found that close to 40 percent of shoppers begin their holiday spending before November. Some retailers have started to offer more deals before Black Friday as well. Last year, Amazon had a series of sales starting 24 days before Black Friday, Time Moneyland reports.
New findings about Black Friday aside, timing remains crucial skill for shoppers looking to score a deal during other times of the year. For example the best time to buy a car typically comes at the end of the month when dealers are looking to fill quotas. Prices of airline tickets usually go up during the weekends making Tuesday the best day to book a flight. Generally, Sunday is the best day to buy groceries.
Still craving the excitement that comes with busting down doors at midnight the night of Thanksgiving? Fear not. Some great deals still await you. Decide Inc. found that XBox gaming systems remain their cheapest on Black Friday with buyers saving more than $100.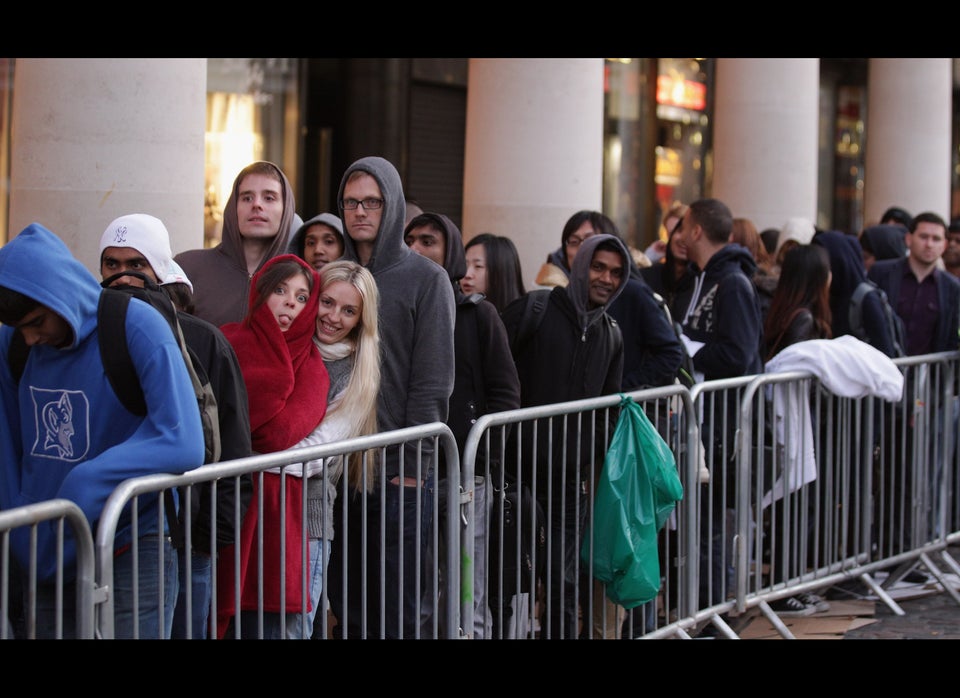 Craziest Black Friday Moments