Black Friday is a little played out at this point: the lines, the stress, the rampant consumerism.
But the American Society for the Prevention of Cruelty to Animals has found an adorable way to improve the day after Thanksgiving, at least for cat lovers. Since 2011, the nonprofit has been celebrating "Cat Friday" by waiving adoption fees for all cats and kittens at its New York City adoption center.
"We saw people going to department stores and purchasing items that would bring them temporary joy, when they could be investing in a loving pet that would be their companion for years," Gail Buchwald, ASPCA adoption center senior vice president, told HuffPost in an email.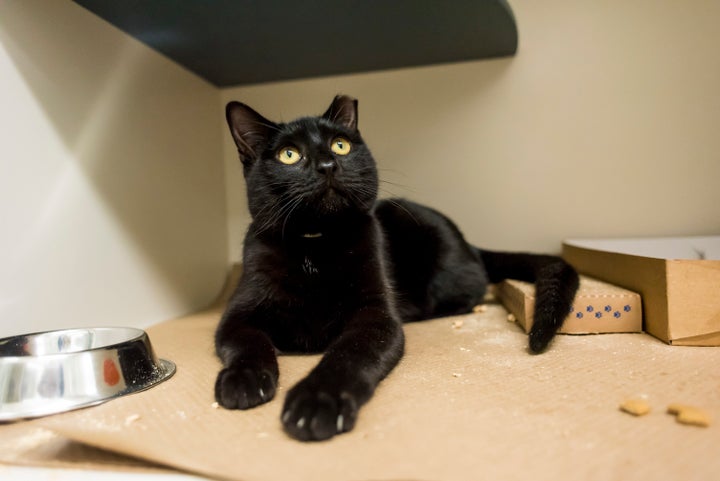 The ASPCA opted to focus on cats specifically because many kittens tend to be born in the summer and early fall, leaving shelters with an "abundance of older cats" by November, Buchwald said.
Last year, the event netted a record-breaking number of cat adoptions from the shelter in a single day, with 89 felines going to new homes.
Plus, no one is just throwing cats out the door.
"Every adopter has to go through the same process they'd go through any other day of the year," Buchwald said.
You can always check your local shelter's website or social media pages, or call them to see if they're participating.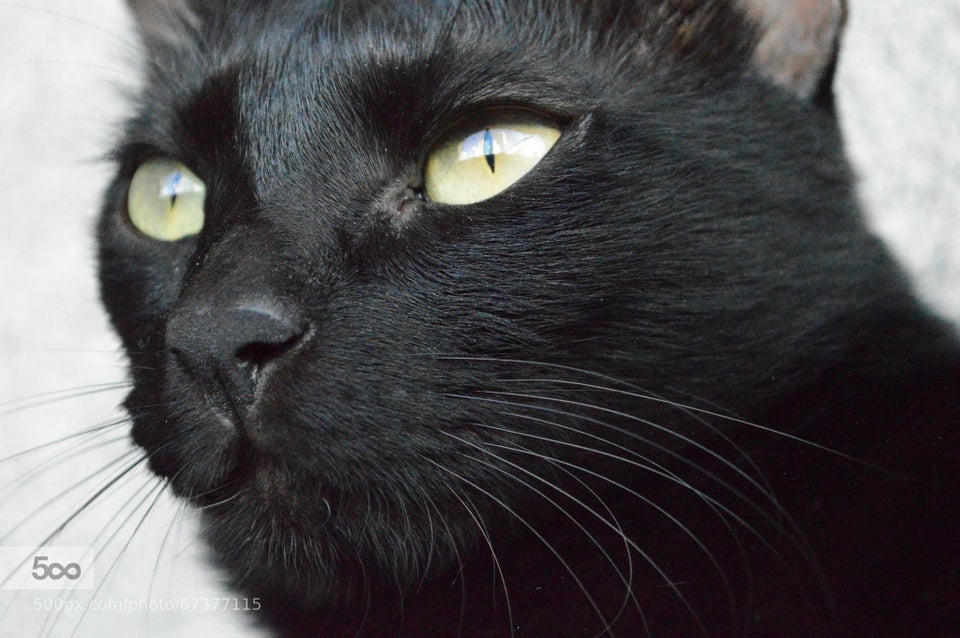 Beautiful Black Cats
Popular in the Community