We're wading through mountains of bargains for you and found some of the best deals in every category.
FYI — deals can move quickly. We'll do our best to keep this post and imagery as up-to-date as possible, but we can't catch everything immediately. Check back throughout Cyber Week to see our latest updates as the deals change!
HuffPost may receive a share from purchases made via links on this page.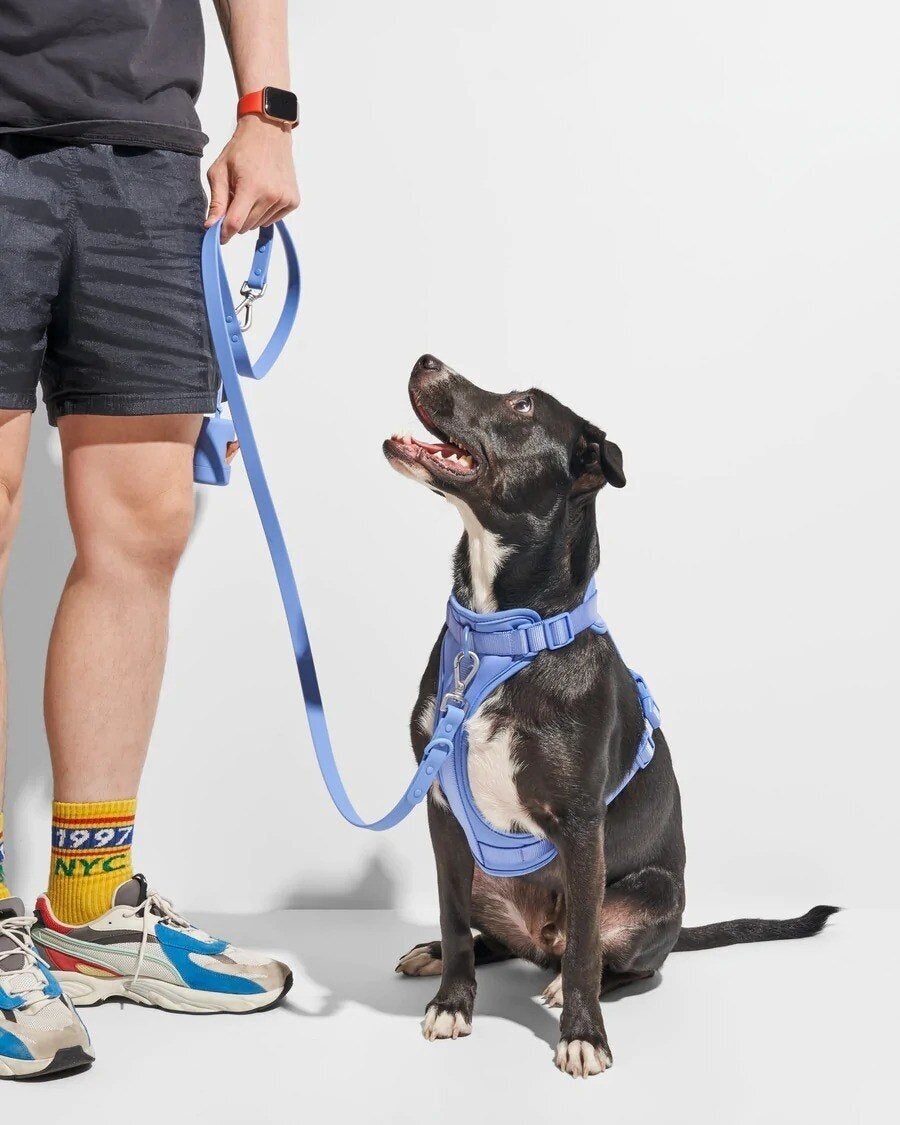 30% off sitewide at Wild One.
50% off and free shipping at Sundays for Dogs.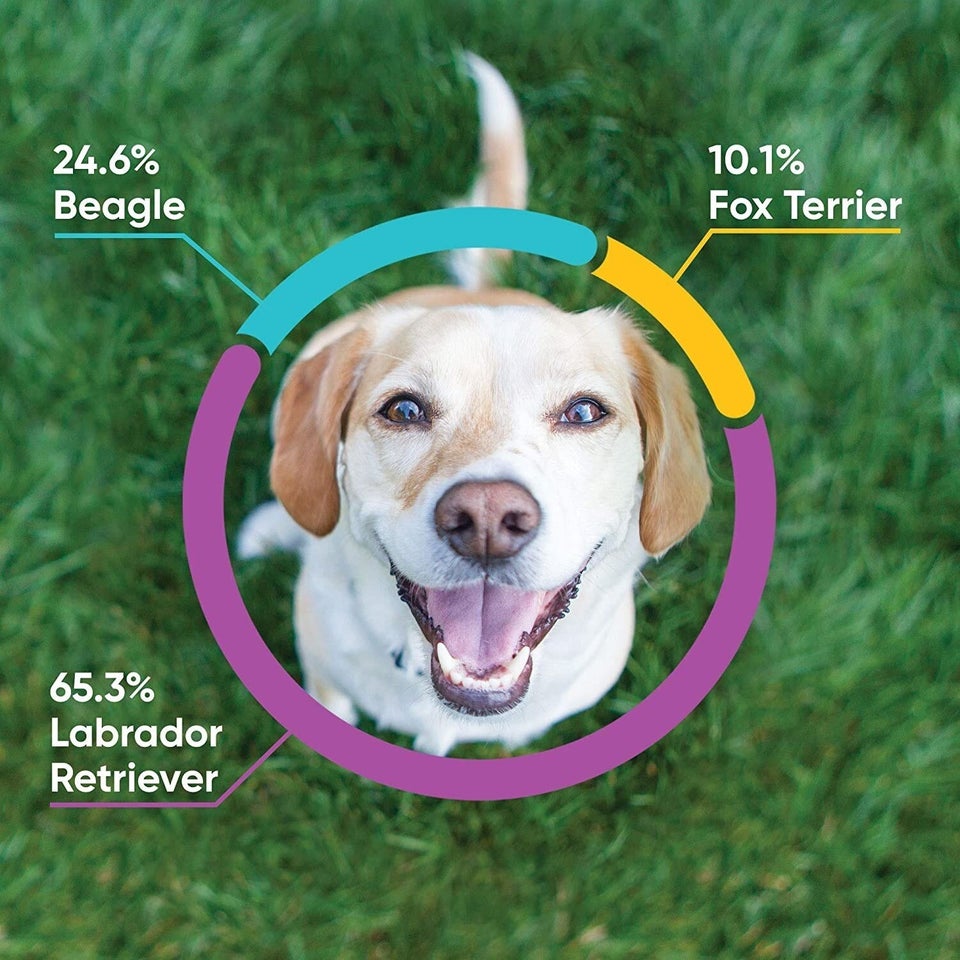 33% off a dog DNA kit on Amazon because haven't you always wanted to know exactly what kind of dog your beloved rescue mutt is?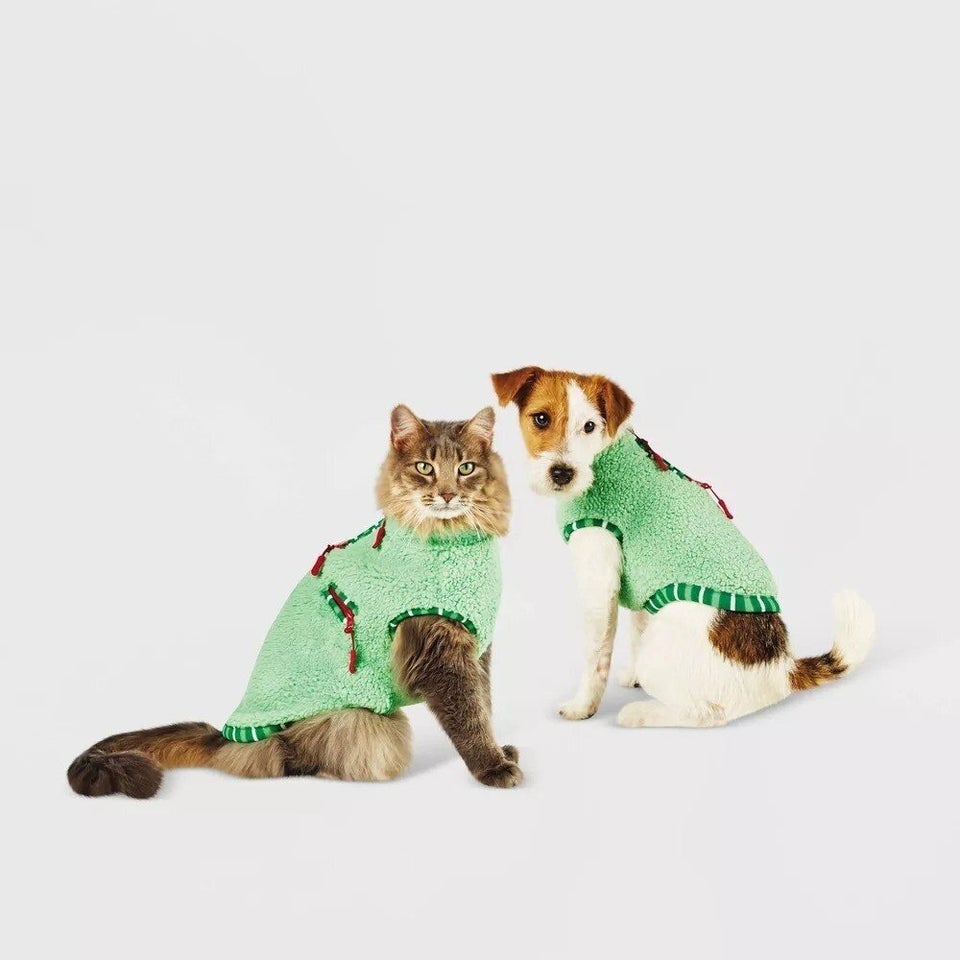 20% off treats, clothing, and more at Target.
26% off a self-cleaning litter box on Amazon to do the hard work for you.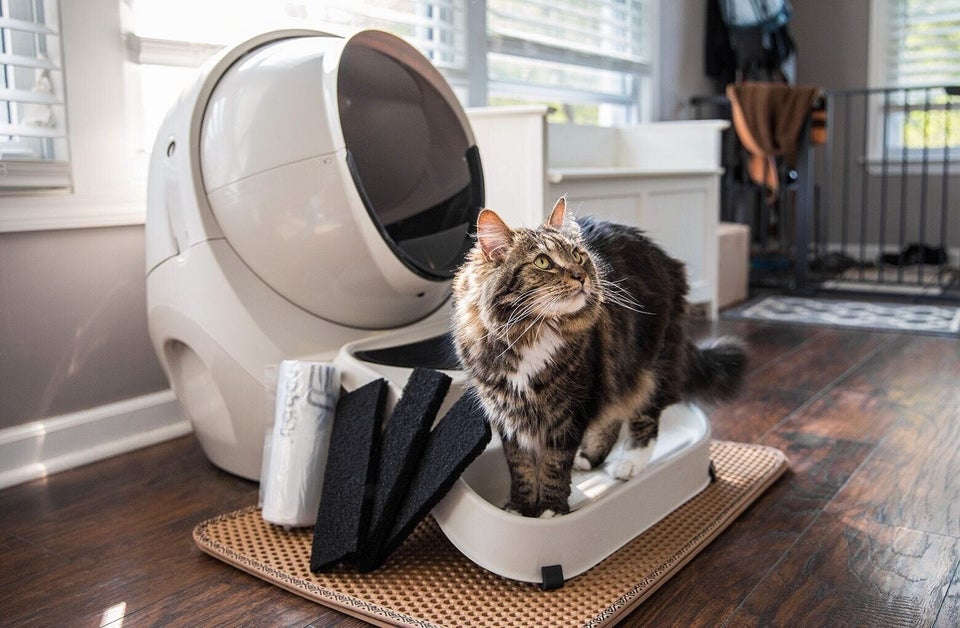 $75 off a robot litter box bundle at Litter Robot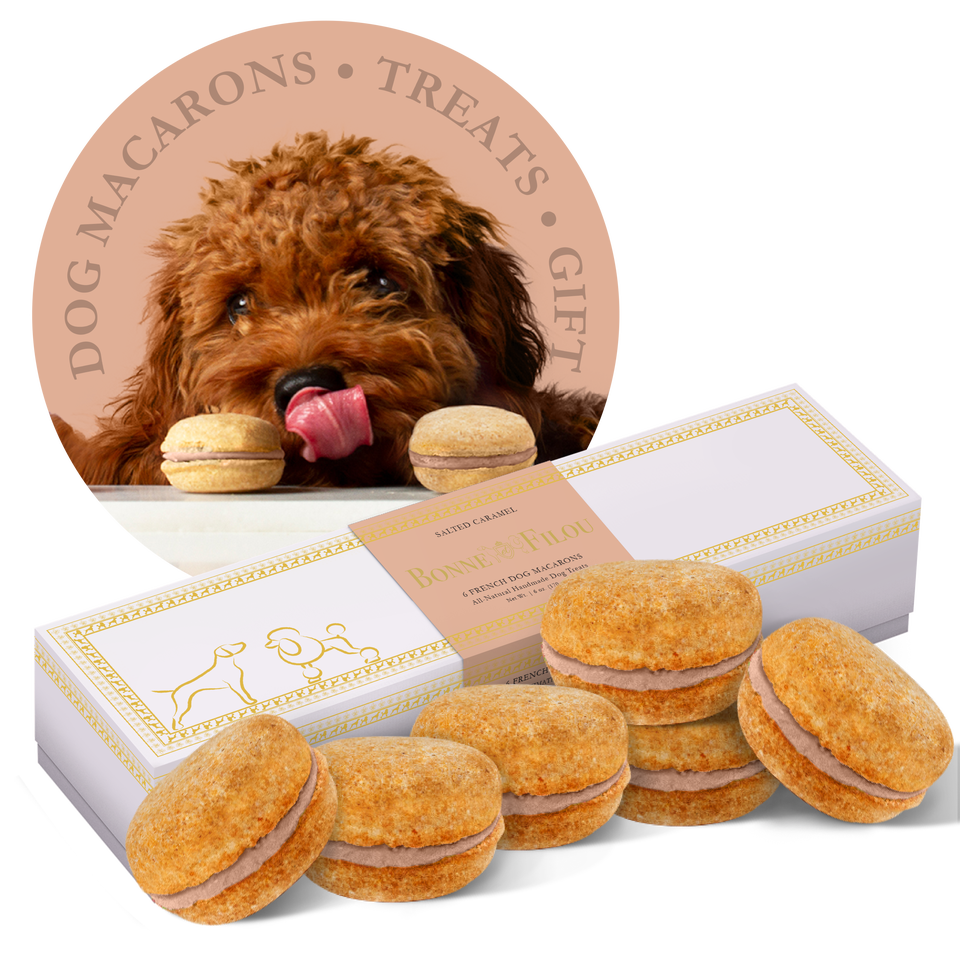 25% off sitewide at Bonne et Filou, a French-inspired luxury dog brand
45% off a robot vacuum from Amazon that you can run for a few hours every day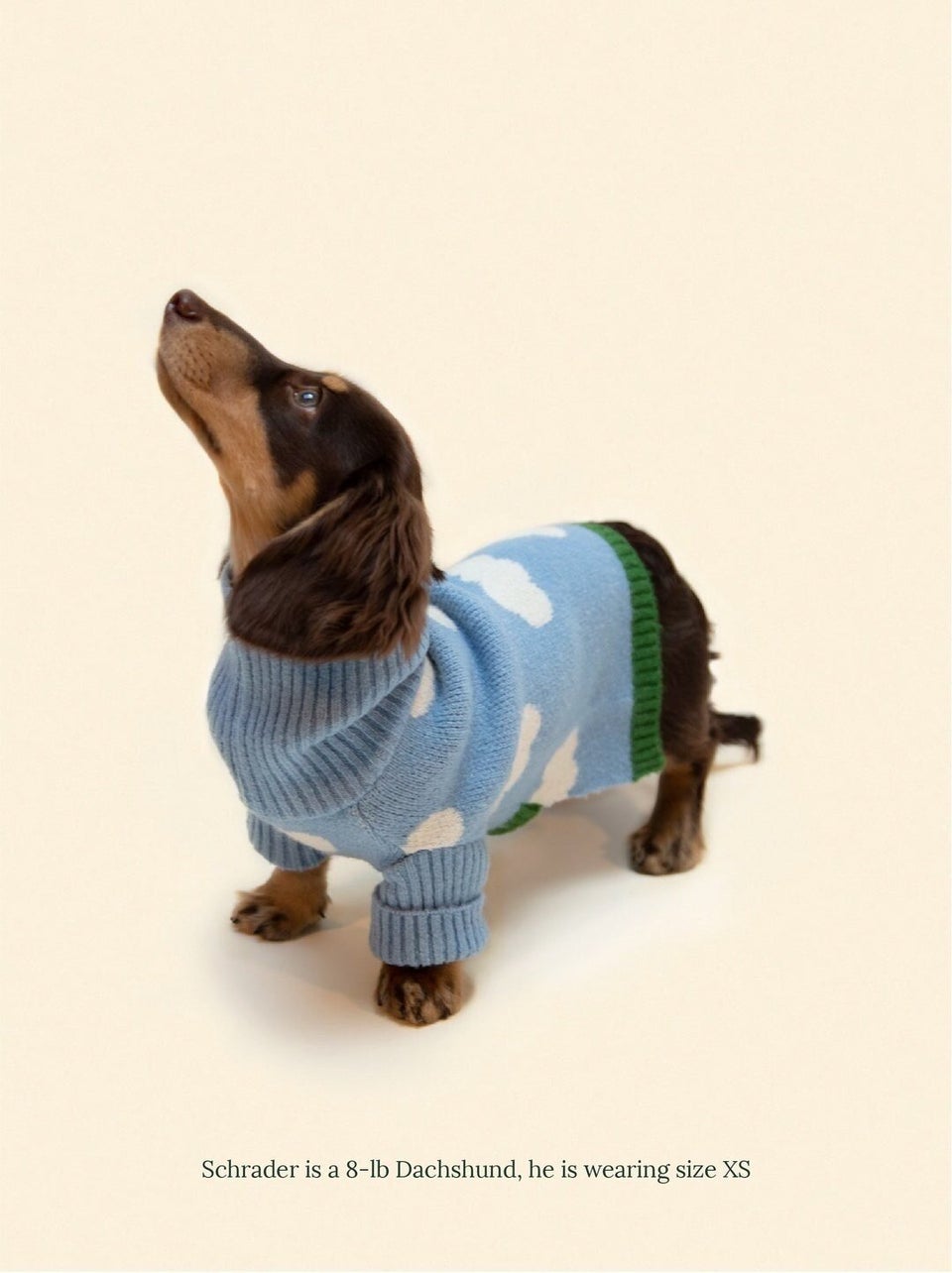 25% off sitewide at Little Beast to give your floofy baby the cutest, trendiest wardrobe
35% off an automatic water fountain on Amazon to stop your cats from spilling water
45% off a slow feeder bowl on Amazon for stopping your dog from inhaling their meal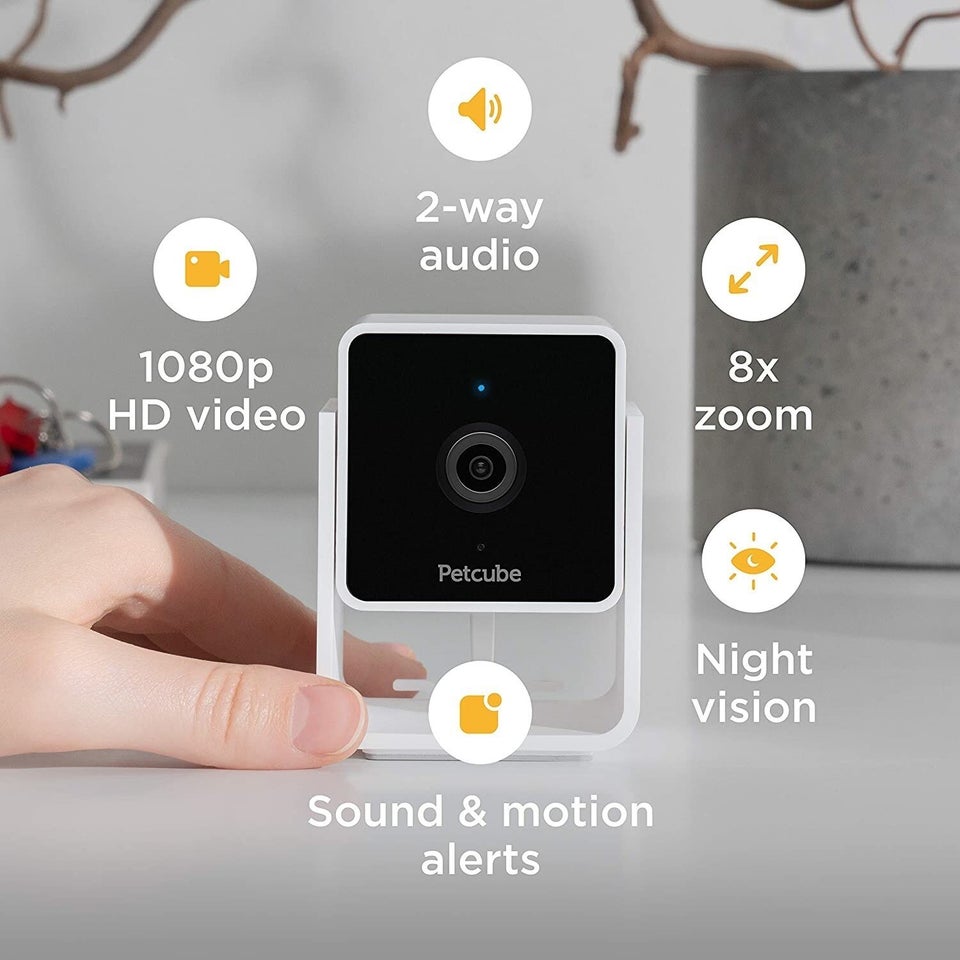 40% off a pet-monitoring camera from Amazon to ensure your naughty fur babies stay out of trouble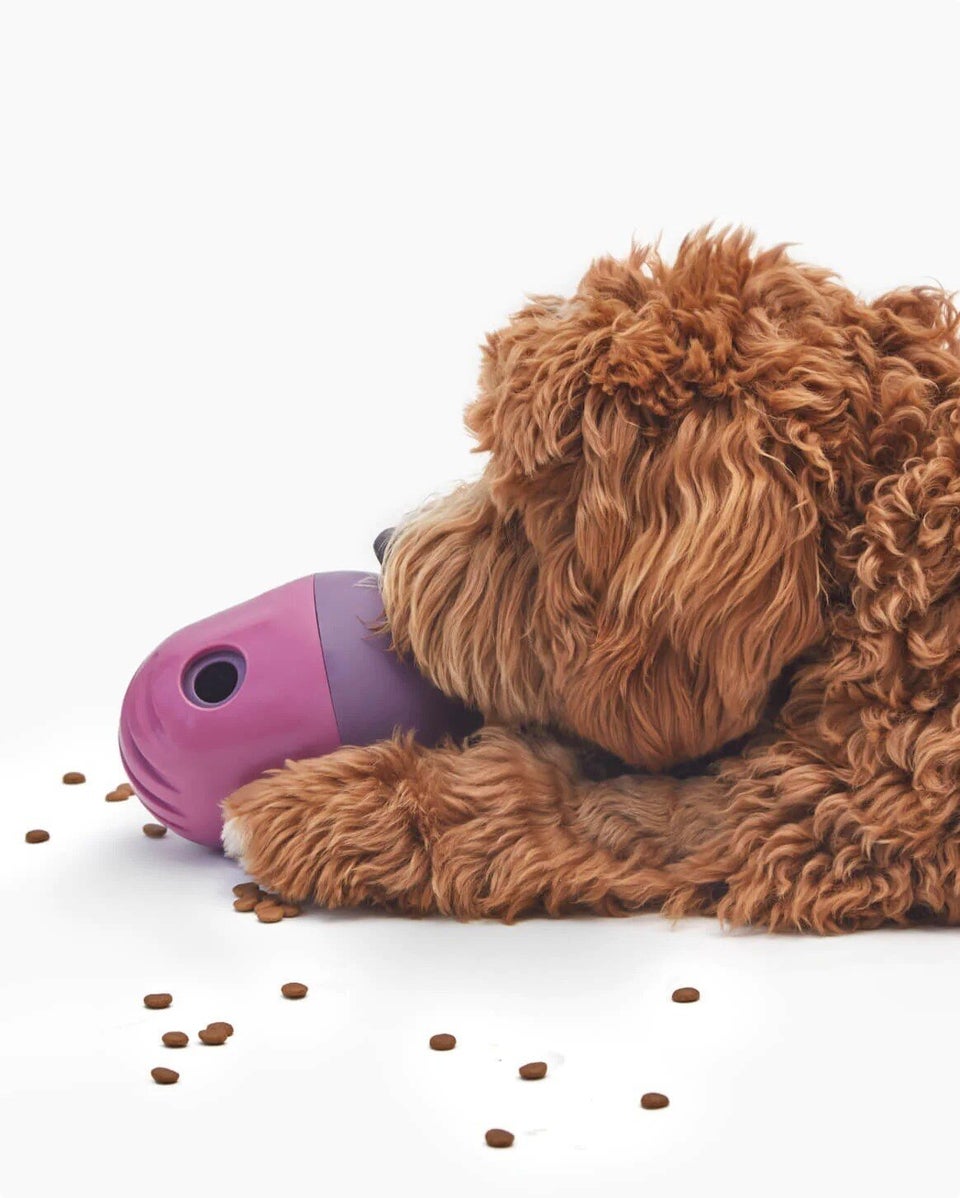 Up to 35% off at Fable.
Up to 44% off an orthopedic pet bed from Amazon because your pet deserves the royal treatment.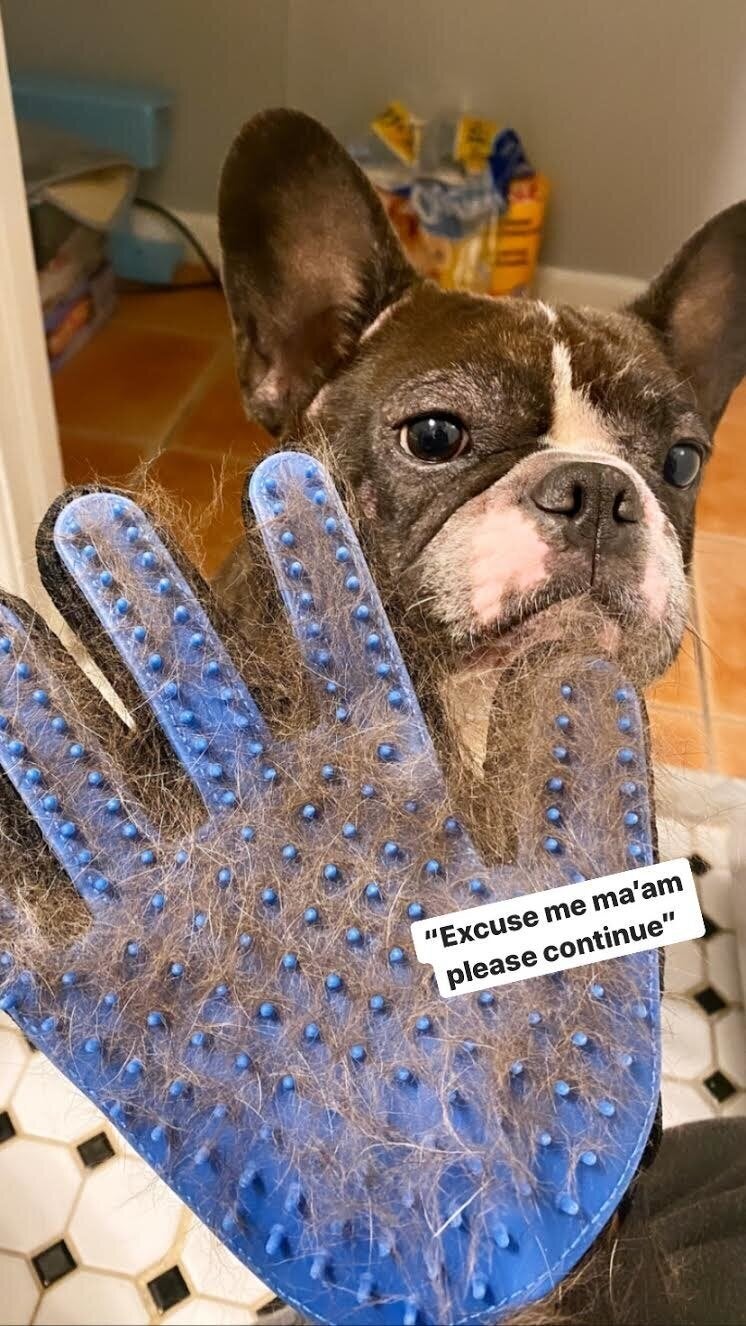 AnaMaria Glavan / BuzzFeed
24% off a hair-removing glove from Amazon that'll curb your dog's shedding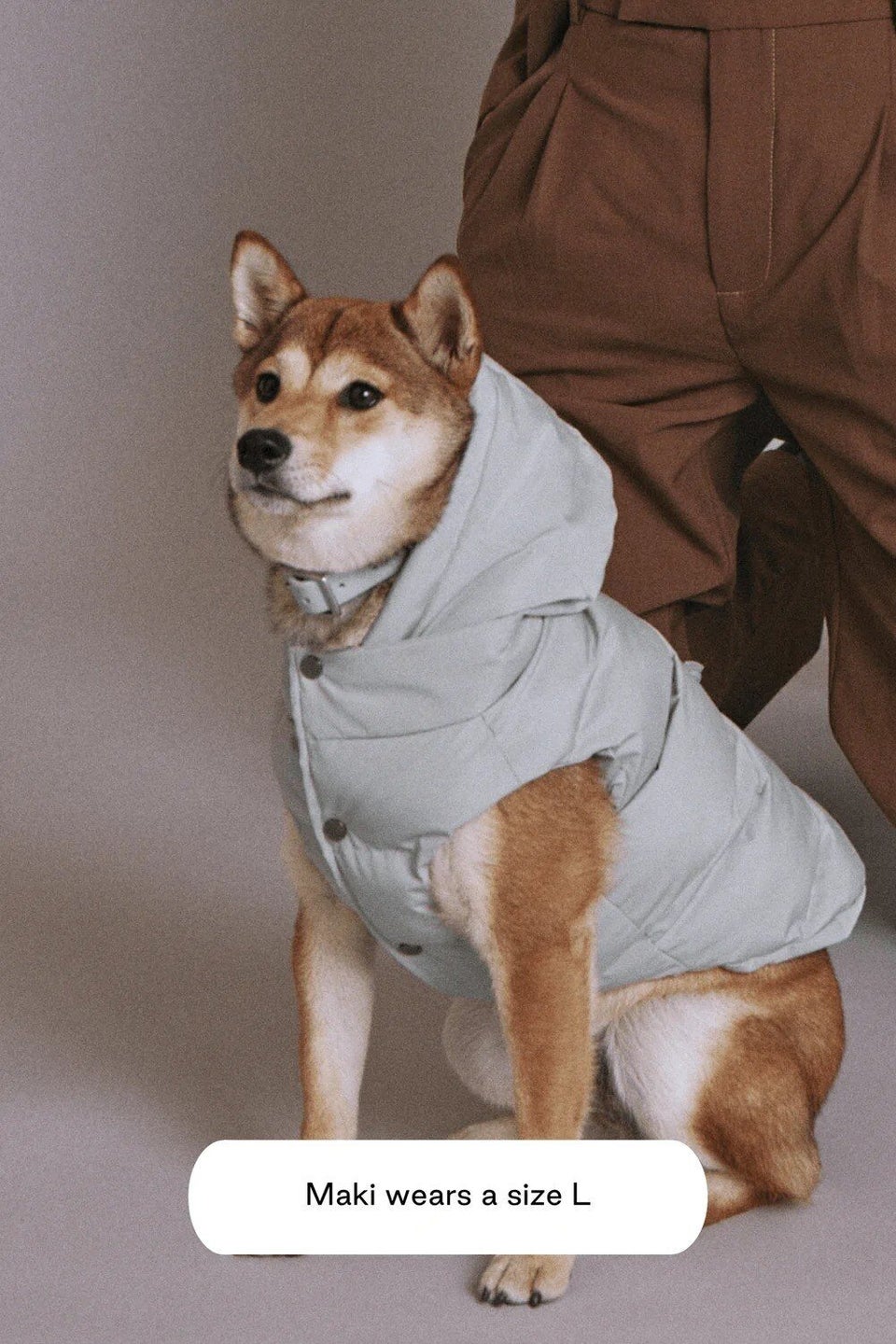 30% off sitewide at Max Bone.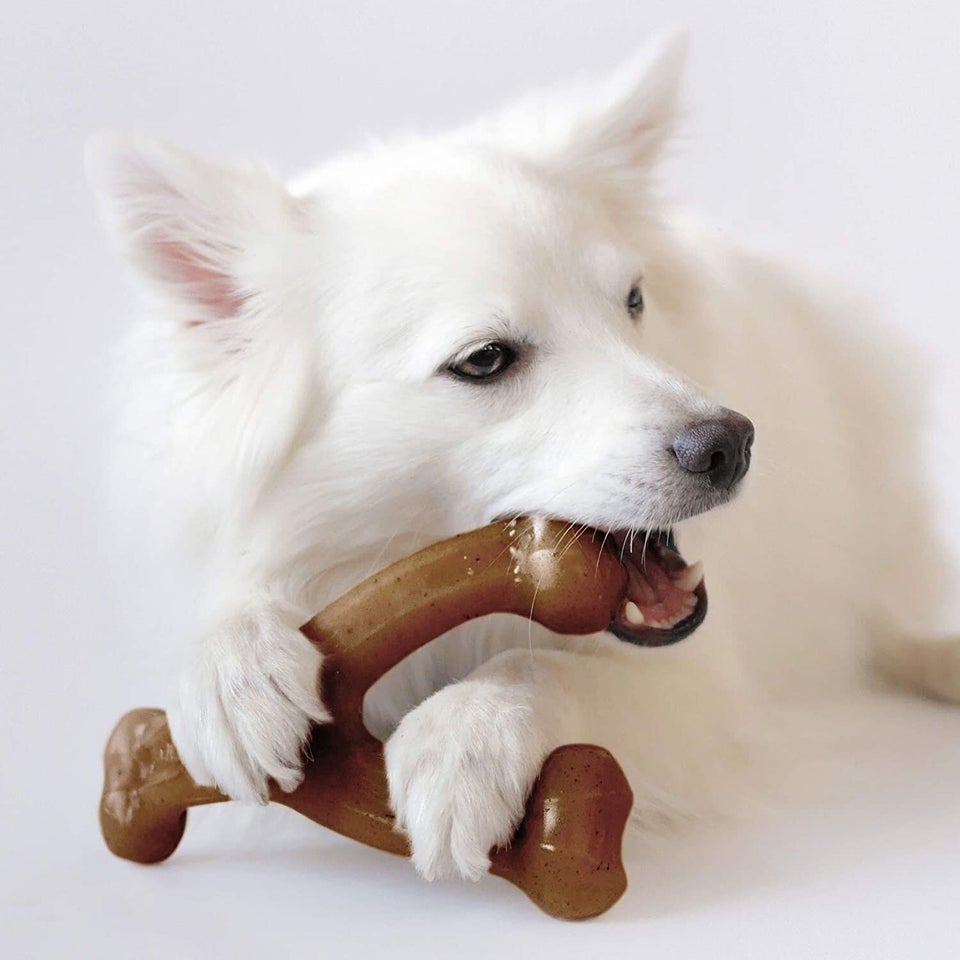 Up to 31% off a bacon-flavored wishbone chew toy on Amazon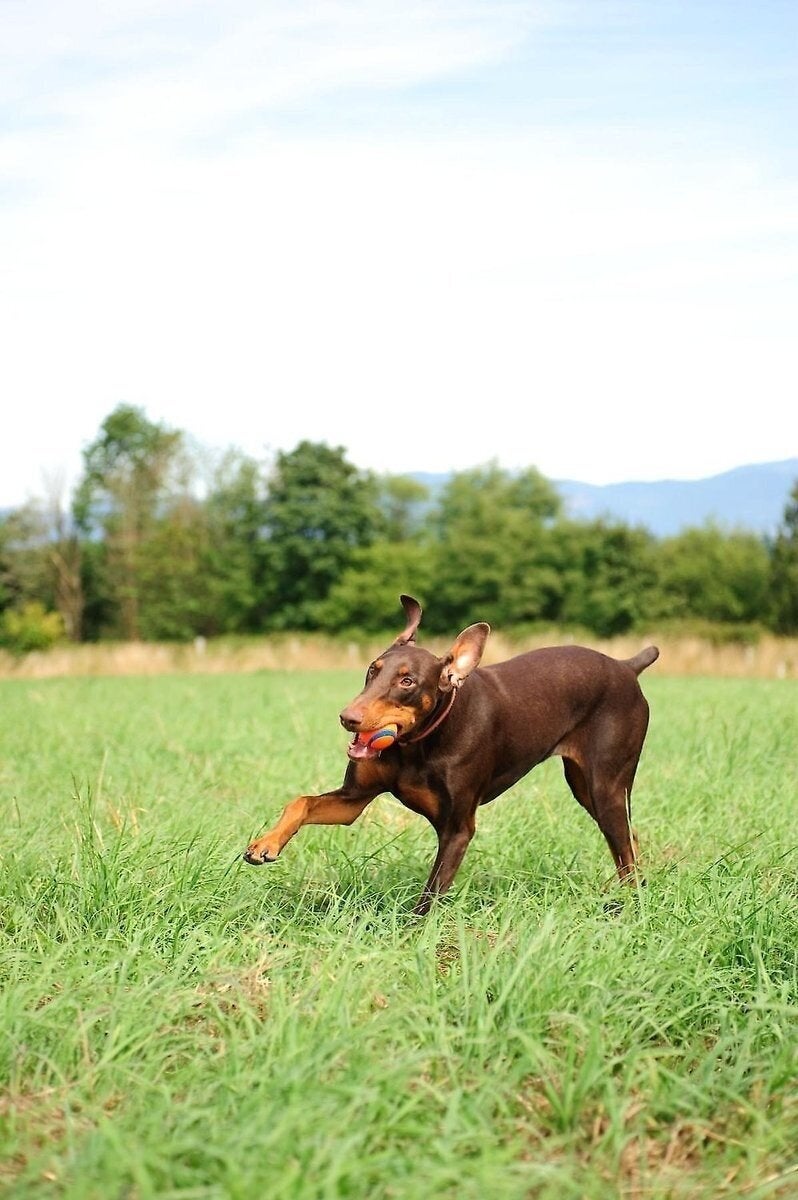 Up to 50% off and buy 2 get 3 free on select toys, gifts, and more at Chewy.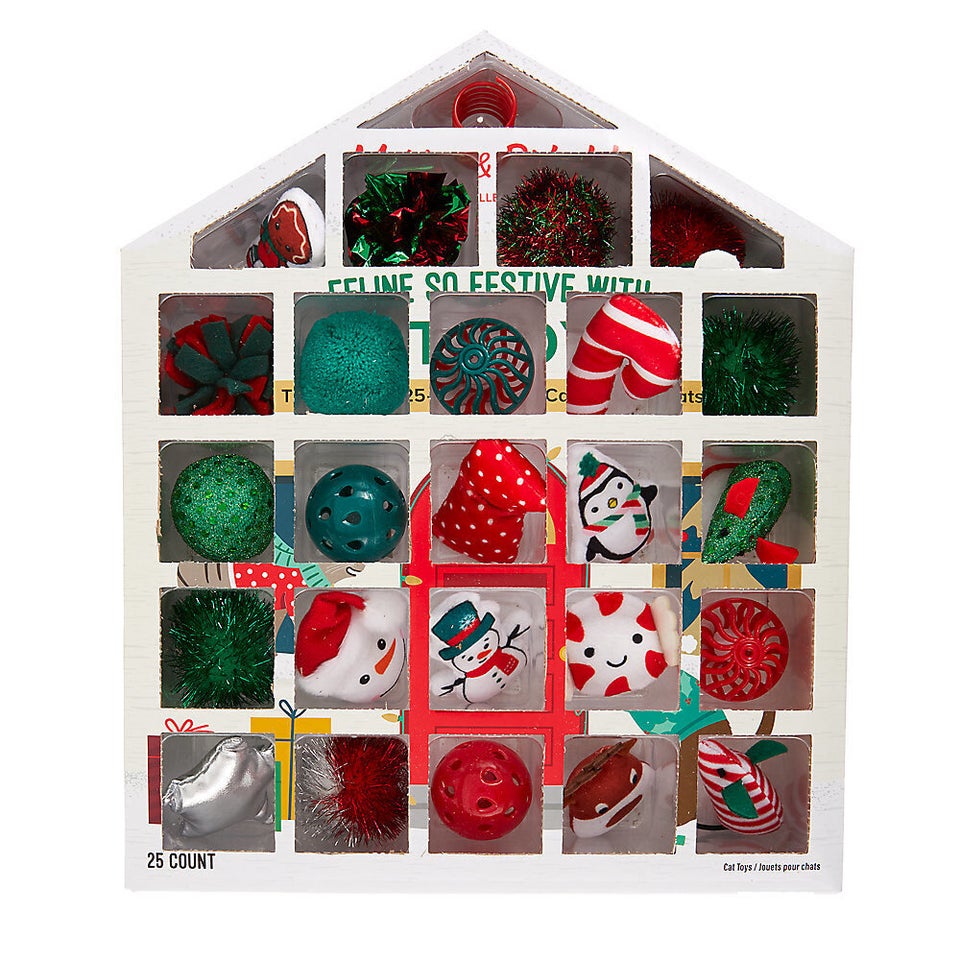 Up to 50% off at PetSmart.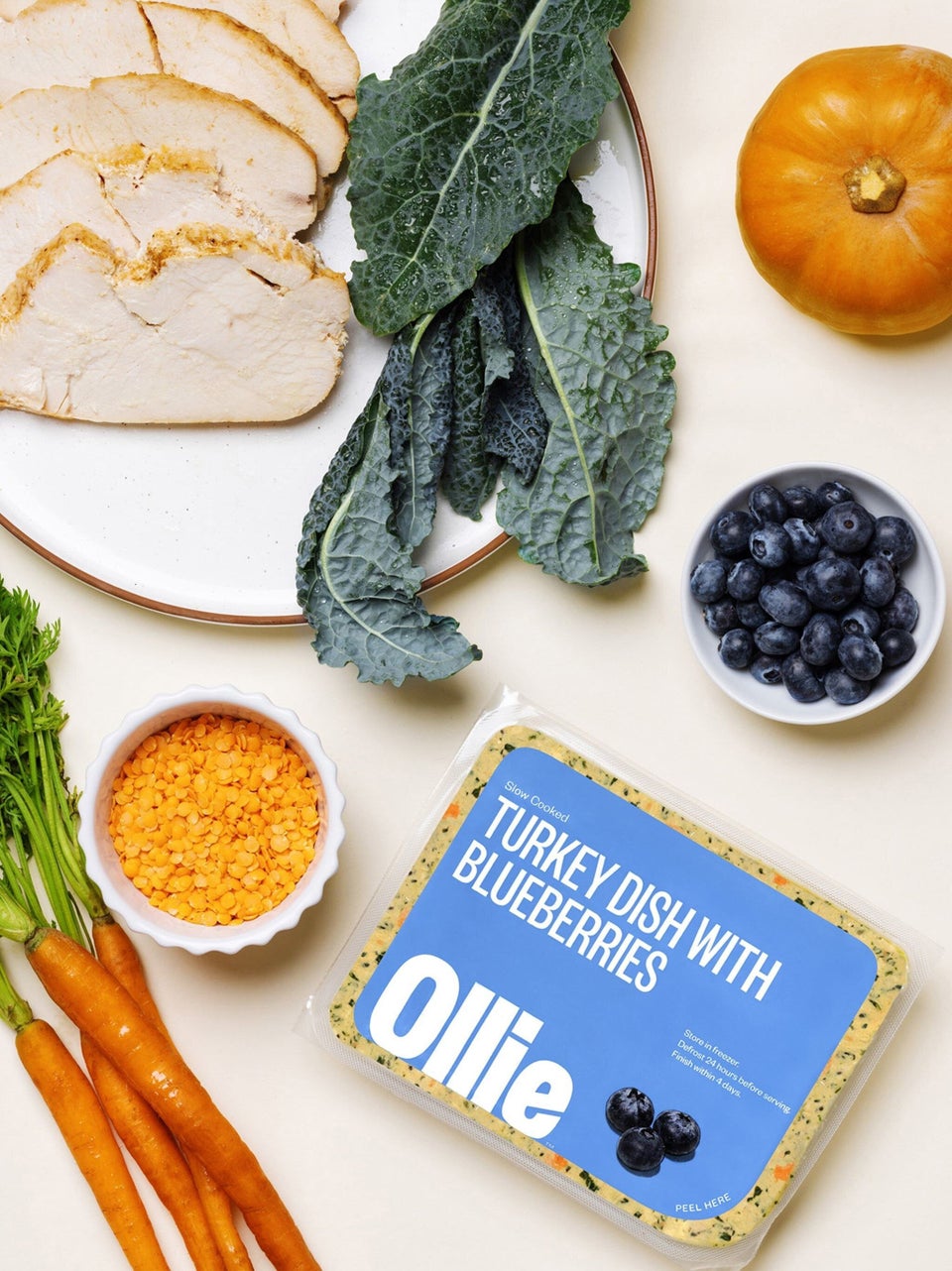 75% off a starter box at Ollie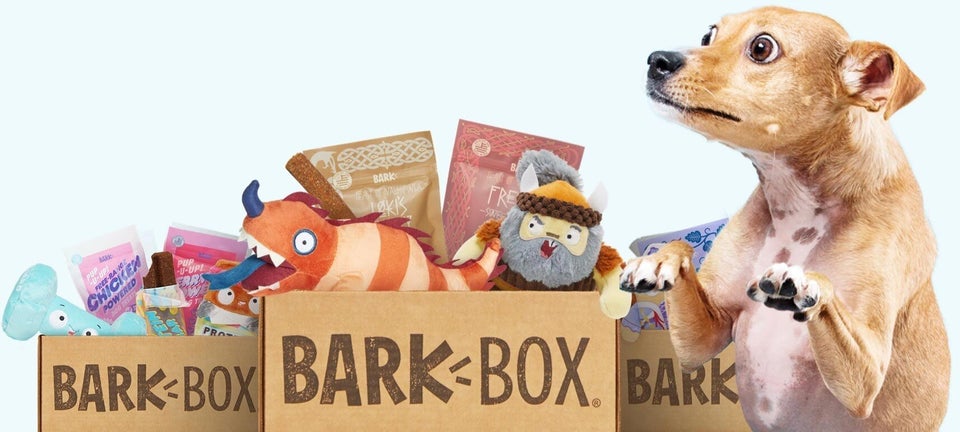 80% off your first BarkBox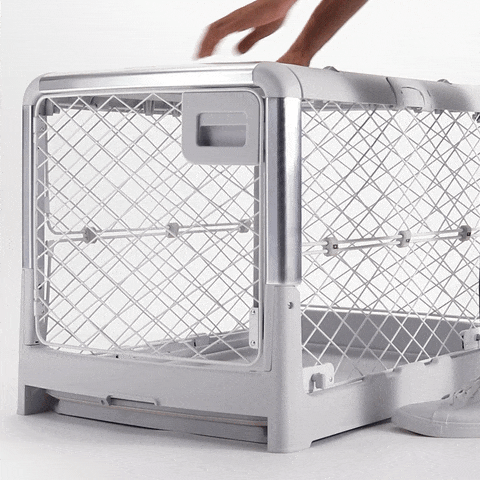 30% off at Revol.
Before You Go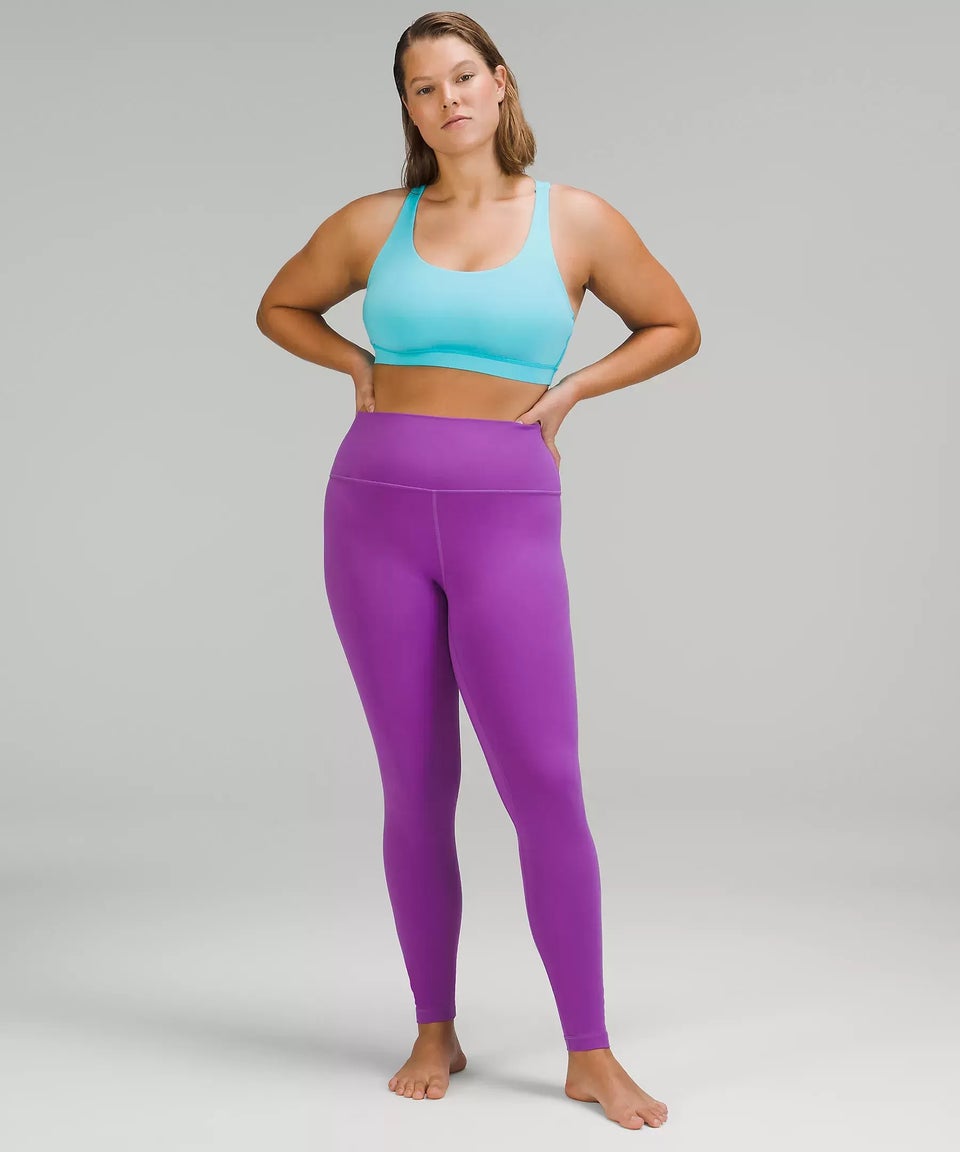 Cyber Monday Bestsellers