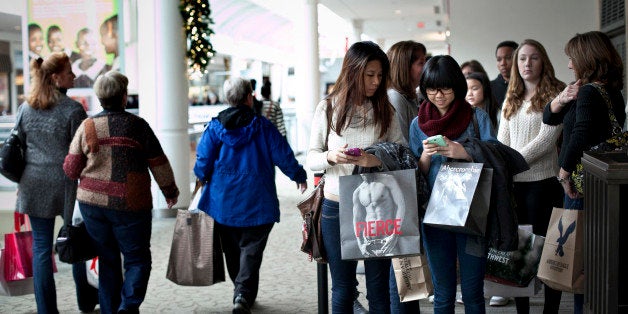 Black Friday is coming early this year to many retailers, which plan to open on Thanksgiving Day. But in three New England states, shoppers will have wait until midnight for door-buster deals.
So-called blue laws -- first drafted in the colonial era to push people to go to church on Sunday and holidays -- bar retailers in Massachusetts, Maine and Rhode Island from opening on Thanksgiving and Christmas.
Such laws were once far more restrictive, prohibiting the sale of alcohol on Sunday. But Jon B. Hurst, president of the Retailers Association of Massachusetts, told The Huffington Post that few businesses there have called for lifting the ban on Thanksgiving hours.
"We haven't really been under pressure to change the laws here," Hurst said Saturday. "Frankly, it wouldn't be my cup of tea to go out on Thanksgiving night and shop. I'd rather watch football."
Still, he said, he is concerned that Massachusetts residents may simply be driving to nearby Connecticut or New Hampshire to shop that day.
"We know those stores are busy on Thursday night," Hurst said. "So it raises the question: Are Massachusetts blue laws stopping consumers from shopping? Or are they just stopping them from shopping in Massachusetts?"
National retail chains such as Target, Toys R Us and Kmart are extending Black Friday hours even earlier this year, encouraging shoppers to wolf down the turkey on Thursday and come on in. For critics who lament a "war on Thanksgiving," the surviving blue laws protect the peace of a holiday traditionally spent feasting with loved ones.
"I used to work in retail and it stinks to work on the holidays," said Juliana Bondor, of Holyoke, Massachusetts, in a segment aired on local ABC affiliate WGGB. "Especially for Thanksgiving -- that was started as a holiday for Americans to be together with family -- I think the laws are important to protect workers."
Some national chains, including Costco, Marshall's and Barnes & Noble, decided to remain closed on Thanksgiving. Hurst said that if the law changed in Massachusetts, he imagines most businesses would probably still do the same.
"It's never been illegal to open on Easter," he said. "But very, very few open because there's just not much of a demand."
Related
Before You Go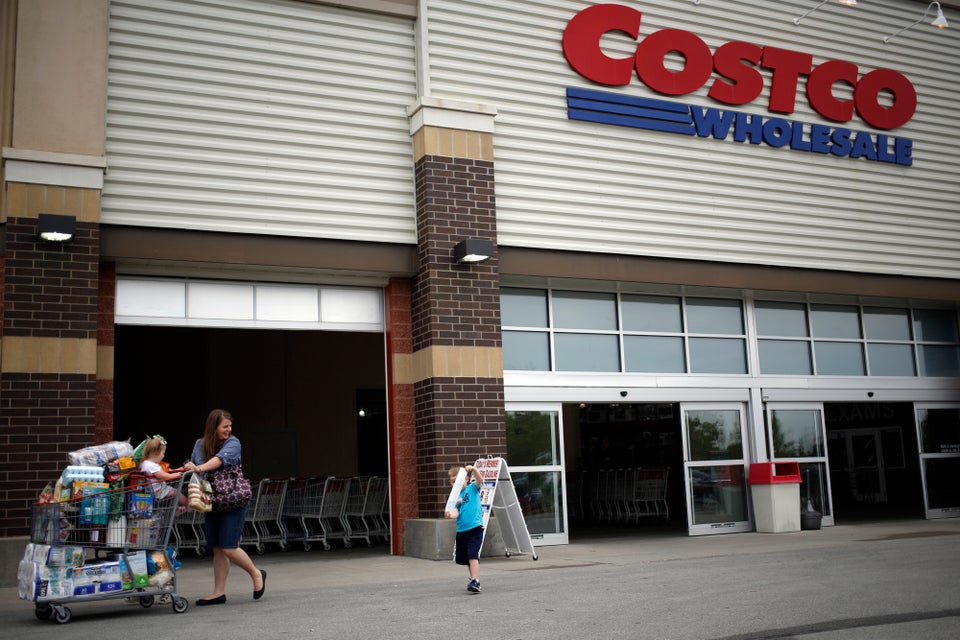 13 Stores That Won't Open On Thanksgiving
Popular in the Community