Steel yourselves: Black Friday is officially almost upon us.
With the craziest shopping day of the year just around the corner, we thought we'd take a look back at some of the most ridiculous Black Friday commercials of all time.
While Macy's has appeared to reign supreme when it comes to terrible Black Friday TV spots, all of these laughable commercials will surely get you ready to wrangle a cart through Target at 5 a.m. tomorrow.
Discount shoppers take your mark, and everyone else, just stand back -- because love it or hate it, there's no stopping the crowds from partaking in the most insane sales day of the year.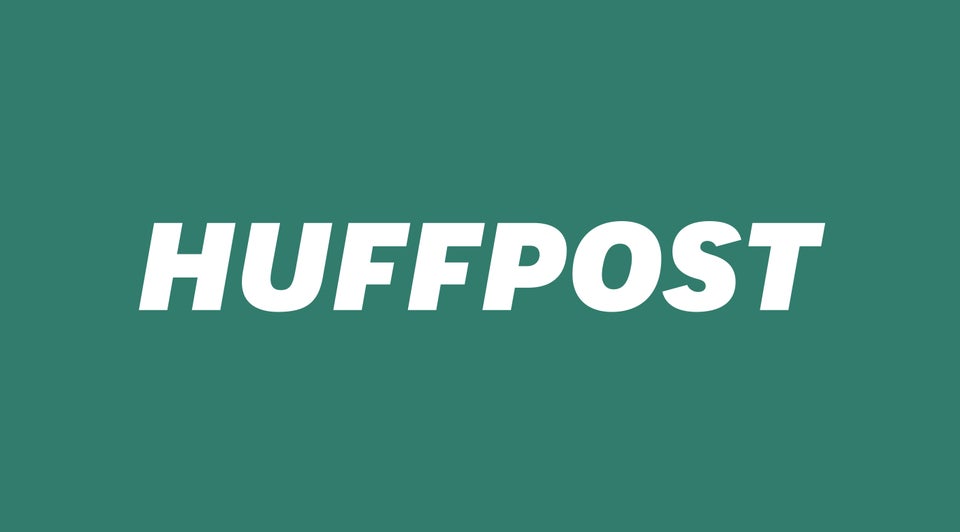 Black Friday Commercials
Related