Black Friday -- the two foreboding words conjure up visions of winding lines, stuffed shopping carts, stampedes of shoppers and seriously annoying commercials.
Every year there are crazy stories, including this year's pepper spray incident. So we've pulled together a "greatest hits" of Black Friday lore, from the horrific to the romantic (really!).
Unfortunately, so many Black Friday moments end in some sort of tragedy -- get it together, people! That plasma TV is just not worth it!
Check out the cautionary tales of shopping below.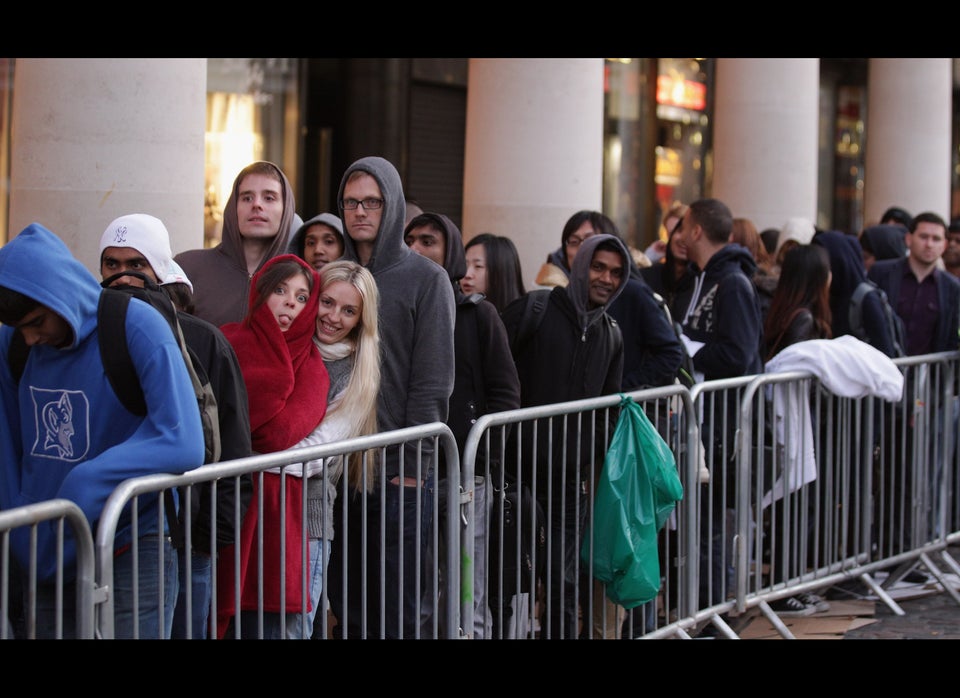 Craziest Black Friday Moments
Related