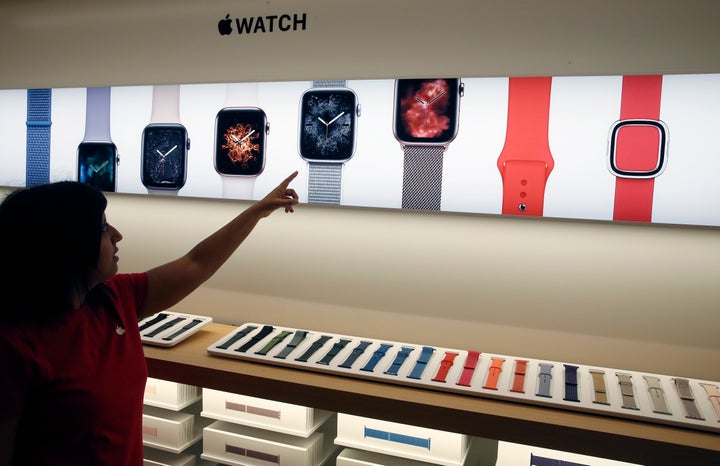 The Apple Watch is a hot item this and every holiday season, and for good reason.
Unfortunately, the Series 4 comes with a hefty price tag, and markdowns on the Series 4 will be few and far between. Though there are some promotions at places like T Mobile and Verizon, you'll have a much easier time getting a really good deal on earlier Apple Watch models, like the Series 3.
FYI, HuffPost may receive a share from purchases made via links on this page.
Apple

Target — $199 For Series 3 Apple Watch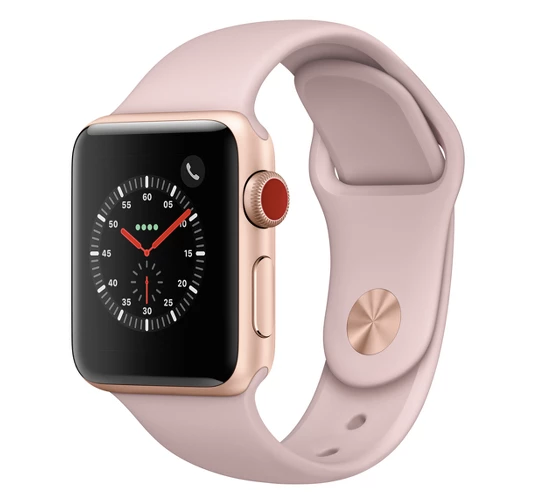 Walmart — $259 On Apple Watch Series 3 Bundle With Extra Band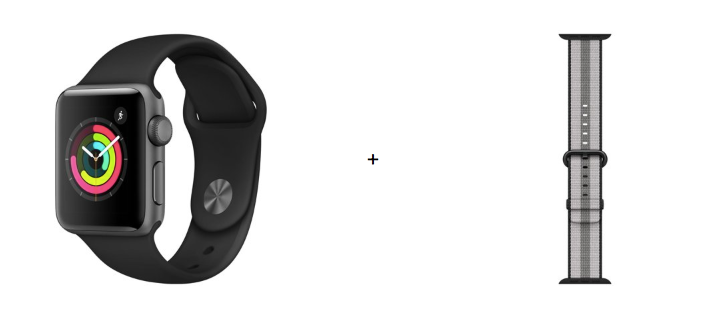 Costco — $40 Off Apple Watch Series 3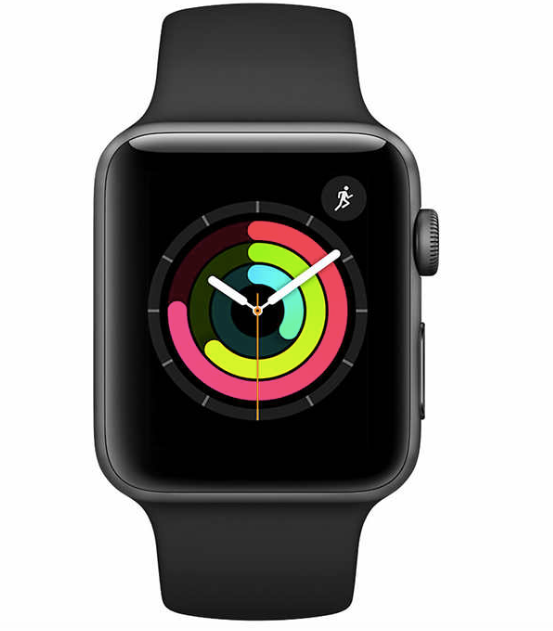 Best Buy — $229 For Apple Watch Series 3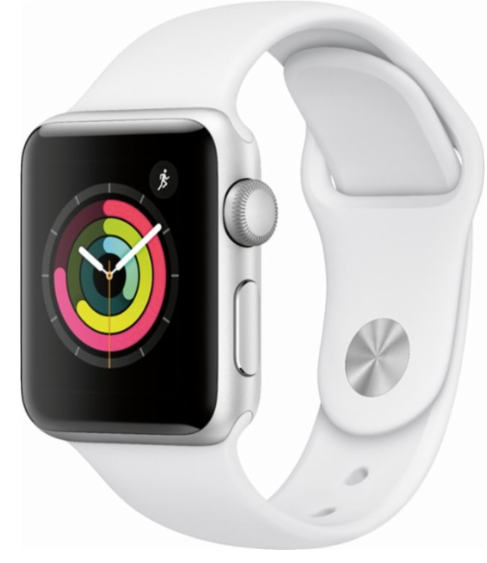 Verizon — $10 Off First Month Of Service And $50 Off iPhone Purchase When You Buy A New Series 4 Apple Watch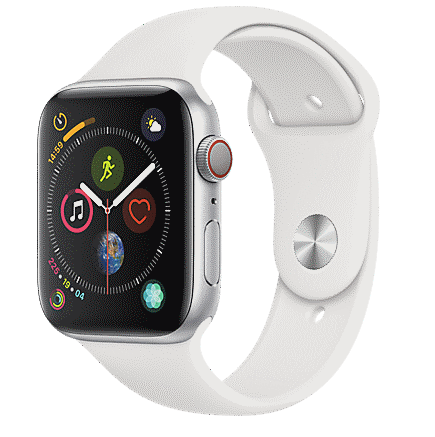 Macy's — $200 for Apple Watch Series 3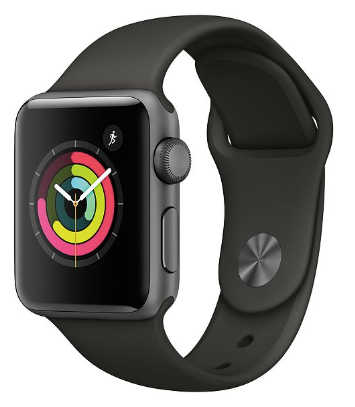 AT&T — $60 off Series 4 Apple Watch With iPhone Purchase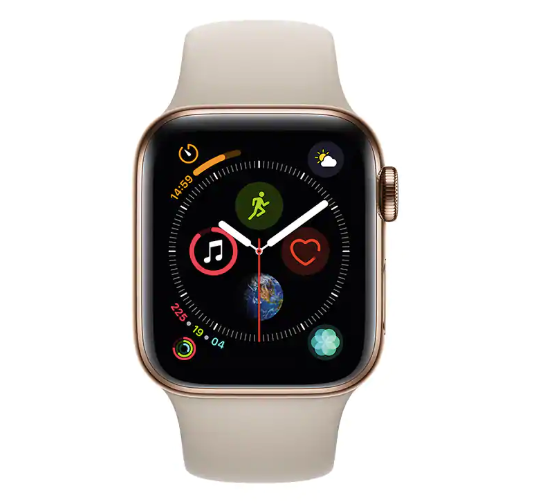 Groupon — Half Off A Refurbished Apple Watch Series 3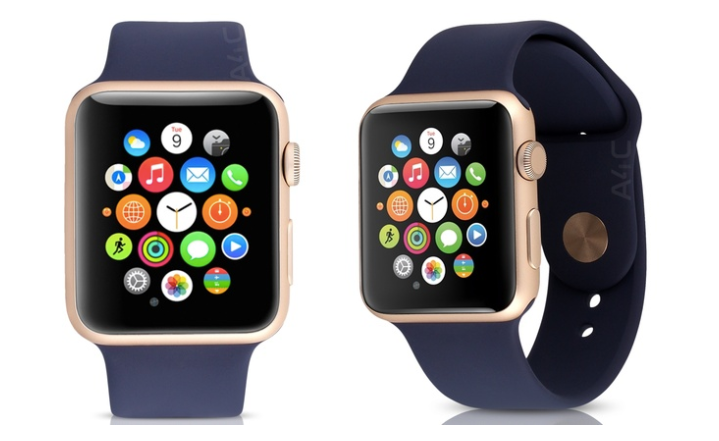 T Mobile — Series 4 Apple Watch For $20/Month With Wireless Service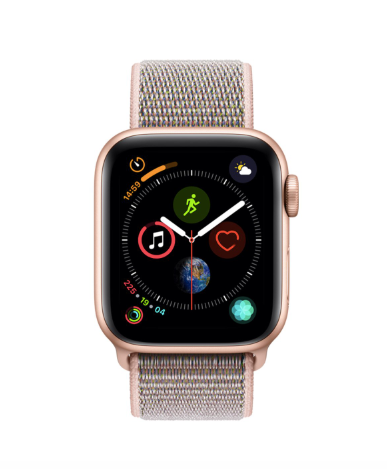 Looking for the best deal before you buy? Take a look at HuffPost Coupons where we have hundreds of promo codes from brands you trust, including Target coupons.