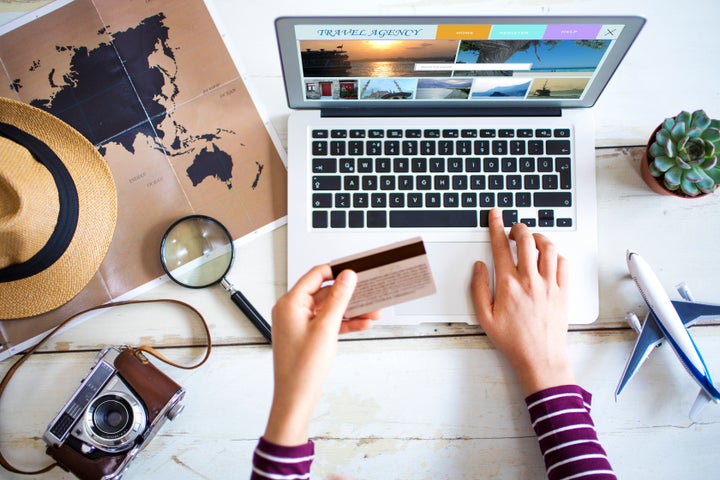 If you're hoping to snag a good travel deal during the Black Friday and Cyber Monday sales weekend, you're in luck. Many travel sites are already teasing deep discounts on travel packages, flights, hotels and more.
The experts at DealNews say the biggest savings will be on Cyber Monday ― but they'll only last a few days. While shopping, be aware that the lowest sale price advertised isn't *always* the price you'll get, as most fares are determined by your travel dates and destinations, so read the fine print closely that way you don't pay more than expected.
Even still, we've rounded up some notoriously wallet-friendly travel sites to keep an eye on for travel deals this Black Friday weekend. Take a look at the sites below, and check back as we'll be updating this list as travel deals are announced: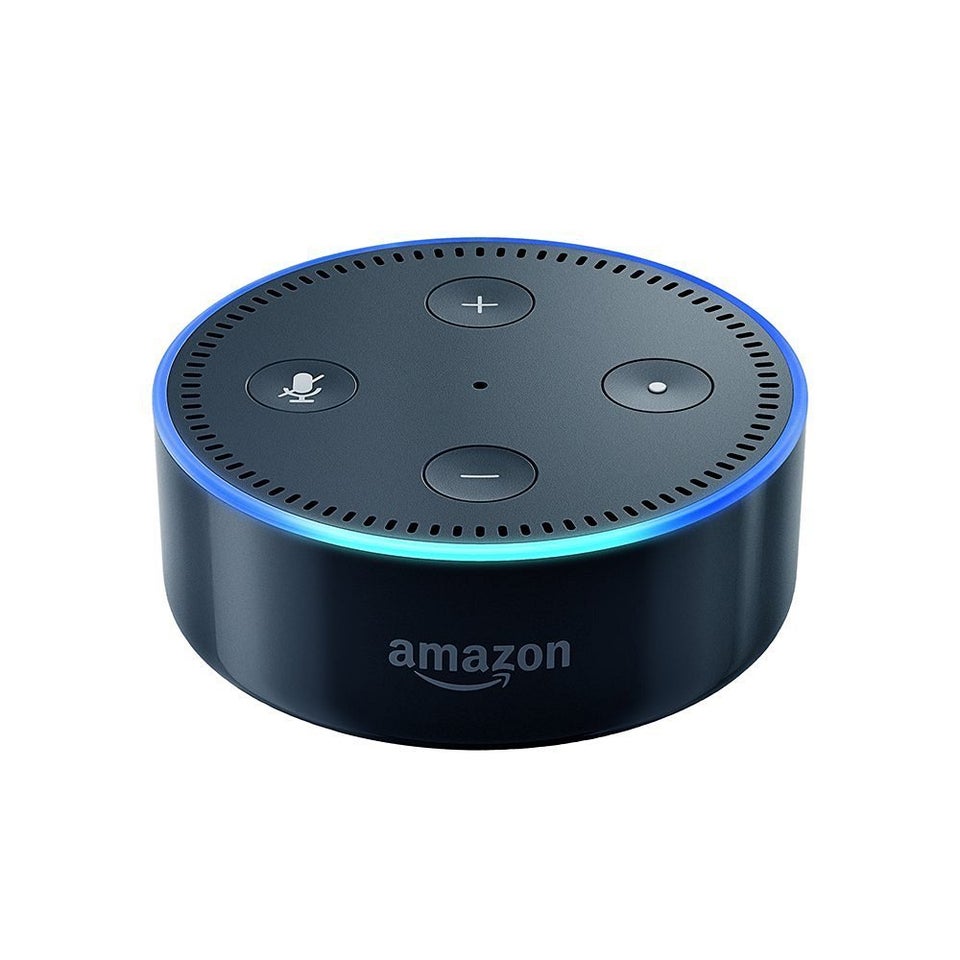 The Best Black Friday Tech Deals for 2017
HuffPost may receive a share from purchases made via links on this page.