Hunting for Black Friday deals used to be a matter of clipping coupons.
Put away the scissors and wipe off the newsprint because those days have come and gone.
With the increasing popularity of sites like Facebook and Twitter, this year's Black Friday is the most social media-savvy to date. Retailers from Toys R Us to Starbucks are taking advantage of new ways to reach out to buyers in real time, help consumers compare prices across sellers both online and off, and harness the excitement of crowds.
We've put together a guide to 7 social media tools you can use to snag great Black Friday deals. Have other suggestions or tips? Let us know in the comments below, or email us at technology [at] huffingtonpost.com.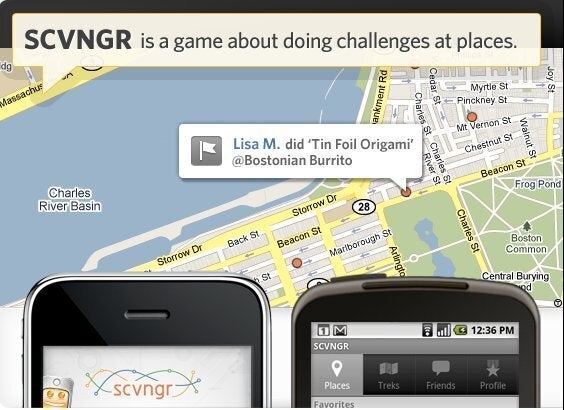 Popular in the Community