With that kind of competition, you're going to need some help. Thankfully, more and more retailers are taking to social networks like Twitter and Facebook to give their followers and fans a jump start on where the deals will be on November 25 (or in some cases November 24).
Don't just go to the mall and wander around aimlessly. Get a black belt in Black Friday by using apps to compare discounts at different stores, Twitter and Facebook to find the newest sales and daily deals sites to find unique or hard to find gift deals.
Check out our slideshow below for 7 social media tools that will help you orchestrate a successful shopping coup.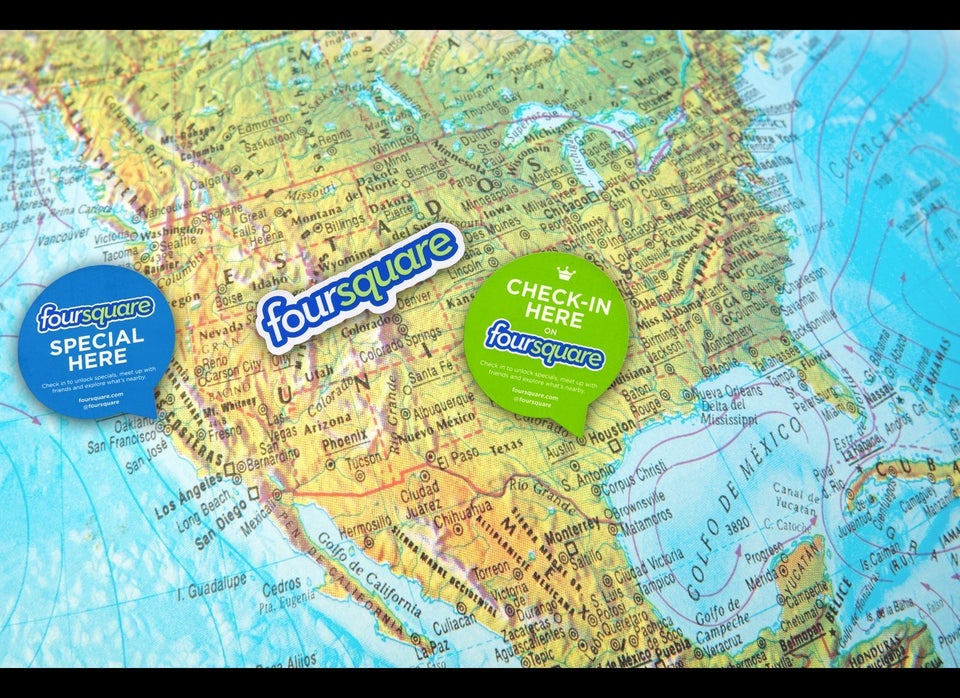 Related
Popular in the Community