Well, some stores aren't waiting until Black Friday to start offering amazing deals. If you want to skip the crowds and still snag some killer discounted merchandise, these early bird sales are for you. Why disrupt your peaceful Thanksgiving family time when you can just shop the sales online ahead of time?
Walmart

Home Depot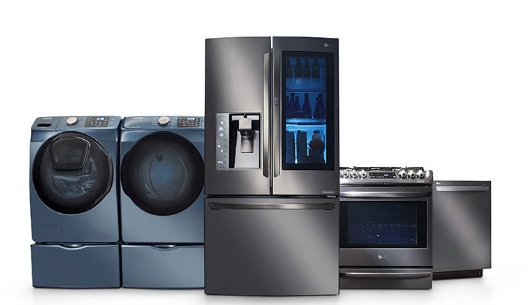 Amazon

Kohl's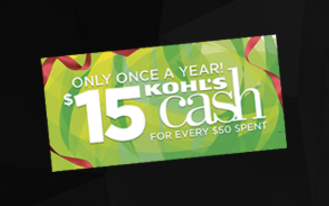 Old Navy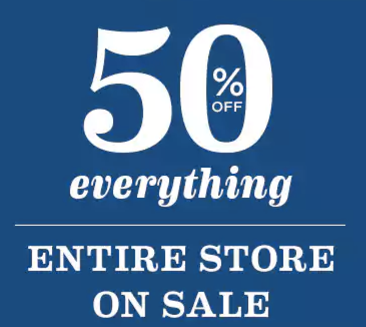 Old Navy is offering 50% off of the entire store. Yes, you read that right. The super sale will run from 6 a.m. on Wednesday, Nov. 23 (the day before Thanksgiving) until midnight on Black Friday. The only catch? It's in-store only, so make sure you locate your nearest Old Navy.
So what are you waiting for?
The Huffington Post may receive a share from purchases made via links on this page.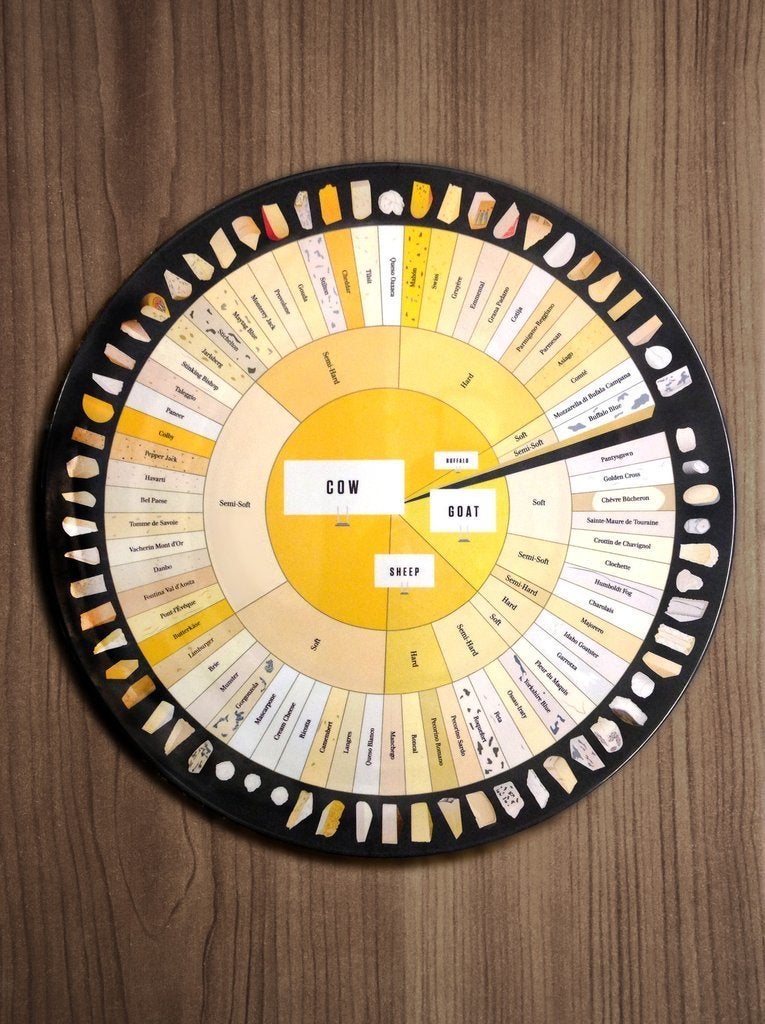 Gifts For Anyone Who Loves Cheese More Than People