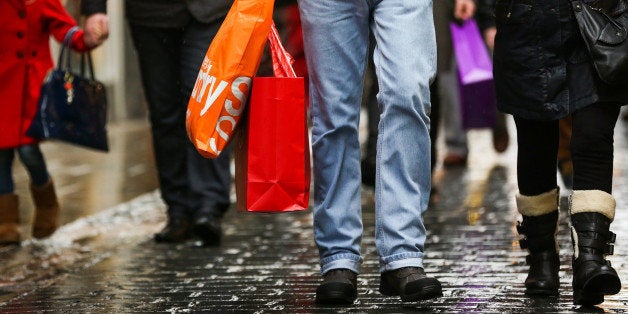 There's the walking from store to store, the stretching to reach the good stuff on the top shelf, maybe some heavy lifting once you're carrying all those bags -- it's tempting to consider your Black Friday shopping adventure actual exercise.
Before you go and skip your workout for the day, let's just say there are more efficient ways to fit in a sweat session. But that said, if you're planning to spend the day (or night... or both!) at the mall, it certainly can't hurt to try to make the experience a bit more active.
We've polled some of our favorite fitness experts and added our own suggestions for easy ways you can simply move more during Black Friday -- no dumbbells necessary.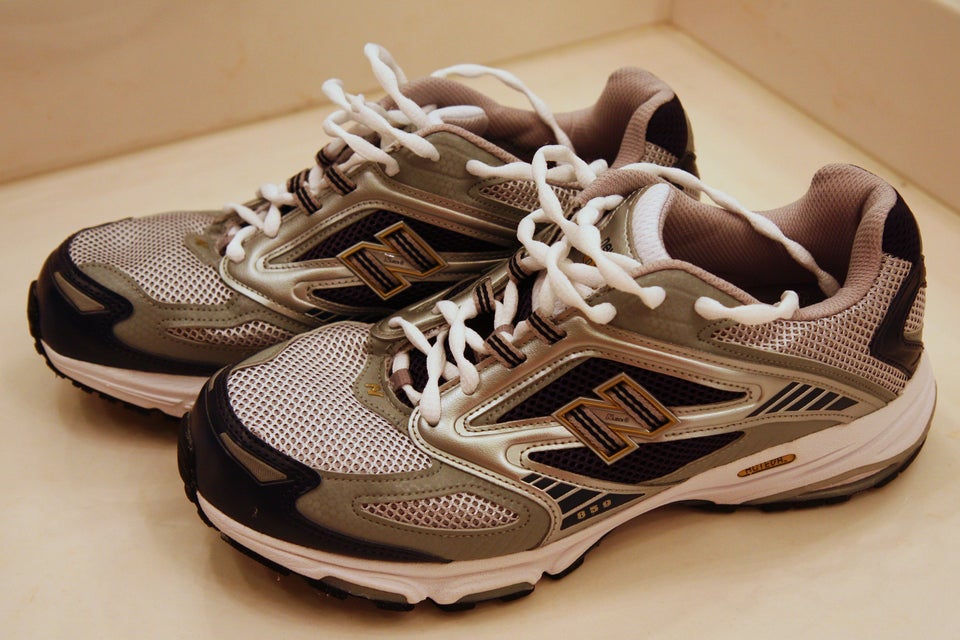 Move More During Black Friday