Black Friday shopping got out of hand at the Woodland Mall in Grand Rapids, Mich.
At least two teens were arrested following an altercation early Friday morning, Fox 17 reports.
Shoppers turned to Twitter to describe what they allegedly saw:
"The whole mall was on lock down," Sara Heise, a former Eddie Bauer employee, told Fox 17 of last year's fracas. "The police were there, it was scary and I was terrified."
"I was actually fearful for my life," Heise told Fox 17. "There was glass flying everywhere, they shut the store, I thought I was like locked in there. I thought there was, like, gunfire, but it wasn't. It was apparently just things hitting glass or walls or floors."
The start of the holiday season has seen its share of dangerous incidents. This year, a shopper in San Antonio, Texas pulled a gun on another shopper after being punched in the face. A couple in Covington, Wash. was hit by a suspected drunk driver as they were heading into a Walmart on Thursday night.
For more Black Friday coverage, click here.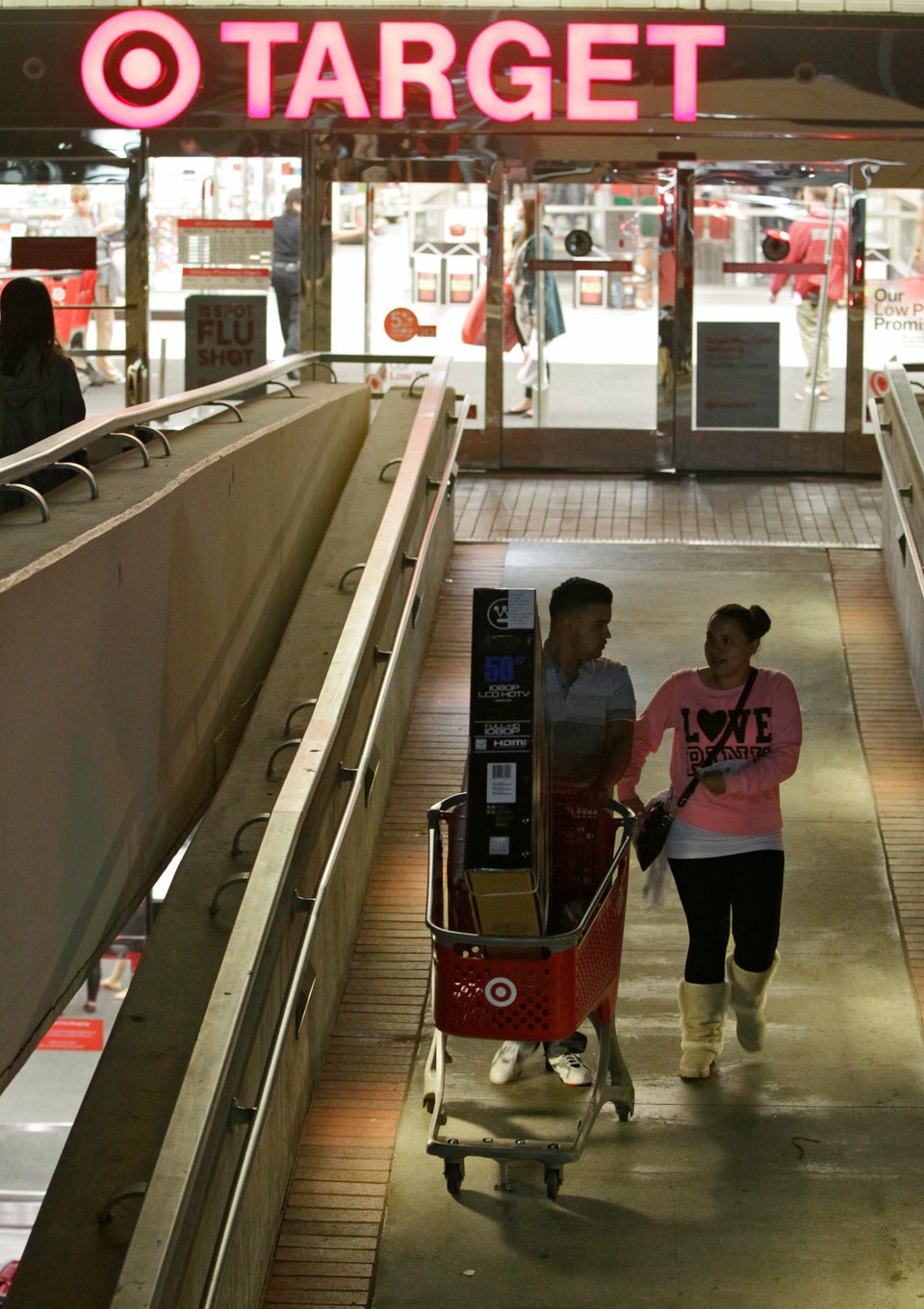 Black Friday 2012
Popular in the Community