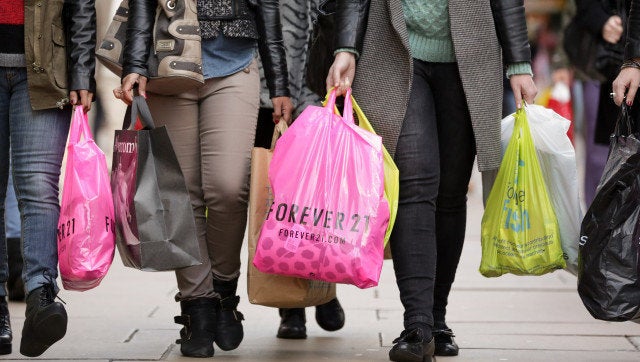 1. Small packs of young women. These women in their teens and twenties are there for the experience, planning on hitting a few stores then "with a restaurant stop or some clubbing on the agenda." (Clubbing on Black Friday? That's new to us.)

2. Individual women on a mission. This woman, typically 25-55 years old, is "hard-core" about finding the best deals. These are the hunters who bravely venture out the Thursday night of Thanksgiving.

3. Big families on a tight budget. Lower-income families without the means for a babysitter will take the whole gang, strategically shopping the best deals and waiting for hours in long lines.
And then there are those of us who don't shop Black Friday at all. For one of our editors, "The mad rush, pushing and shoving is not something I'm willing to endure for a gift bag that is free with purchase." Another HuffPost Style staffer admits to having not gone Black Friday shopping since she was 16. And this writer has been, well, never.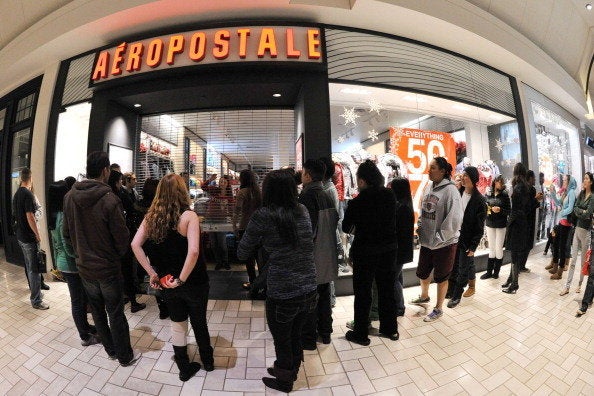 2012 Black Friday Deals From A-Z