This year, Rhiannon Buckingham was determined not to miss a Black Friday deal on a flat-screen TV, so she arrived at the Best Buy in El Cajon, Calif. more than a week early.
"Last year, I came on Tuesday and I was 17th in line," she told 10 News. "They only had 15 TVs."
She wasn't alone at the front of the line. Alicia Gomez brought a folding chair and prepared for the long haul. "You can't get the door busters, it's first come first serve," she told XETV.
On Thursday, mall security told the women to go home and come back on Thanksgiving, according to reports.
Buckingham and Gomez aren't the only ones who can't wait until Black Friday. A number of retailers, including Target and Walmart, are opening their doors to Black Friday shoppers on Thanksgiving Day.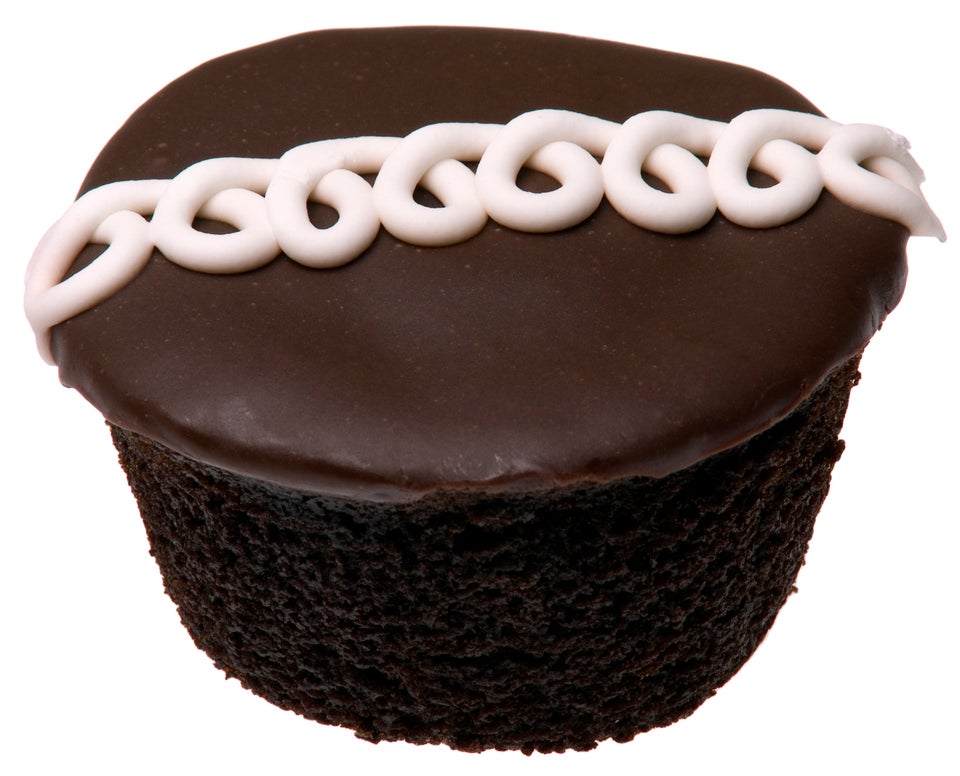 13 Delicious Hostess Products