A couple heading into a Walmart on Thursday night to get a jump on Black Friday deals was hit by a 71-year-old man driving an SUV.
A call to the Covington Police Department was not immediately returned.
West told SeattlePi that the couple was struck as they were walking toward Walmart's entrance where several people were waiting in line to get inside. Many people rushed to help the couple after they were hit.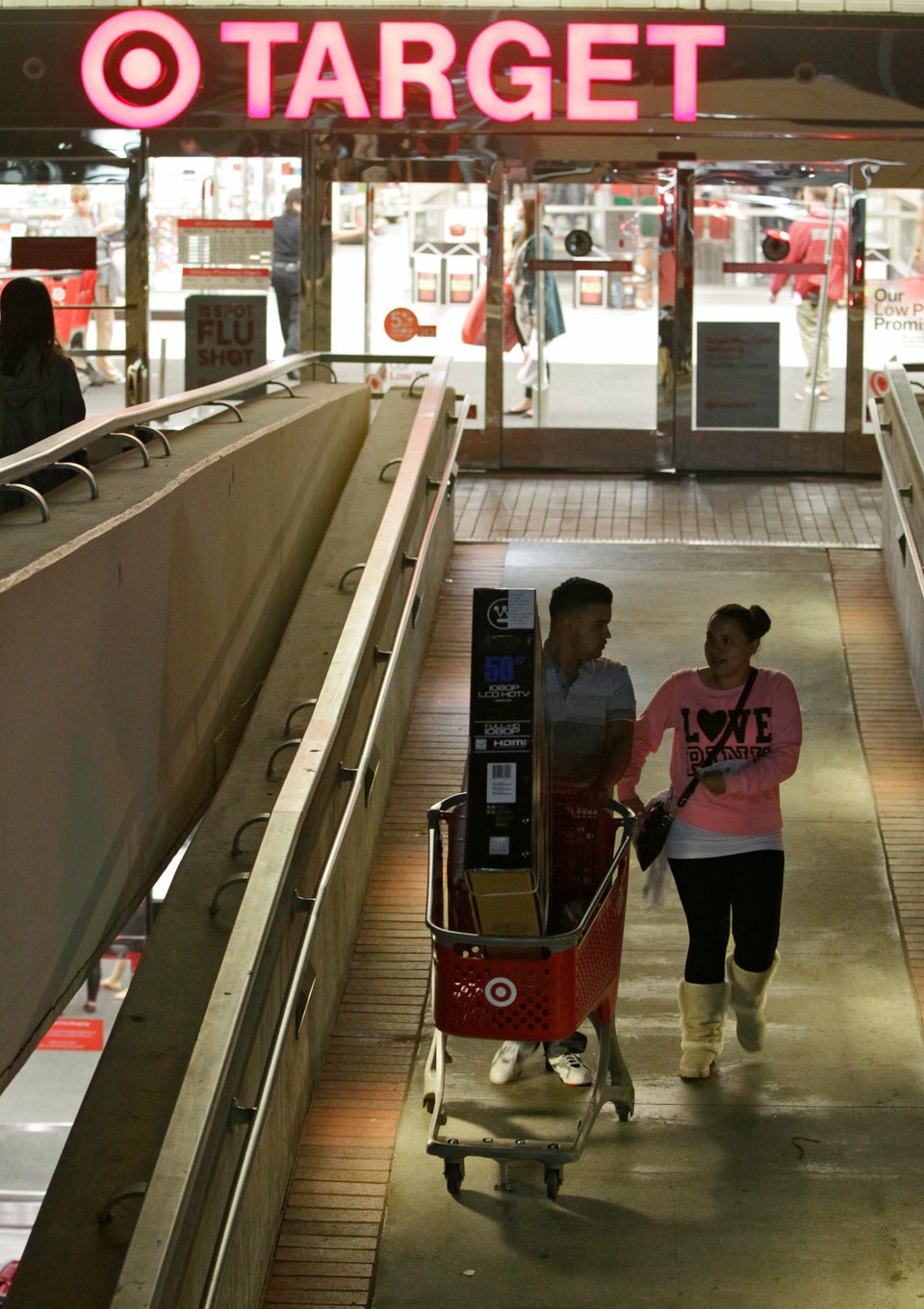 Black Friday 2012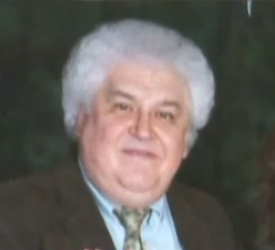 Black Friday Brutality