To prep for the big day this week, we're taking a little inspiration from some of our favorite fictional characters from movies and television. These ladies practically made a career out of shopping, so we'll be brushing up on our purchasing skills with a shopping-themed enterntainment marathon during our Thanksgiving food comas.
Come Friday, we recommend you channel these shoppers:
Carrie Bradshaw from "Sex and the City"
The woman admitted that she spent $40,000 on shoes alone.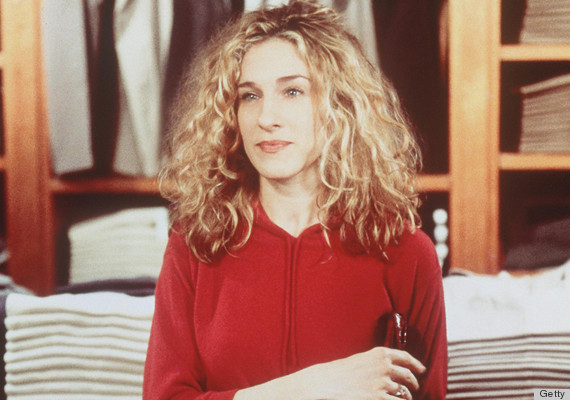 Lisa Turtle from "Saved by the Bell"
We know she was a die-hard shopper since at least Miss Bliss' middle school class.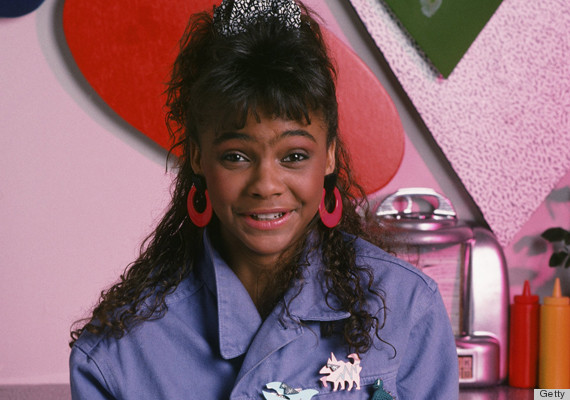 Regina George from "Mean Girls"
She wouldn't have to tell us twice to get in the car to go shopping with her. (We'd probably let her call us "losers," too.)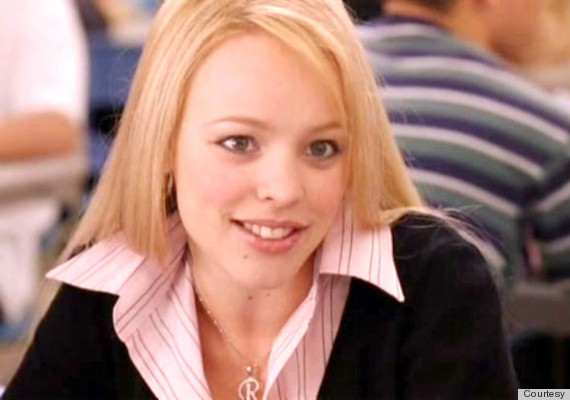 Cher Horowitz from "Clueless"
She was perhaps the biggest proponent of the benefits of retail therapy.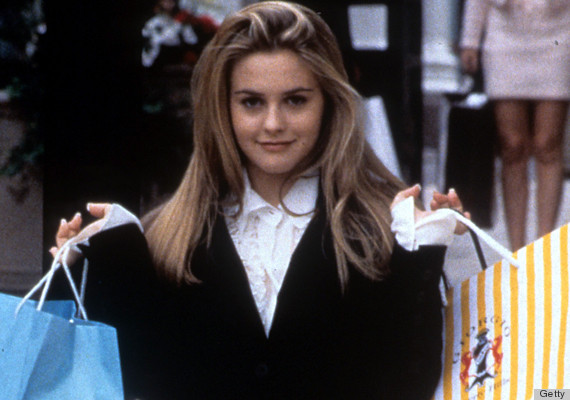 Lindsay Bluth from "Arrested Development"
Shopping might just be the only thing Lindsay loved more than a good drink.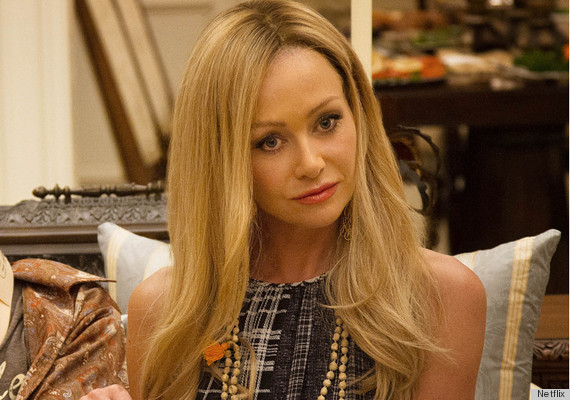 Elle Woods from "Legally Blonde"
She could have probably taught a Harvard class on shopping.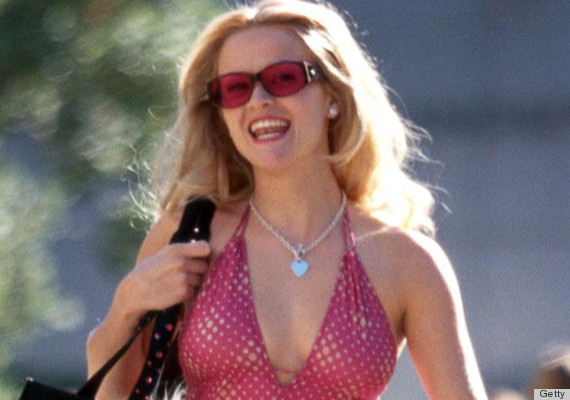 Rachel Green from "Friends"
Forget "The Rachel" -- we want to posses Ms. Green's purchasing skills.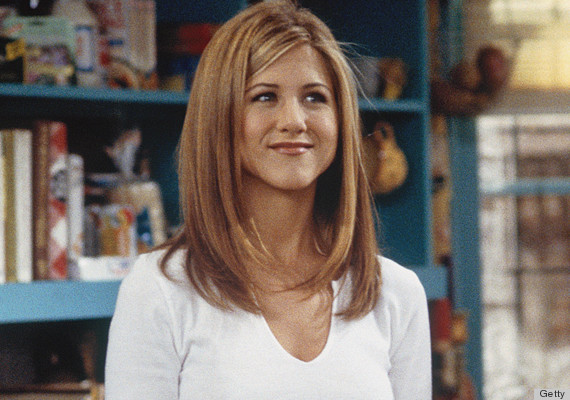 Rebecca Bloomwood from "Confessions of a Shopaholic"
The fervor with which she hit up a sale was inspiring and scary at the same time.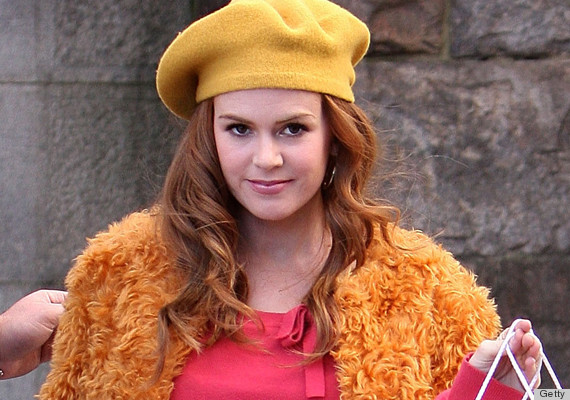 Lorelai Gilmore from "Gilmore Girls"
She said it best: Every week is shopping week.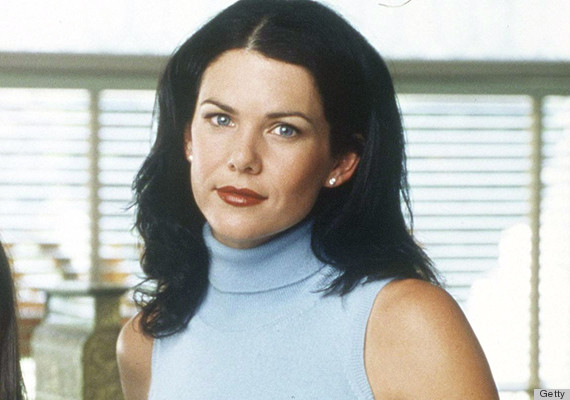 Blair Waldorf from "Gossip Girl"
She ruled the 3 B's -- Barneys, Bergdorf's and "the lesser but still relevant Bloomindales" -- and wisely enlisted Dorota to carry the bags.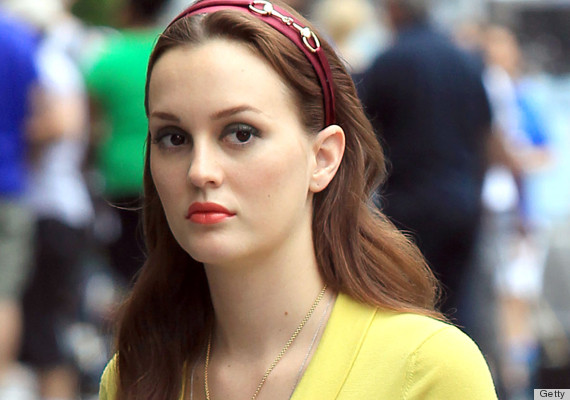 Karen Walker from "Will and Grace"
Not many people can out-shop a multi-millionairess.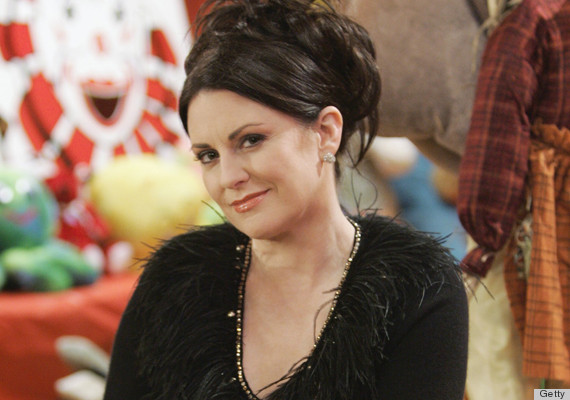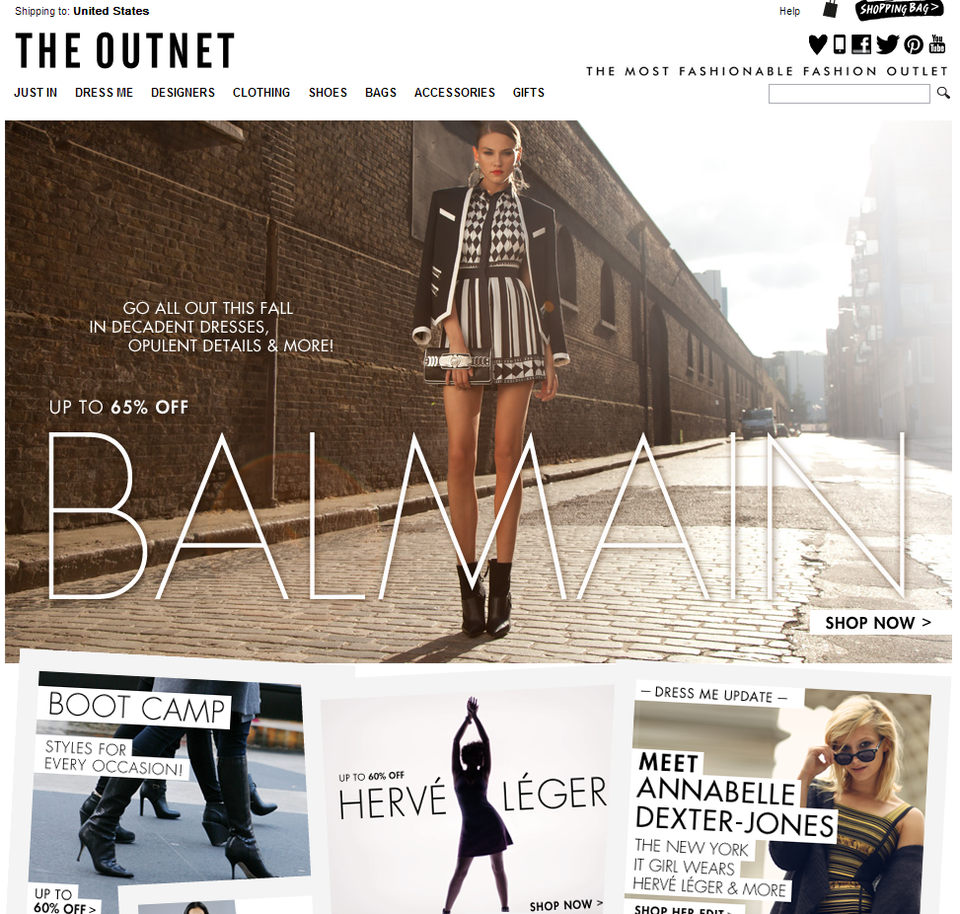 Our Favorite Online Shopping Sites