A Black Friday shopper who collapsed while shopping at a Target store in West Virginia went almost unnoticed as customers continued to hunt for bargain deals.
Walter Vance, a 61-year-old pharmacist who reportedly suffered from a prior heart condition, later died in hospital, reports MSNBC.
Friends and co-workers saddened to learn of his death, expressed outrage over the way he was treated by shoppers.
"Where is the good Samaritan side of people?" Vance's co-worker Sue Compton told WSAZ-TV.
"How could you not notice someone was in trouble? I just don't understand if people didn't help what their reason was, other than greed because of a sale."
Gawker points out there is no legal obligation to come to someone's rescue, only a moral one.
While some news organizations say that no one helped the collapsed man, his wife refuted this report.
Lynne Vance said six nurses shopping in the store came to her husband's rescue and performed CPR until paramedics arrived, notes the Sunday Gazette Mail.
This wasn't the only incident to taint America's biggest shopping day.
Here are what people bought last year: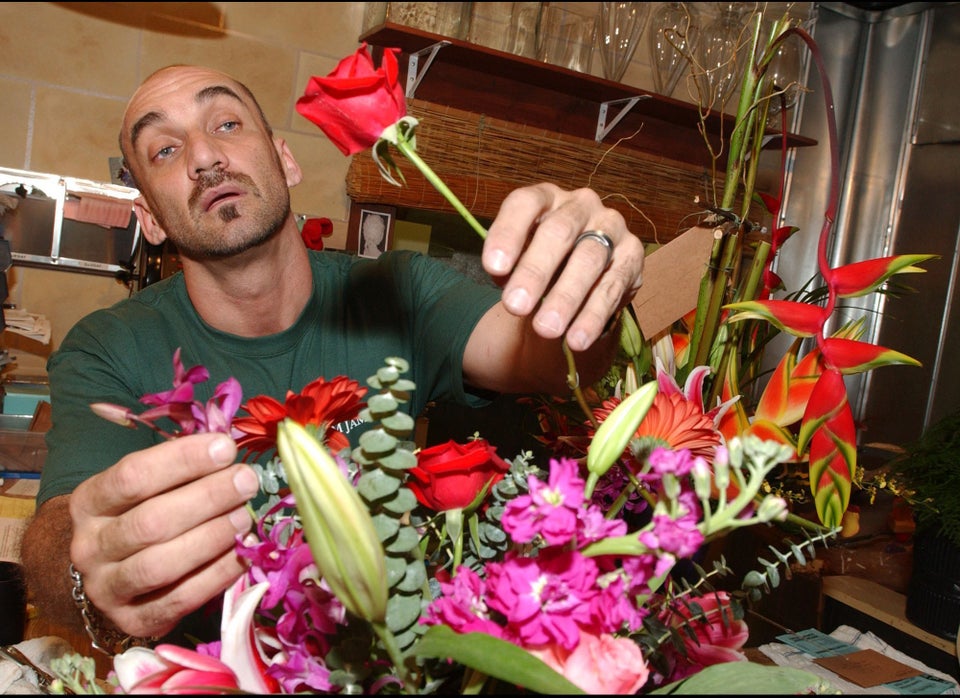 11 Popular Black Friday Gifts
Support HuffPost
The Stakes Have Never Been Higher
Related
Popular in the Community