You may have studied the hours and keys stores for Black Friday 2010 (and if you haven't, check them out here), but unless you're a seasoned veteran, there are many more things to think about to be an effective Black Friday shopper.
It's likely to be an eventful Black Friday this year. Retailers are hoping low prices and special offers can lure cautious consumers into their stores. For many, the holiday shopping season can mean the difference between a good year and a forgettable one.
We've compiled 10 key pieces of advice for this year's Black Friday. Feel free to share your own tips and experiences in the comments or by tweeting us @HuffPostBiz with the hashtag #BlackFridayTips. We just might add a few of them to our slideshow!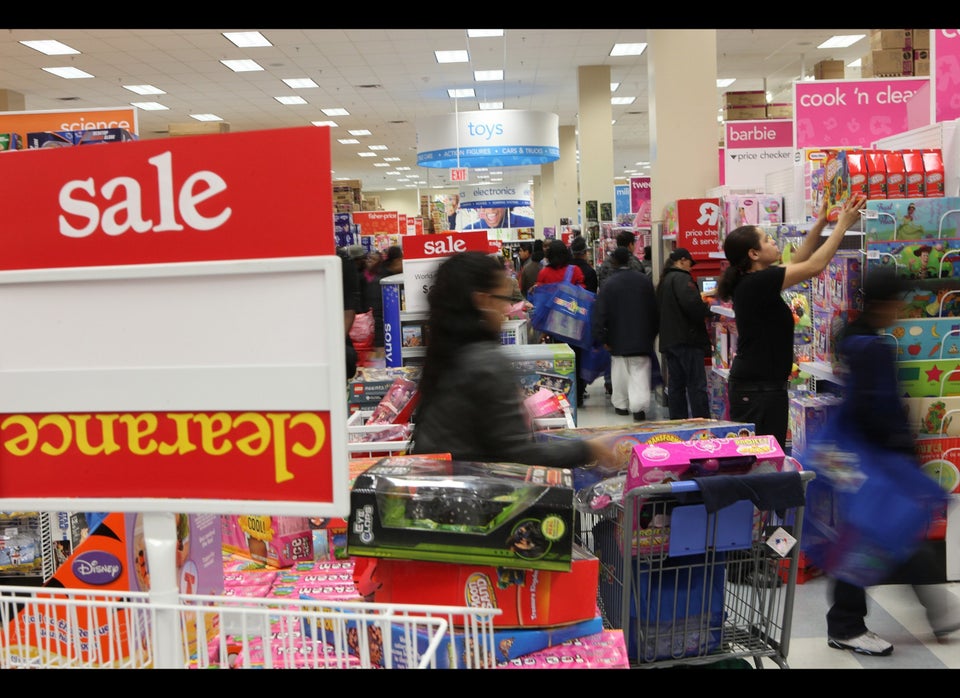 Gallery
Related
Popular in the Community