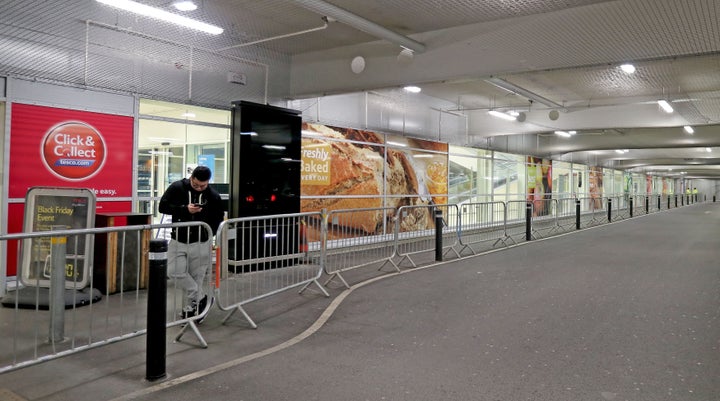 Similar scenes of frenzied shoppers fighting over limited discounted items played out in the United Kingdom when its stores latched onto the trend in 2014. This year, however, it appears that Britain's Black Friday participants are taking a decidedly more chilled out approach to getting a good deal.
Photographs taken by the Press Association on Friday show no early long lines outside stores, no scrums over marked down products and no violent altercations.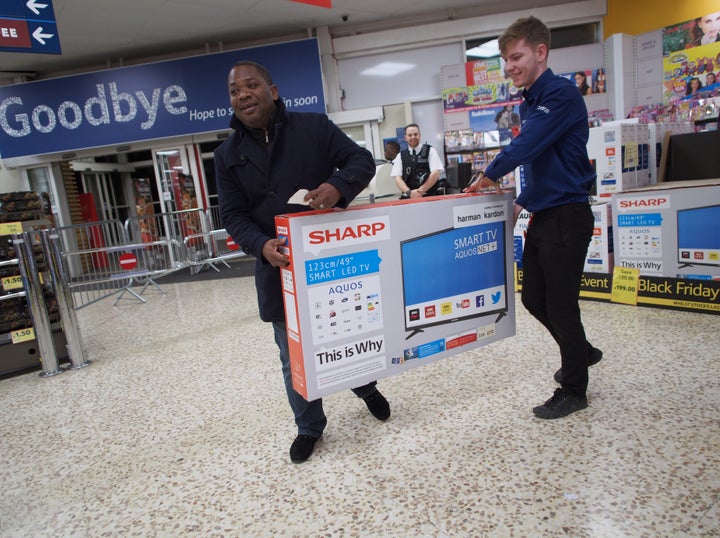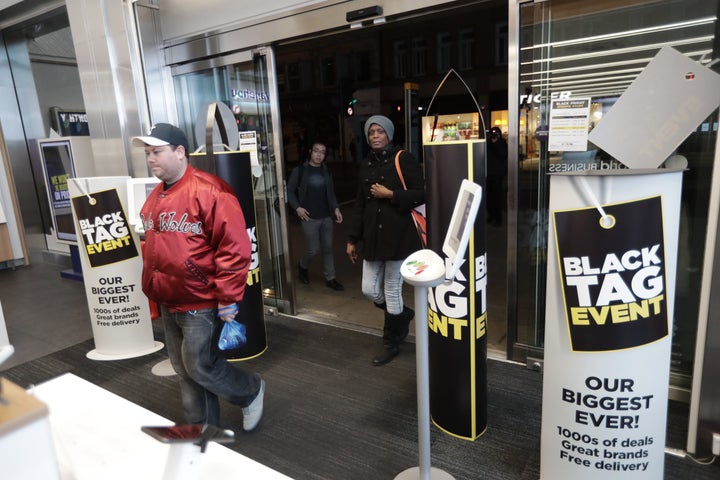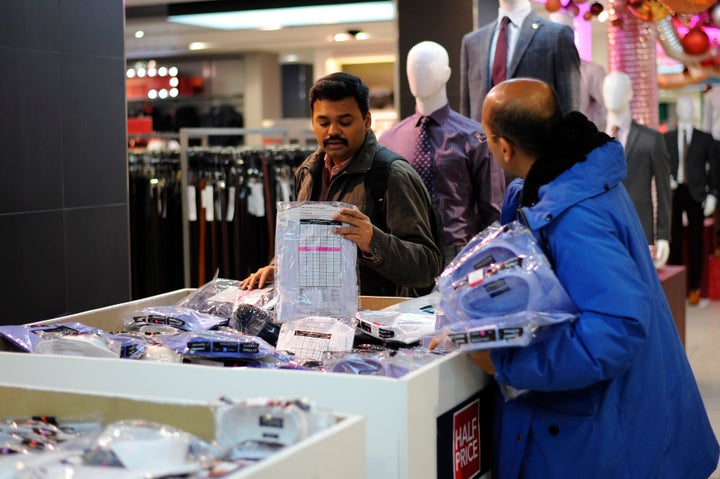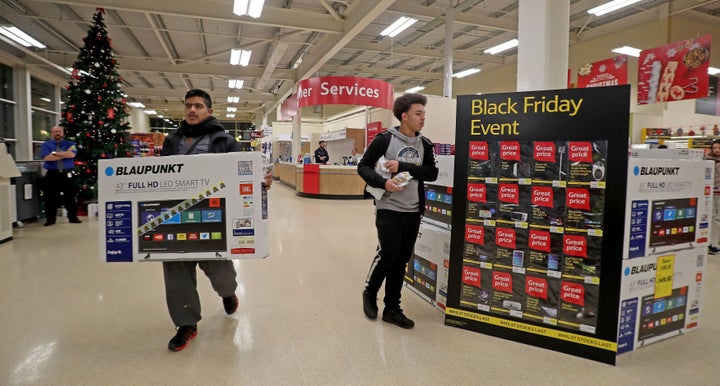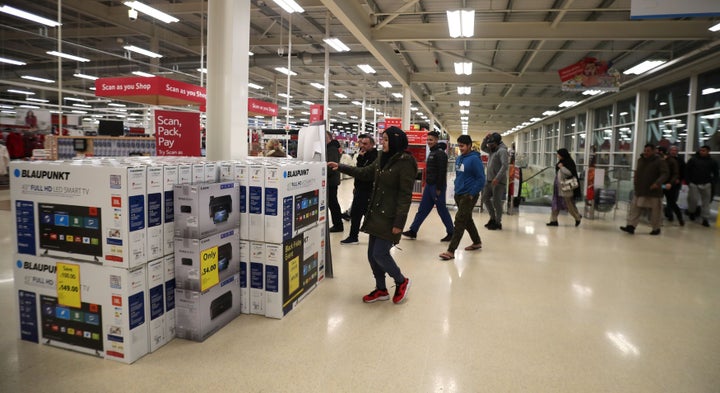 It actually looked like the shoppers were having an enjoyable experience.
Of course, these photographs only document the calm scenes at a select number of stores in Manchester and London and there may well have been busier scenes at other retail outlets.