According to the report, released by Gallup earlier this week, 4.6 percent of African Americans responded "yes" when asked if they identify as lesbian, gay, bisexual, or transgender, along with four percent of Hispanics, 4.3 percent of Asians and 3.2 percent of Caucasians.
"This data reveals that, relative to the general population, the LGBT population has a larger proportion of non-white people and clearly is not overly wealthy," said study author and demographer Gary Gates, of the UCLA School of Law's Williams Institute.
"It helps to counter what I think are some inappropriate stereotypes of the LGBT community," he added in an interview with USA Today. "If you spend a lot of time watching network television, you would think most LGBT people are rich white men who live in big cities. These data suggest the LGBT community reflects more of the diversity in the U.S. population."
"These findings show that Latinos aren't going to be as easy to mobilize against gay marriage as the right might wish," said Rinku Sen, president of the Applied Research Center, which publishes the news website Colorlines.com.
According to Gallup, their survey is the largest single study of the distribution of the U.S. LGBT population on record, including some 120,000 interviews conducted between June 1 and Sept. 30, 2012.
Though no link was made to its findings on race, Gallup's report also indicated that identification as LGBT is highest among Americans with the lowest levels of education and among those in the lowest income groups, findings that differ from smaller studies of its kind.
Correction: An earlier version of this story mistakenly noted that "black gays make up the largest share of the LGBT community." This has been fixed.
Before You Go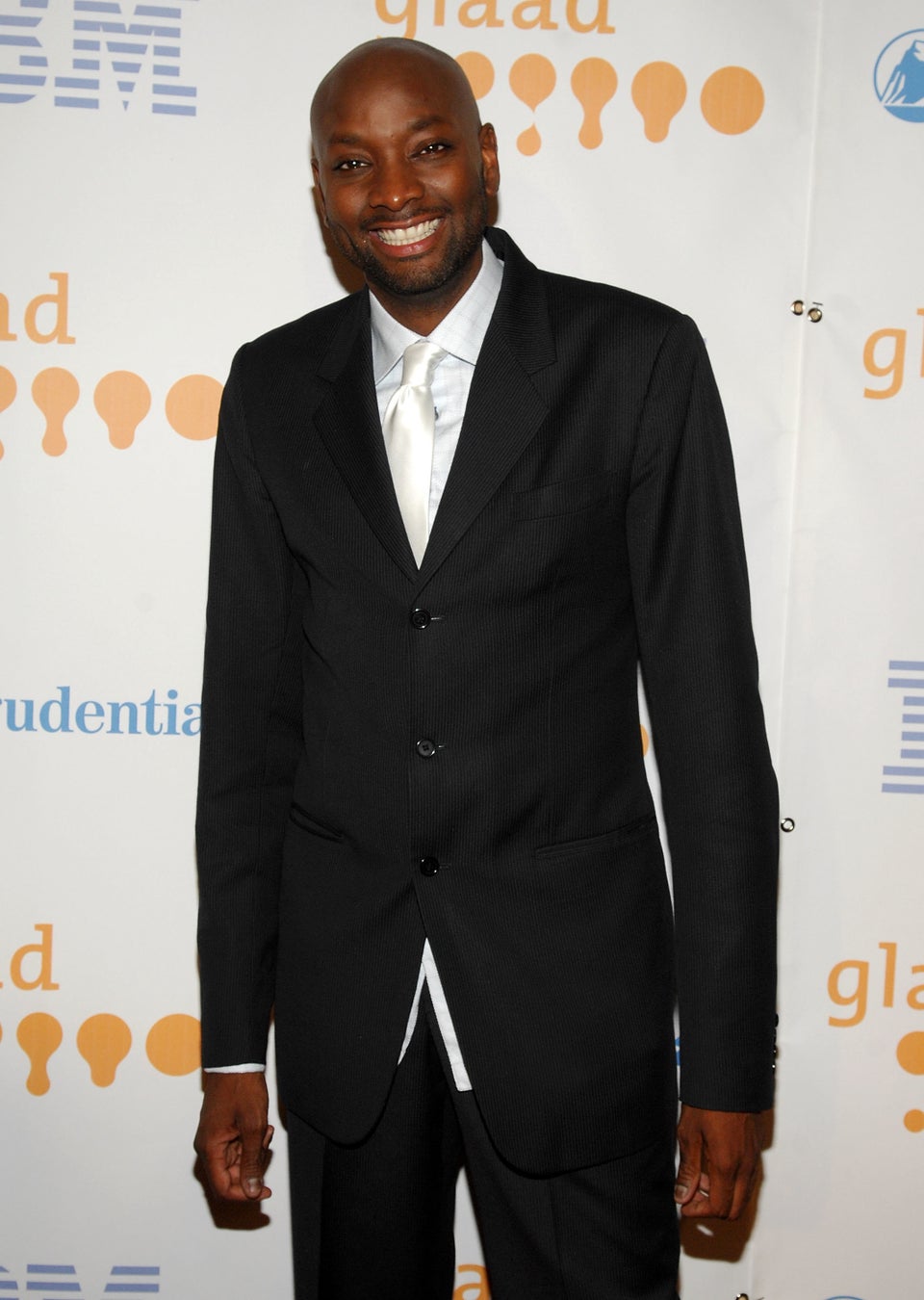 Influential Black LGBT Icons
Popular in the Community