This article was written by Charnaie Gordon for Brightly.
There are so many wonderful picture books that feature strong, Black females as the main protagonist. Little girls can read about heroines from the past and present who have emerged as role models for all children. They can explore nonfiction books about famous female inventors who have contributed to society. Or they can enjoy stories about everyday kids just being kids. Whatever they're in the mood to read, either on their own or with a grown-up assisting, the one thing I can bet is they'll be able to find a book to fit!
Below I've rounded up 33 picture books featuring a Black female protagonist as the main character that are great for all kinds of readers. Spy any of your favorites or any new ones you may have never heard of before?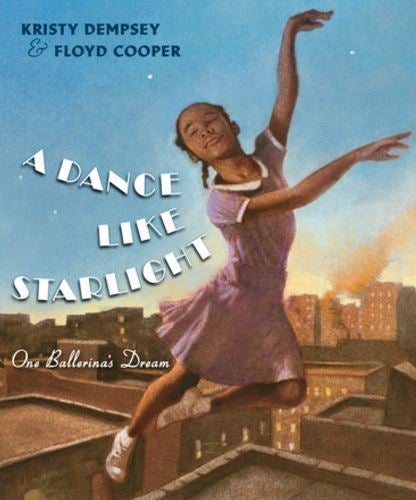 If you haven't already read this 2018 Nutmeg Nominee, you should! It's so beautiful and lyrical with gorgeous illustrations to match. Aspiring little dancers and ballerinas ages 5–8 will love it! I had never heard of prima ballerina Janet Collins before reading this book ... wow! All the hearts for this beautifully written and inspiring book.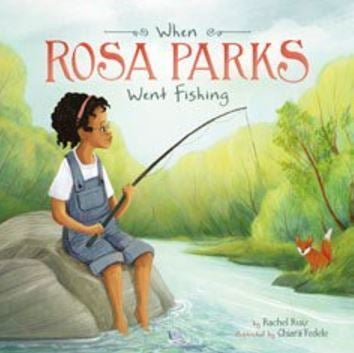 What was Rosa Parks's life like as a child? Little readers will learn more about one of the most famous African-American females in history who refused to take no for an answer.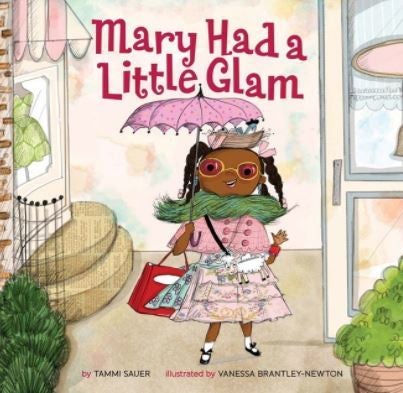 Move over Fancy Nancy and Pinkalicious, there's a new girl in town. Mary is her name and fashion is her game! In this adorable book, Mary helps some of childhood's most beloved characters go glam. While I LOVE little Mary's sense of style, I appreciate how the author shows girls there is a time to dress up and be fancy, but also a time to play and have fun. It's OK to get a little dirty every once in a while and let your true natural beauty shine through.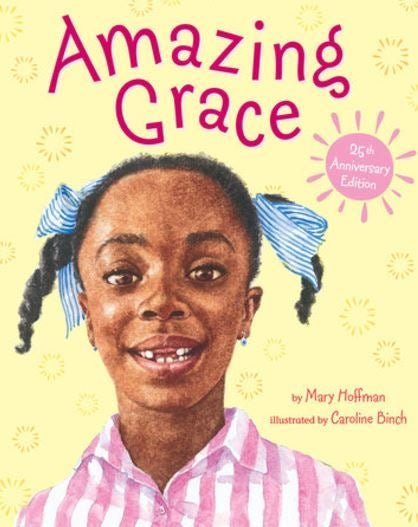 Little Grace has a very vivid imagination. She loves to imagine and recreate famous storybook characters like Aladdin, Joan of Arc and Hiawatha. One day, Grace tries out for the role of Peter Pan in a school play even though her classmates tell her she can't be Peter Pan because she's a Black girl. Of course, Grace proves them wrong. A delightful story about a young girl who is encouraged to be anything she wants to be.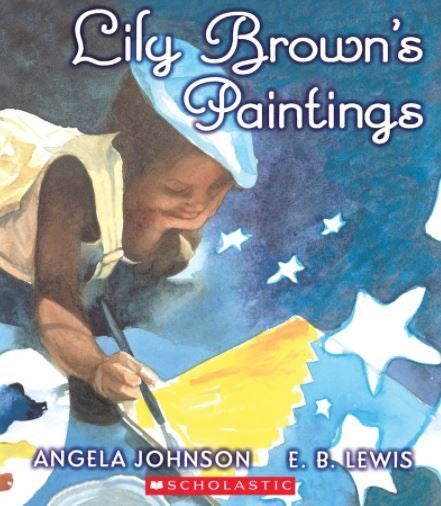 A gorgeous book that inspires children and challenges them to use their imagination. Little readers will enjoy embarking on their own journey through Lily's beautiful and colorful paintings.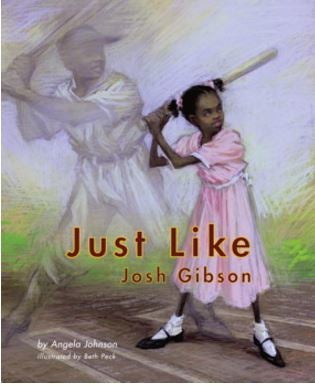 Growing up in the 1940s, it was frowned upon for girls to play baseball. Just Like Josh Gibson is a great book with a good message that breaks down both race and gender barriers and teaches girls they can do anything if they believe in themselves.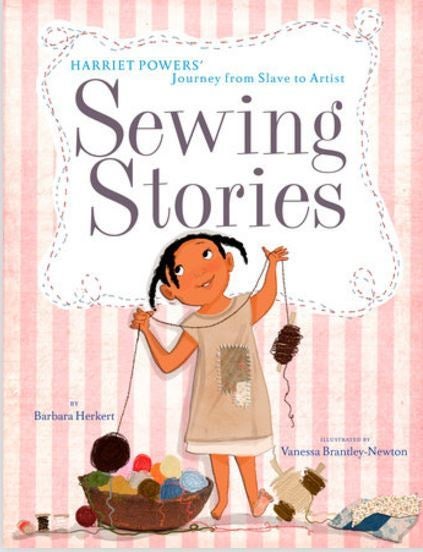 Harriet Angeline Powers was a young slave girl who learned to sew and quilt on a Georgia plantation. She began making quilts that told stories. Today her story quilts are priceless treasures; her first story quilt is on display at the National Museum of American History in Washington, D.C. Such an empowering and inspirational book for young children to read. Also great for those who love sewing, quilting, or crocheting.
To view the complete list of books, visit Brightly.
Read more from Brightly below: