Why Should White Guys Have All The Fun?
Black GOATs is a Grits & Gospel series dedicated to spotlighting stand-out Black Americans both past and present. From famous icons we may think we already know everything about, to our everyday unsung heroes and all those in between — our goal is to make it clear that GOATs come in all shapes, sizes, and colors.
Yo, so who is this Reginald Lewis?
Reginald F. Lewis was an American businessman who came up in the 80's, and became the first Black business owner to build a billion dollar company. He grew up in Baltimore, attended an HBCU (Virginia State — and pledged… Kappa), and finessed his way into Harvard Law School — literally becoming the only person in the 148-year history of HLS at the time to be admitted before applying. He started his career at a highly respected New York law firm (Paul, Weiss) and left after two years to open his own corporate law firm where he practiced for 15 years. Ultimately, Reg Lewis wanted to play on the other side of the table, and created the TLC Group, L.P. in 1983 so he could execute corporate takeovers.
Are you telling me that a Black man in the 80's went out and created a firm for the sole purposes of taking control of large corporations and going on to run them himself?
Why yes, that's exactly what I'm saying.
That's crazy af. So what happened next?
After a few unsuccessful bids for reasons we can probably imagine, TLC was able to successfully acquire the McCall Pattern Company, a home sewing pattern business for $22.5 million. Lewis raised $1 million of equity capital among himself, friends, family, and business associates, and the rest was OPM (other people's money).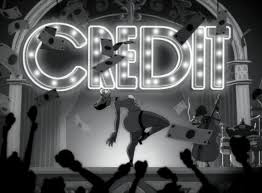 Over the next three years, starting from knowing absolutely nothing about the home sewing business, Lewis turned around the company's operations and flipped McCall for a 90–1 return.
So you're telling me this brother turned $1 million into $90 million in three years — and he wasn't an entertainer?
Yup. But it kind of sounds like a Jay-Z line, huh?
Shit, lowkey… so why doesn't anybody know about this?
Well, it wasn't exactly a secret. Reg liked to keep a low profile but you see the NY Times wrote about my man above. Black Enterprise used to show him love, too. People know! He's a Wall Street legend. There's even a building named after him at Harvard Law School.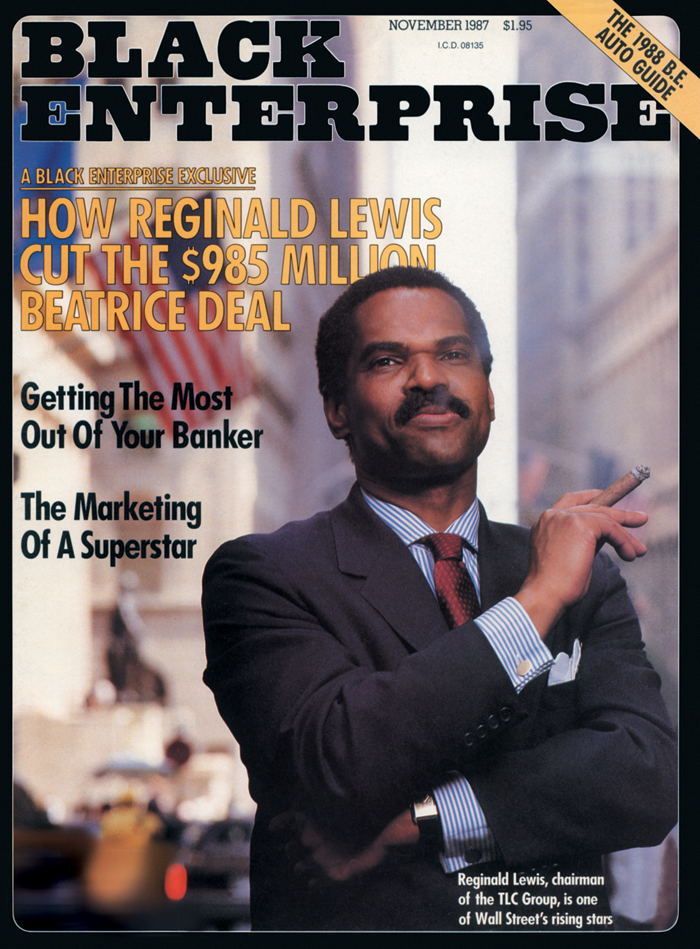 Interestingly though, Ebony Magazine, which was of course very popular at the time (a time without internet, might I add), never mentioned Reginald Lewis. John Johnson of Johnson Publishing Co, publisher of Ebony and Jet Magazines, wasn't very fond of Lewis overtaking his perennial spot at the top of Black Enterprise's list of major Black-owned companies. That might partially explain why folks outside the business world wouldn't have heard much about him.
Crabs in a barrel smh… that's pretty lame.
Word. Abundance, my G — we can all win!
"If you put crabs in a barrel to insure your survival You're gon' end up pulling down n*ggas that look just like you" — Jay-Z, Murder To Excellence
Long story short, Reg went on to lead TLC to acquire Beatrice International Foods in 1987 for just under $1 billion. This brother bought an international food conglomerate with OPM, and subsequently ran the firm as Chairman and CEO out of Paris and New York before he died of brain cancer at the young age 50. (Such a tragedy… health truly is wealth).
Along the way he made a lot of his close friends, family, and associates wealthy, covertly donated tens of millions of dollars to charitable causes (including, notably, $1 million to Howard U), and ran the first black-owned company ever to achieve a billion dollars in annual sales.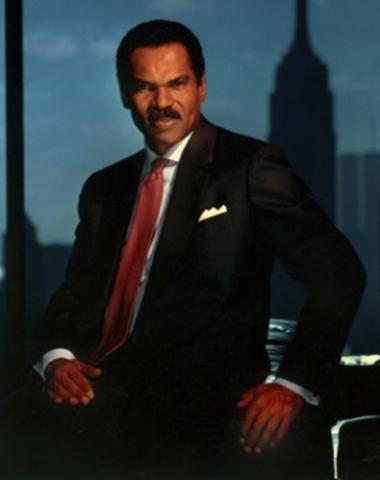 Damn, shoutout to Reginald F. Lewis. How'd you find all of this out about him?
I read his book, Why Should White Guys Have All The Fun — you should check it out. I mean, you could google it too, but it's undoubtedly worth your time to hear his perspective on navigating the corporate world both from a corporate law and Wall St perspective — through the lens of a Black man in the 80's. If you're into that sort of thing… if not, well, at least you made it through this educational fake interview with myself.
Bottom Line: Capitalism is not set up for folks without capital (e.g. Black folks) to win, but if nobody plays then how are we ever going to carve out the slice of the American pie that we deserve?
In a world where technology and globalization are eliminating the idea of a middle class, it's imperative that we share our knowledge and resources in order to cultivate Black wealth. Since most of us probably won't become successful entertainers, we've got to study how to create wealth within the system and keep that within our families for generations to come. Reginald Lewis just may be the GOAT of that, so one time for the OG from Baltimore who showed us all what's possible.
P.S. Thanks for bearing with me on my Jigga stanhood
Calling all HuffPost superfans!
Sign up for membership to become a founding member and help shape HuffPost's next chapter
This post was published on the now-closed HuffPost Contributor platform. Contributors control their own work and posted freely to our site. If you need to flag this entry as abusive,
send us an email
.