Yes! The video that every woman of color has been waiting for is finally here.
The short and sassy PSA produced by MSNBC's Melissa Harris-Perry is a must-see for anyone--especially those super curious, overzealous, hair-touching and/or rude people--that can't seem to control themselves when it comes to Black women's hair.
And while the chat was poignant and powerful, it was the nearly 4-minute "Teachable Moment" video where Harris-Perry expounds on basic maintenance facts and demystifies several stereotypes that really got us excited. It's basically a crash course on "Black Hair 101."
Ever wonder what the difference is between a weave and extensions, or why so many black women wear silk scarves at night? These questions are answered.
From defining a relaxer, hot comb and weave to making sure it's known that just because black women don't wash their hair everyday doesn't mean they're not clean -- Harris-Perry literally touches on all the burning questions that most black women have been asked all their life.
The video also reviews some vocabulary on the topic that needs to be erased and revised -- in order for non-blacks to avoid any hairy situations.
While black women will sometimes use the word "nappy" to describe their hair that doesn't mean everyone else can -- making that two N-words that are off limits. And when it comes to dreadlocks there's nothing dreadful about them, so they should be referred to as simply "locks." Got it?
There are plenty more educational gems throughout the clip that will no doubt come in handy if you're on the side of relaying the info or if you're the one brimming with questions.
Check out the video above for Perry's cute and comprehensive breakdown of Black hair -- and make sure to take notes if you have to (you know who you are). Plus, here's a look a some of our favorite black hair icons!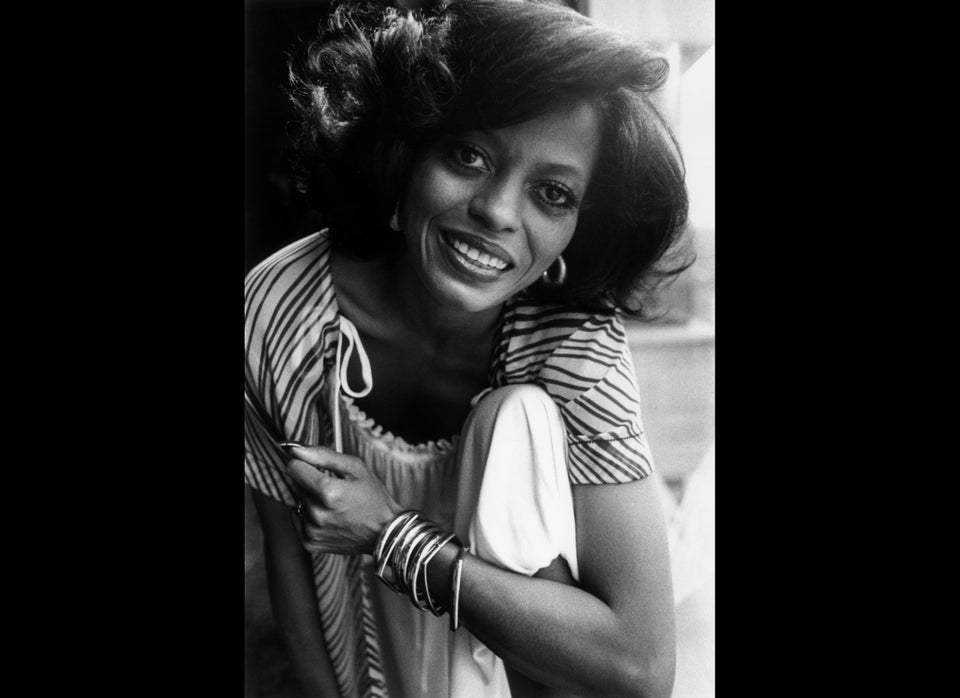 Black Hair Icons Over The Years
Popular in the Community