Below are some of the most notable black heritage sites in the U.S. that are not confined within museum walls, brought to you in partnership with Comfort Inn® by Choice Hotels®.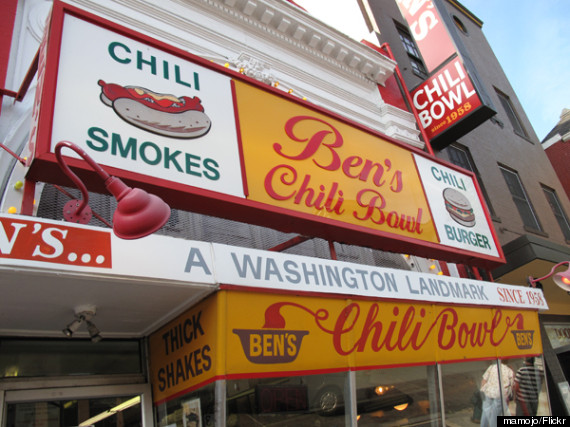 A landmark in Washington, DC's historic U-Street Corridor, Ben's Chili Bowl is most famous for serving as a base for black activists, police officers and firefighters attempting to restore order to the city during the 1968 riots that followed the assassination of Dr. Martin Luther King.

2. Weeksville Preservation Site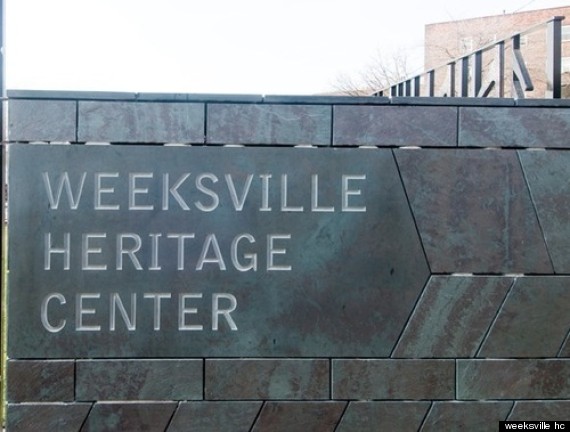 Located in what is now Bed-Stuy Brooklyn, this site preserves the history of one of the country's first free-black landowning communities. The area was named for James Weeks, a free black man who, along with a group of investors, purchased the plot of land in 1838.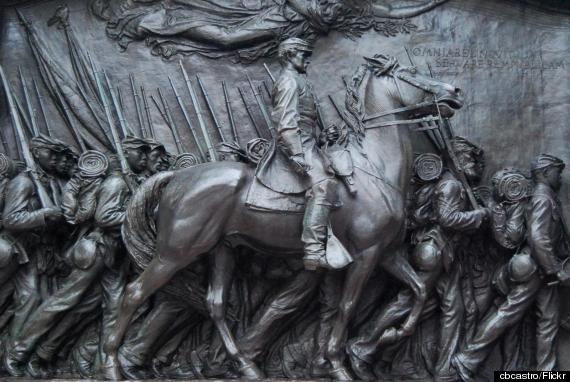 Located at the edge of Boston Commons, Shaw Memorial pays homage to the all-black Massachusetts Fifty-Fourth Regiment and their white commander, Robert Gould Shaw. Shaw's efforts were made famous in "Glory," a 1993 Denzel Washington film.

4. The 16th Street Baptist Church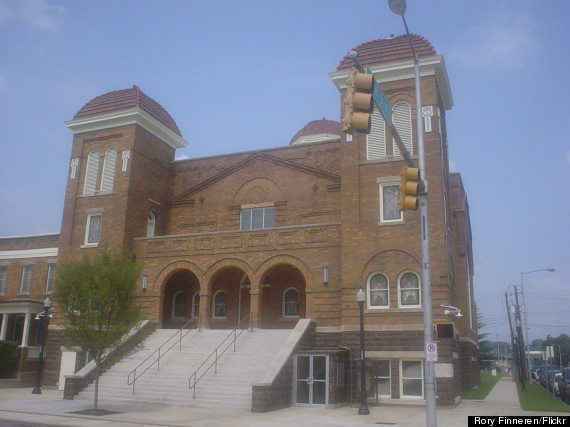 Founded in 1873, the 16th Street Baptist Church was the first black church to organize in Birmingham. It was also the site of an historic bombing that killed four little girls during the Civil Right's Movement, in 1964.

5. Martin Luther King, Jr. Memorial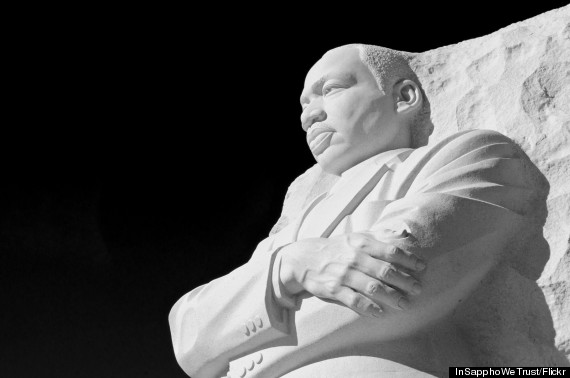 Unveiled in 2011 on the 48th anniversary of the historic March on Washington, the Martin Luther King Memorial is the first monument that honors an African American on or near the national mall in Washington, DC.
6. The African Burial Ground National Monument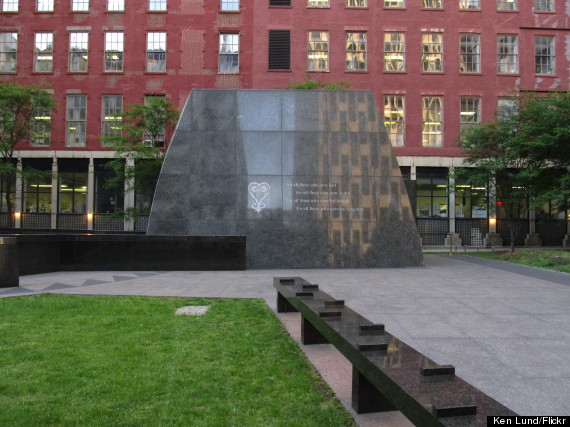 Located in Lower Manhattan, this site marks the final resting place of New York City's black community in the eighteenth century. Since people of African descent could not be buried within city walls from the 1690s until 1794, both free and enslaved Africans were laid to rest in this 6.6 acre plot. Due to landfill and development, these grounds lay undiscovered until 1991, at which point they were unearthed during a construction project. In 2006, these grounds were proclaimed a national monument.
7. Frederick Douglass House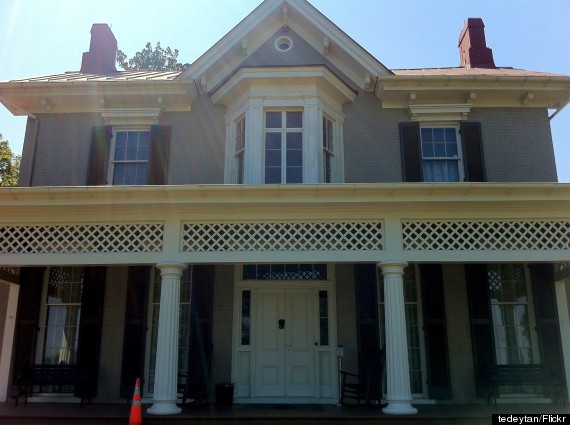 Preserved as a monument to the famed abolitionist, this Cedar Hill mansion is where Frederick Douglass spent the last 13 years of his life.
And while museums are standard for history lessons, there ARE a few that break the mold:
Studio Museum in Harlem: Founded in 1968, the Studio Museum in Harlem is the first black fine-arts museum in the country and remains a black artistic epicenter, showcasing the works of artists of African descent locally, nationally and internationally.
Stax Museum of American Soul Music: As the only soul music museum in the world, this museum pays tribute to the musical icons who recorded under the Stax Records label in the mid-century. Major players include Otis Redding, Isaac Hayes and comedic genius, Richard Pryor.
Hampton University Museum: This is the oldest African American museum in the U.S., and features over 9,00 fine art and traditional objects.
The National Great Blacks in Wax Museum: This wax museum is committed solely to the study and preservation of African American history, featuring life-size wax figures of prominent black historical and contemporary personalities.
Stay with Comfort Inn® for a good night's sleep before checking out these incredible historic sites.
REAL LIFE. REAL NEWS. REAL VOICES.
Help us tell more of the stories that matter from voices that too often remain unheard.