"In starting this project my main focus was my daughter, Lily. My wife and I wanted to change how she saw herself," photographer Marc Beshelle told The Huffington Post.
Bushelle and his wife, Janine Harper, have been styling and photographing their 5-year-old as some of history's most impressive black heroines, alongside the original iconic portraits. Josephine Baker, Toni Morrison and Mae Jemison are among the powerful women selected for the series.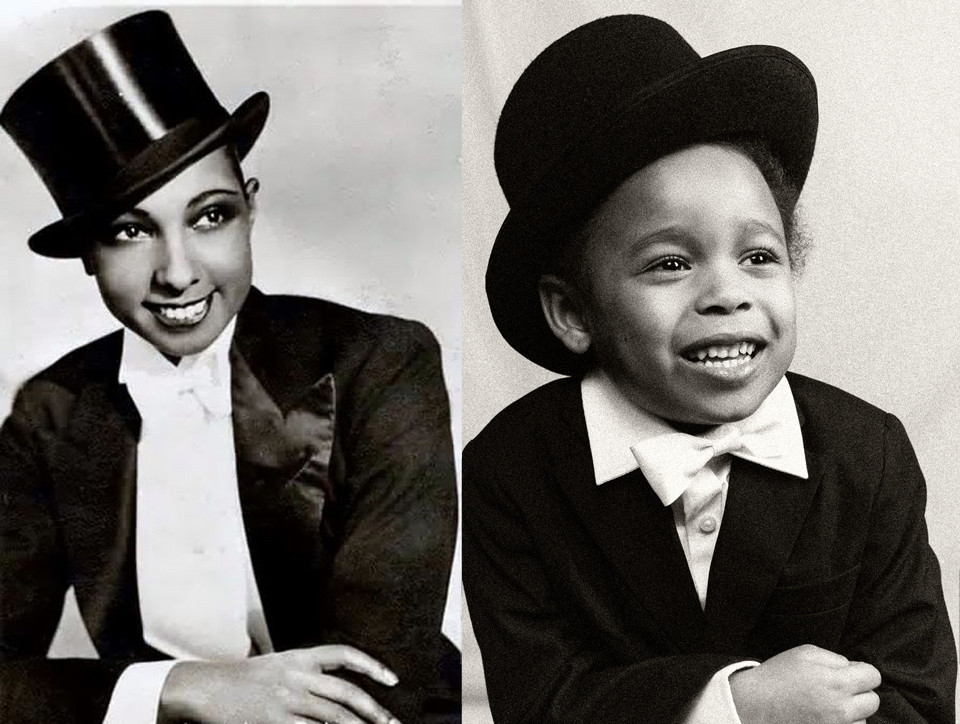 "We decided to focus on women who were pioneers whether that is in entertainment, literature or outer space," Said Bushelle. "We hope to give our daughter confidence to venture into unchartered territory."
The photographs of Lily embody the power of the past's influence on the future when the two meet in the present. This idea is an important one to Bushelle -- and is something he hopes his daughter will also come to value.
"All history is important for the future and Black history falls into that. I think it is important to acknowledge what happened before, learn from it and improve upon it."
Does Bushelle intend on continuing the series?
"We have not run out of women that inspire us," he said -- so we'll take that as a yes.
Check out all of Lily Bushelle's portraits below!
Popular in the Community