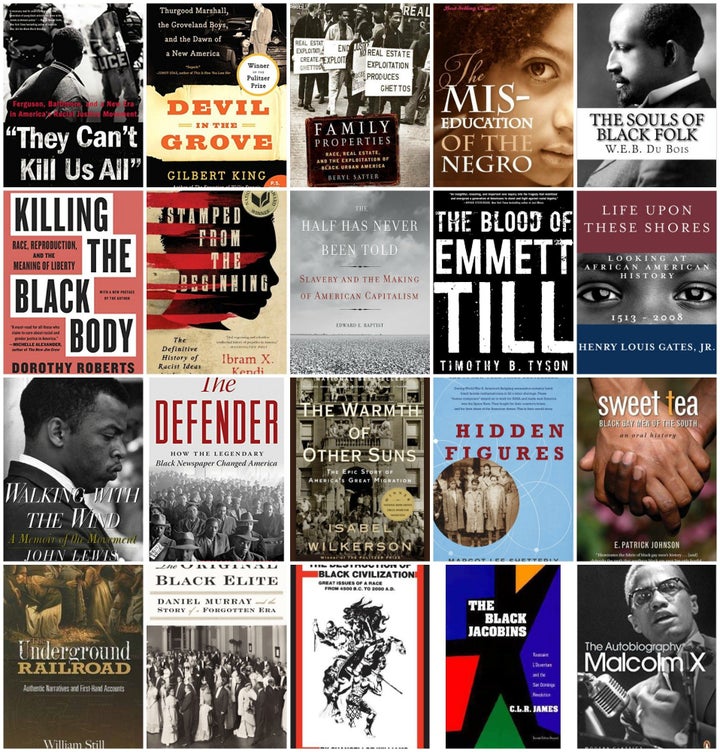 The shortest month of the year is coming to a close, and with it, the country's yearly celebration of Black History Month. The presidential speeches have been declaimed, and the flurry of media inquiry into black achievements throughout American history is subsiding. But the end of February need not ― and should not ― be the end of learning about the history of black people.
The history of black Americans contains immense oppression and suffering, all too often papered over by white-dominated educational systems. It also contains great artistic, scientific and social achievements, for which black creators are often given little credit. With the rich history of African-Americans often ignored save for one short month each year, it's no wonder many never learn much more than George Washington Carver's peanut-based achievements.
So why not commit to learning about black history all year round? Here are 23 books, worth reading in any season, that dive deeper into major moments in black history: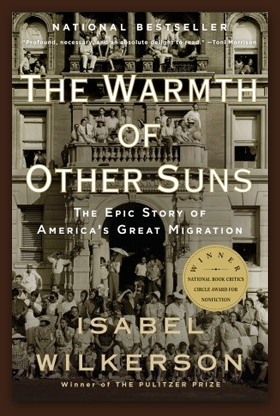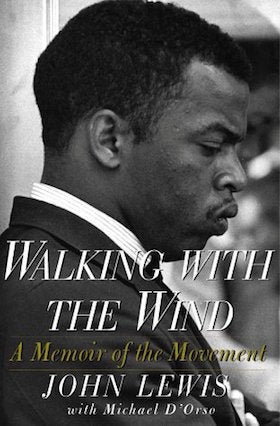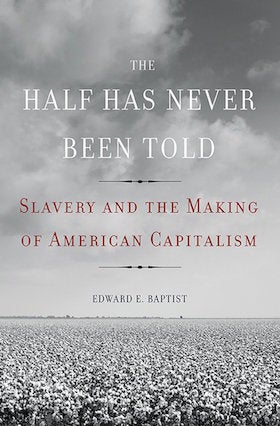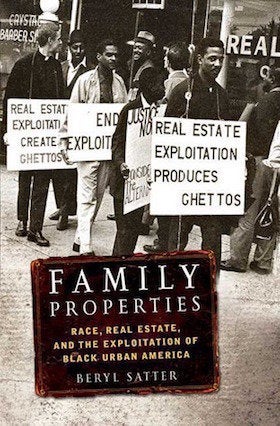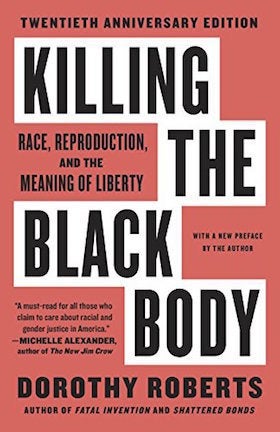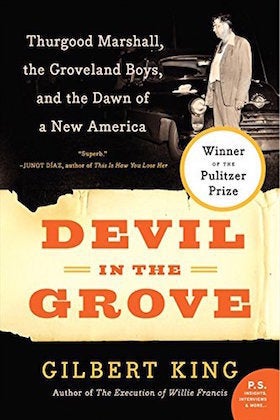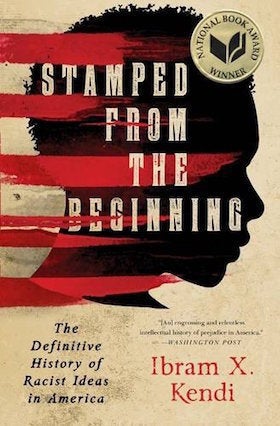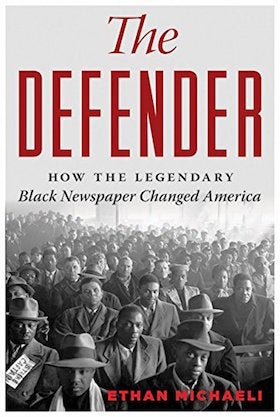 Houghton Mifflin Harcourt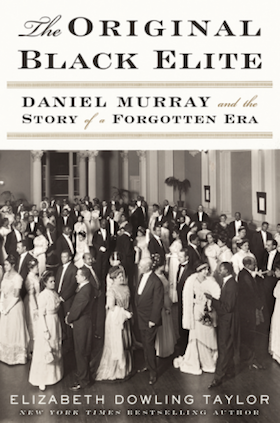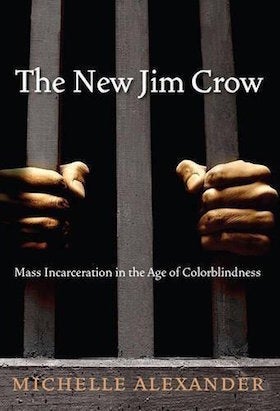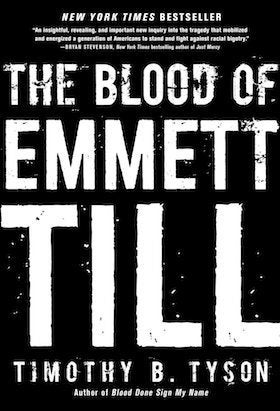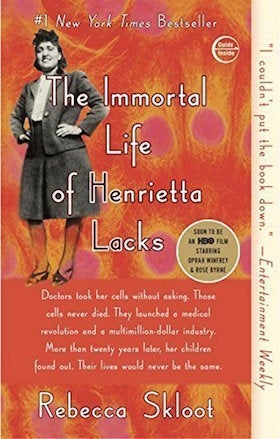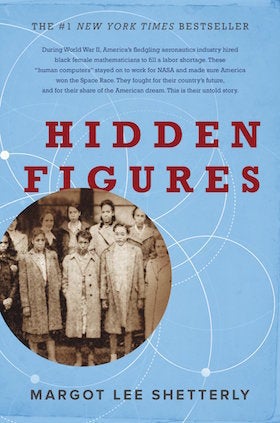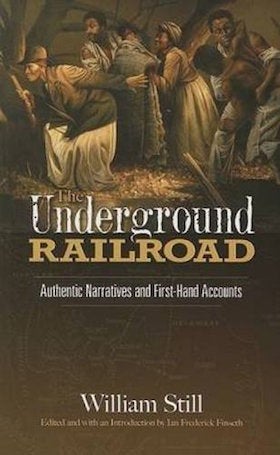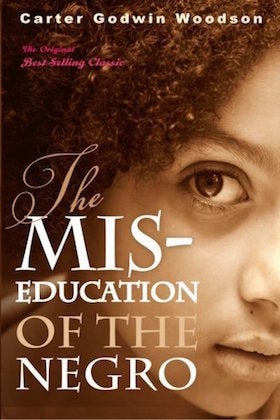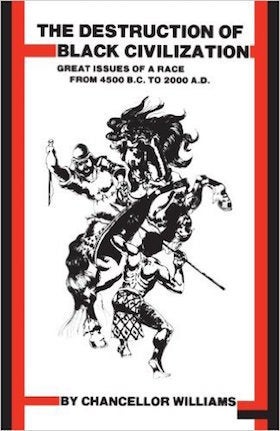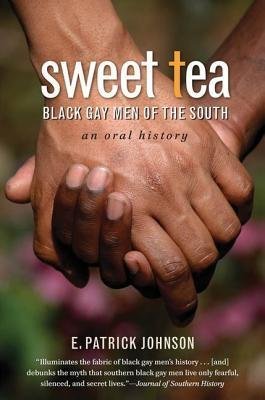 University of North Carolina Press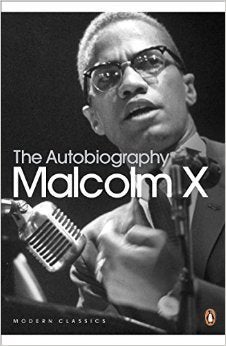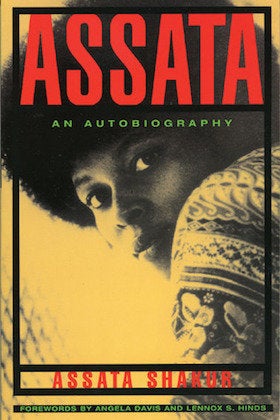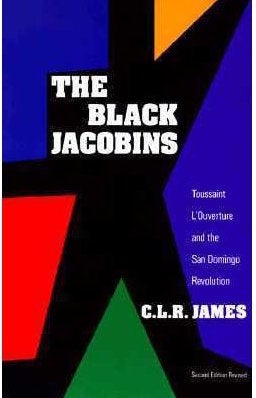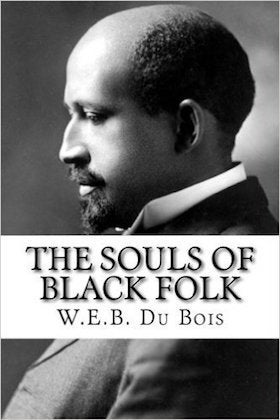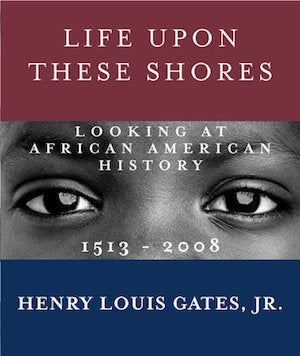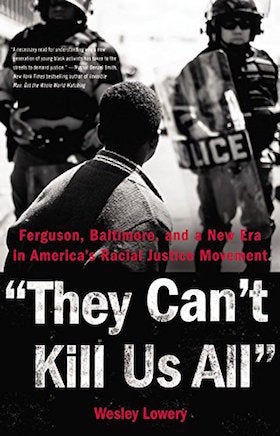 What other books about black history should everyone be adding to their must-read lists? Add your own recommendation in the comments.
Related
Popular in the Community