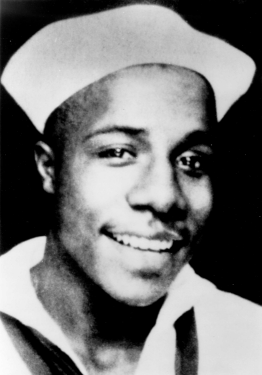 Alexander Murray Palmer Haley sunrise 8/11/1921, sunset 2/10/1992.
His father was a professor at Alabama A & M University.
Was in the U.S. Coast Guard for 20 years.
Was the first chief journalist in the Coast Guard.
Senior editor of Reader's Digest magazine.
Conducted the first interview for Playboy magazine.
In 1973 he wrote his only screenplay, Superfly: T.N.T. starring and directed by Ron O'Neal.
The Autobiography of Malcolm X was his first book.
In 1998 Time magazine ranking him as one of the 10 most influential nonfiction books of the 20th century.
Peace, love, joy, gratitude, faith, courage, compassion, and blessings.
Related
Popular in the Community