Black celebrities are calling for the removal of Confederate statues in favor of replacing them with monuments that honor black heroes and icons in Mic's latest project.
Confederate monuments have long embodied America's infatuation with its racist past. Though there have been many petitions and protests throughout the years, demanding the removal of these monuments, the Black Monuments Project "aims to correct this sordid legacy through a blend of history and imagination."
"It repurposes our nation's Confederate-centric memory of the Civil War as a chance to celebrate black heroes, well and lesser known, instead of the white supremacists who would see them locked in chains," wrote Mic reporter Zak Cheney-Rice in the project's mission.
A video accompanies the project, in which celebs, activists and politicians call for us to honor figures like Rep. Maxine Waters (D-Calif.), musician Prince and Virginia resident Henrietta Lacks, whose cancer cells were the source of one of the most important cell lines for medical research.
″We need a monument in South Carolina for the Charleston Nine," said "Orange Is the New Black" actress Danielle Brooks. "It is the collective name given to the nine souls that were brutally murdered in Charleston, South Carolina."
Launched on the first day of Black History Month, the project's website features an interactive map, highlighting icons for each state and territory in the U.S. along with accompanying biographies. Octavia Butler, a pioneer in the world of black science fiction, represents California. While Marsha P. Johnson, a trans activist integral in the beginnings of the Stonewall Riot, reps New Jersey. Bayard Rustin, a leader for both civil rights and gay rights, stands in for Pennsylvania.
Some biographies include 3-D Snapchat lenses, filters that allow users to snap a picture with an imagined statue of a black hero.
This is the latest campaign echoing calls for the removal of Confederate monuments, which many see as symbols of America's unwillingness to formally apologize for chattel slavery.
What happened in Charlottesville is part of a much longer history of romanticizing Lee and the Confederacy. Although Lee was a Confederate solider known for how he tormented his slaves, his image has been whitewashed, perpetuating the myth of a virtuous Confederate South.
These are the narratives the Black Monuments Project hopes to reverse.
"What better way to channel this energy than to imagine the varying ways it can be repurposed for good?" Cheney-Rice said. "May the Black Monuments Project push the conversation forward. Happy Black History Month."
Before You Go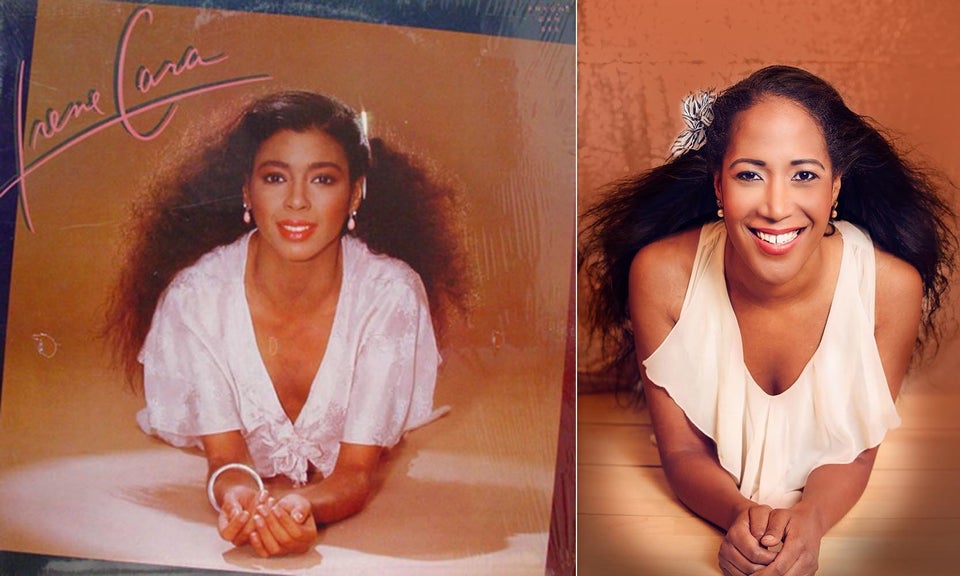 Photographer Honors 7 Afro-Latina Music Icons for Black History Month