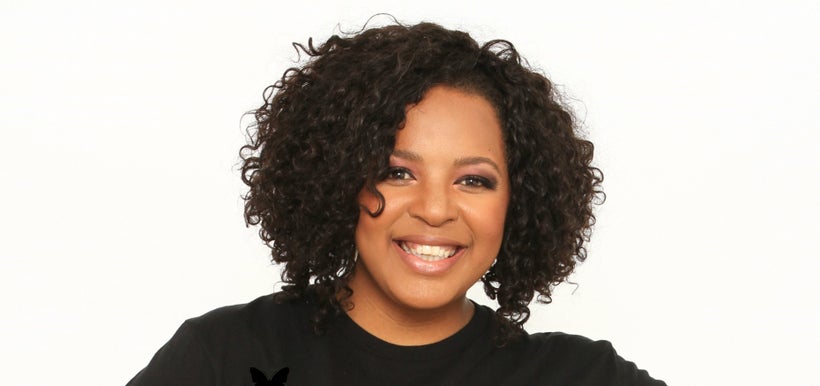 Many say that making progress sometimes means taking three steps forward, and, occasionally, one step back. Nicole Ford, CEO of Stepping in the Right Direction, is a Southern California native that has a different perspective altogether. Since 2007 Ford, who is also the President of the California HBCU Alliance, the Region Recruiter for Paul Quinn College, and the 2014-2016 President of the NAACP Altadena Branch, has provided Black College tours to Middle School, High School, and now Community College students.
With recent historical political norms that have all but vanished that intersect ever present social needs of students of African descent, all cultural and education-focused eyes seem to be on HBCUs. For starters, BET's The Quad, written by Felicia Henderson and Charles Holland and starring Anika Noni Rose, Sean Blakemore, E. Roger Mitchell, and Jasmine Guy explores campus life on a fictitious HBCU. The January 31 premier is timely in attracting more attention to the importance of HBCUs and strategically uses one of the most powerful mediums in the free world, film.
Although trending national network shows are timely for education, Ford's world is reality, not fantasy. Her affinity of the school and educational programs runs as deep as her reverence for students who she says have been an instrumental part in the tours. Some want to repeat the experience and hope to attend more consistently. For some students, it's their first time setting foot on an HBCU campus. Ford, driven by her own toxic experiences without education that embraced her identity which ultimately lead to an endearing HBCU experience, aims to expose participants to a memorable experience.
What first began as a Step Show and Mentoring program a decade ago lead to Ford taking on the tours full time. Ford reflected that powerful, empathic mentorship can fill in the gaps in self-esteem, image, and worth left from culturally deprived learning environments. Based on her own experiences she believes that showing students they matter by lending compassion and respect work wonders.
Ford's Black College Fair attracts 2,000 attendees per year. She did something right. A large network of alumni from their respective HBCUs make up 50% of the attendees, a substantial proportion, as it is the perfect platform to show passion for education, purpose, and pride to would be students. Ford's candor on isolation and how detrimental culturally unsupportive environments can be revisited the known quip, "the only one is the lonely one." It's one reason the tour and fairs are inspirational in nature. "Giving your money to schools that don't treat you well is not worth it." Ford continued to mention how detrimental that can be on self esteem, self image, and self worth. Those elements affect personal character and how life is approached.
Outreach to students includes attention to detail. Ford follows up to arrange internship and ambassador programs to create job experience. It's no surprise she is expanding and she's also got her sights on the BLM movement, drawing parallels to unheard voices and the need for supportive educational environments. In Ford's experience, HBCU pulls out the best in the students it nurtures and she's all too happy to perpetuate an uplifting pattern to help them maximize their potential. "Our society will be better when talented individuals are working and excelling within their chosen professions."
REAL LIFE. REAL NEWS. REAL VOICES.
Help us tell more of the stories that matter from voices that too often remain unheard.
This post was published on the now-closed HuffPost Contributor platform. Contributors control their own work and posted freely to our site. If you need to flag this entry as abusive,
send us an email
.