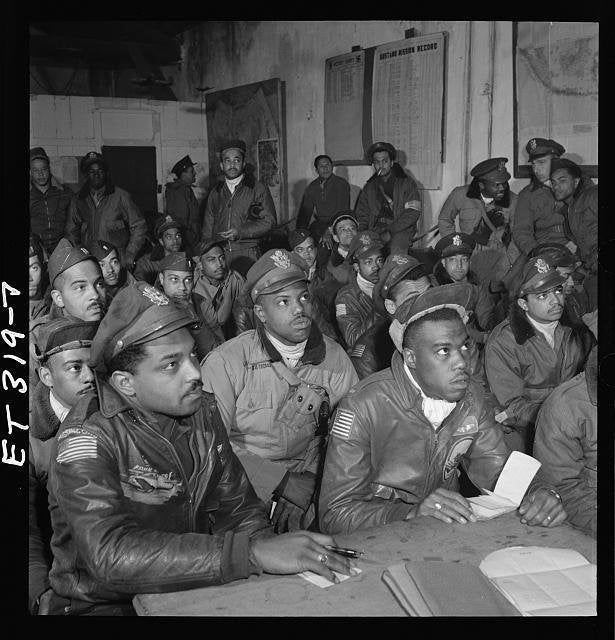 February is Black History Month and is no longer serving its intended purpose. It has turned into a mundane, meaningless and commercialized farce. Some folks pay only perfunctory lip service to the month.
The celebration was started in 1926 by Carter G. Woodson, an educator, and was then known as Negro History Week. Woodson selected a week in February because that's when some African-American folks celebrated the birthdays of two heroes, Frederick Douglass and President Abraham Lincoln. The purpose of that first Negro History Week was to recognize the importance of black history to America. Woodson never intended the week to be celebrated in perpetuity.
According to historian John Hope Franklin, Woodson "fervently hoped that soon the history of African Americans would become an integral part of American history and would be observed throughout the year. In succeeding years down to his death in 1950, he continued to express the hope that Negro History Week would outlive its usefulness.''
In 1976, Negro History Week became Black History Month. Many in the media have embraced this month, giving token nods by publishing more articles about African Americans in February and by airing special programs, public service announcements and movies. Museums and libraries also hold special exhibits, lectures and events.
But Black History Month has become a ready-made excuse to ignore African-American history and contributions for the other 11 months of the year. It's little more than a bone to throw to us.
In 1998, the Journal of Blacks in Higher Education conducted a symposium on whether Black History Month still served a useful purpose. The introduction stated that February has become a "marketing weapon'' for advertisers and book publishers to boost sales and then abandon them for the remainder of the year. There also are special marketing efforts made during the month of February for selling other products, like liquor, nicotine and sodas, to the African-American community, according to the journal.
But what is lost in this commercialization is the essence of Woodson's dream: to recall the contributions of African Americans in history, industry, the arts and sciences and all aspects of our country.
Except for students in our grade schools, who do benefit from the Black History Month curriculum, most people don't gain much of an appreciation for African Americans in February, or during any other month, for that matter.
And that's the problem. We're kidding ourselves if we think that by designating February as Black History Month we're really doing anything to honor African Americans or to combat racial prejudice in this country, our Black President notwithstanding. For it is this prejudice that continues to divide us.
Instead of a month of perfunctory gestures, we need yearlong efforts of recognizing African Americans who made -- and continue to make -- a contribution.
These contributions need to be an integral part of our lives all year, not just the shortest year of the month even in this a leap year.
Popular in the Community