The New York Times is diving into its photo archive this month in search of "unpublished black history." The archive, known as the Morgue, is a library of photographs and negatives that lives in a subbasement. It's an unassuming place of whitewashed walls and fluorescent lights. It smells like photo chemicals, sweet and pungent. File cabinets and file boxes sit shoulder to shoulder. But jammed into those file drawers are folders full of history. Among the Morgue's hidden treasures: thousands of envelopes of negatives, most of which were never published. We sat down with Darcy Eveleigh, the Times photo editor who uncovered the pictures the newspaper recently published for the first time, and Rachel Swarns, a reporter who dug up some of the stories behind the images.
This interview originally appeared in Huffington Post's Must Reads newsletter. If you'd like to receive the newsletter, please sign up.

Where did the idea for this project come from?

Darcy Eveleigh: There's a senior editor here at The Times named Dana Canedy. She knew of my interest in the Morgue, and she approached me to see if I thought something could be done for Black History Month. "Of course," I said.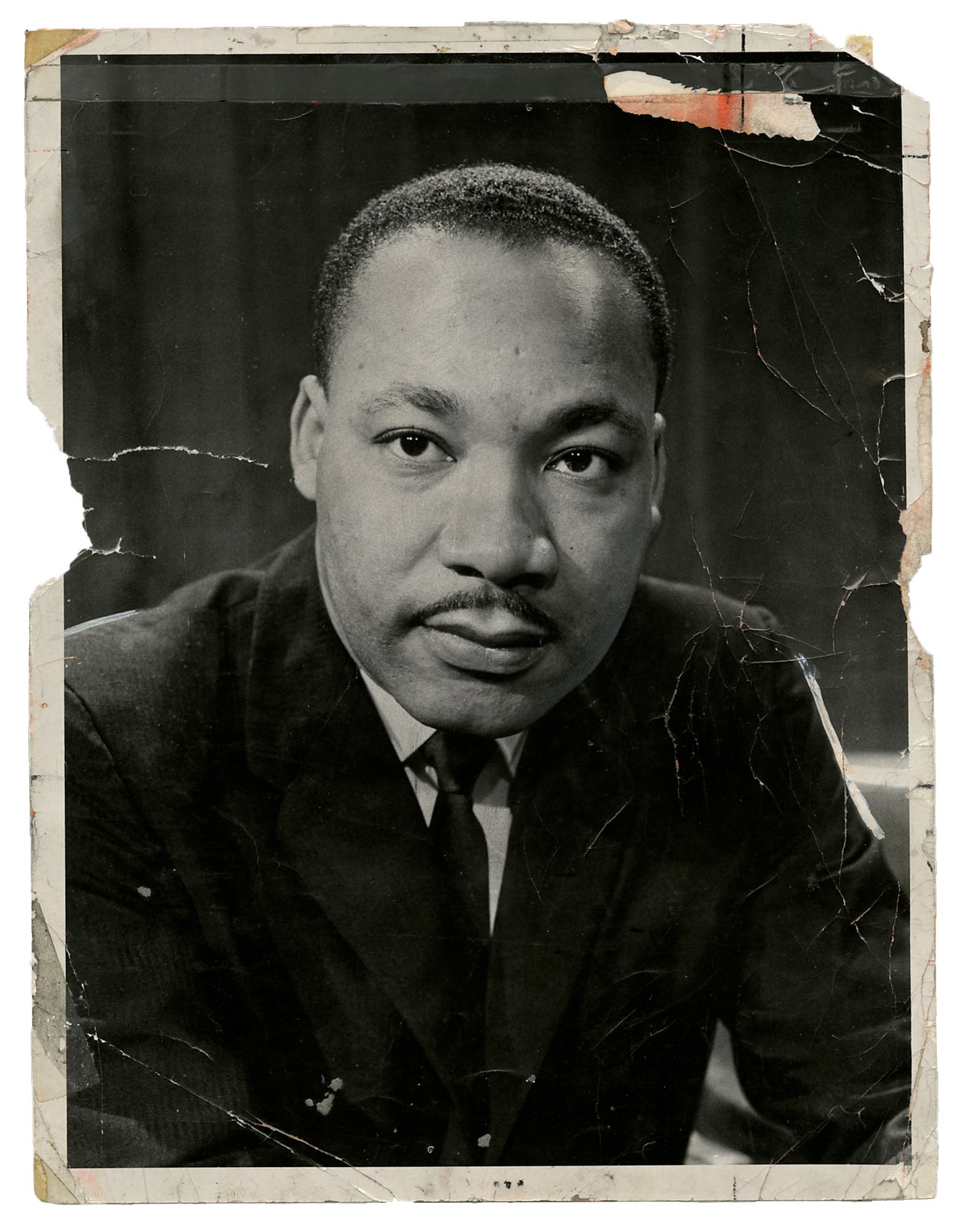 This is such a huge undertaking. Where did you begin?

Eveleigh: I made a list. I picked 10 icons of black history. Of course No. 1 on that list was Martin Luther King. I went to his folders and I found a photo of him that I am pretty certain is the most published image of him in The New York Times, at least as indicated on the back of the picture, which had dozens of stamped publish marks.
I'd always thought it was a portrait sitting, but in looking at the negatives, I discovered it wasn't. It was actually taken at a roundtable at NBC with other black leaders on location. From that first picture, I thought, "Let's go through and see what else is hidden."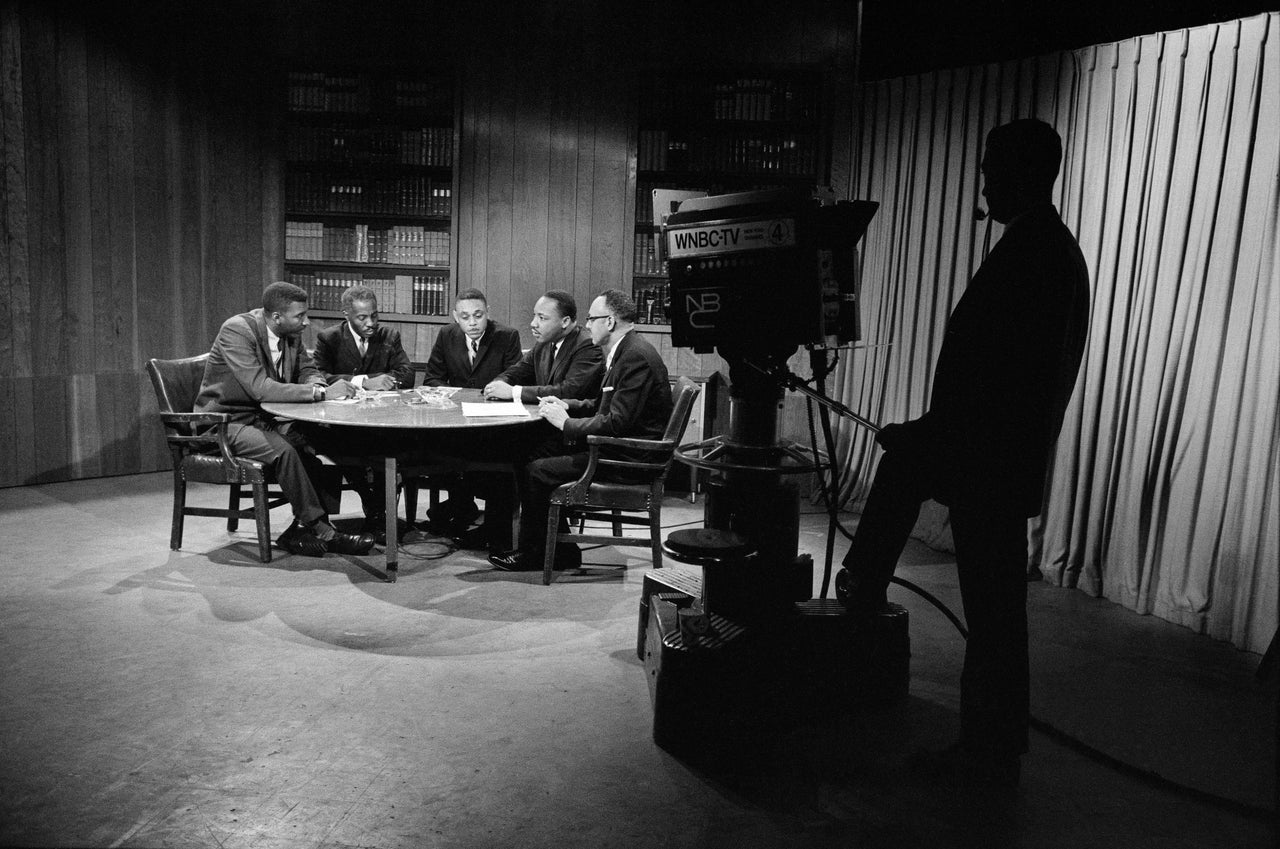 So what else did you find?

Rachel Swarns: You've got these amazing images. But there were these stories behind the images that were not the ones we assumed we might tell. For example, we had this photo of Lena Horne. We had run a close-up of her in an article about a new TV show she was in, but we had a larger photo of her in her apartment that had never run. And in reading the story that ran, in passing, it said it had been hard for her to find an apartment. And I thought, "It was hard for Lena Horne to find an apartment. Why?" That set me off doing research about her past, and the story that emerged was about how Lena Horne, as a black woman, even famous, had a hard time to find someone to rent or sell her an apartment. I don't think any of us imagined that was the story that would come from the photograph.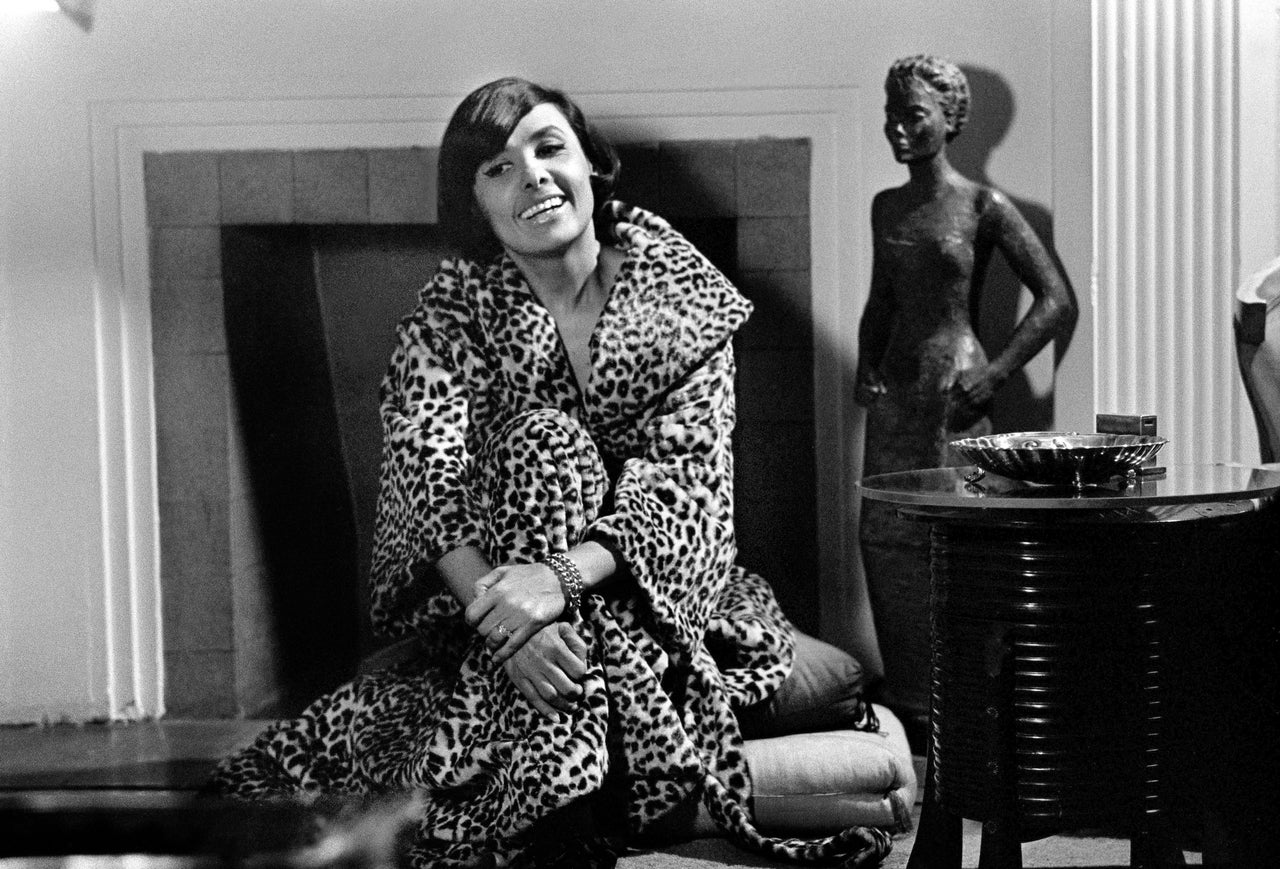 How have readers responded?

Swarns: We've been getting responses from hundreds of people. People are connecting in interesting ways. "Oh, I remember that parade," they might say, or "I lived near there, where Jesse Jackson came out to protest." We have a photo of Jackie Robinson speaking at City College in New York in 1949. We asked readers to see if they were there in the classroom with him. The responses are still coming in. We are unveiling these photos and we are telling these stories but we hope our readers will play in an important part in continuing this conversation.
The Times is at a place now where we are really trying to engage our readers in a broader conversation about race.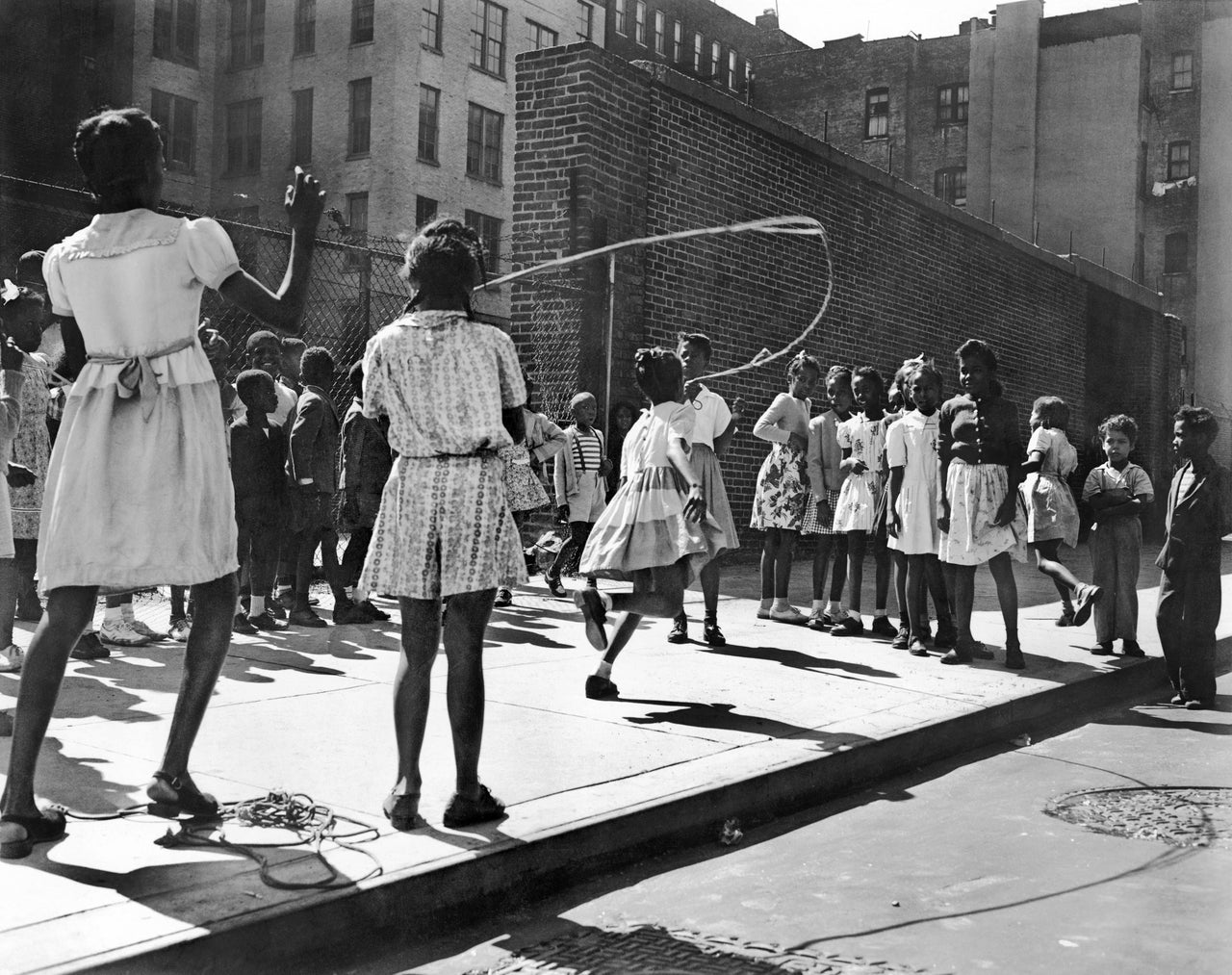 What's been most challenging?

Eveleigh: I am a picture editor. For me the pictures have to be beautiful. Sometimes you can find moments and events, but you have to ask, "Is this worthy of this project?" My first concern is it has to be so riveting to look at that it will hold a reader's attention. That's hard. I ask myself, "Do we have the right balance? The right mix of subjects, heavy and light and newsworthy and fun?" Finding that is also a challenge.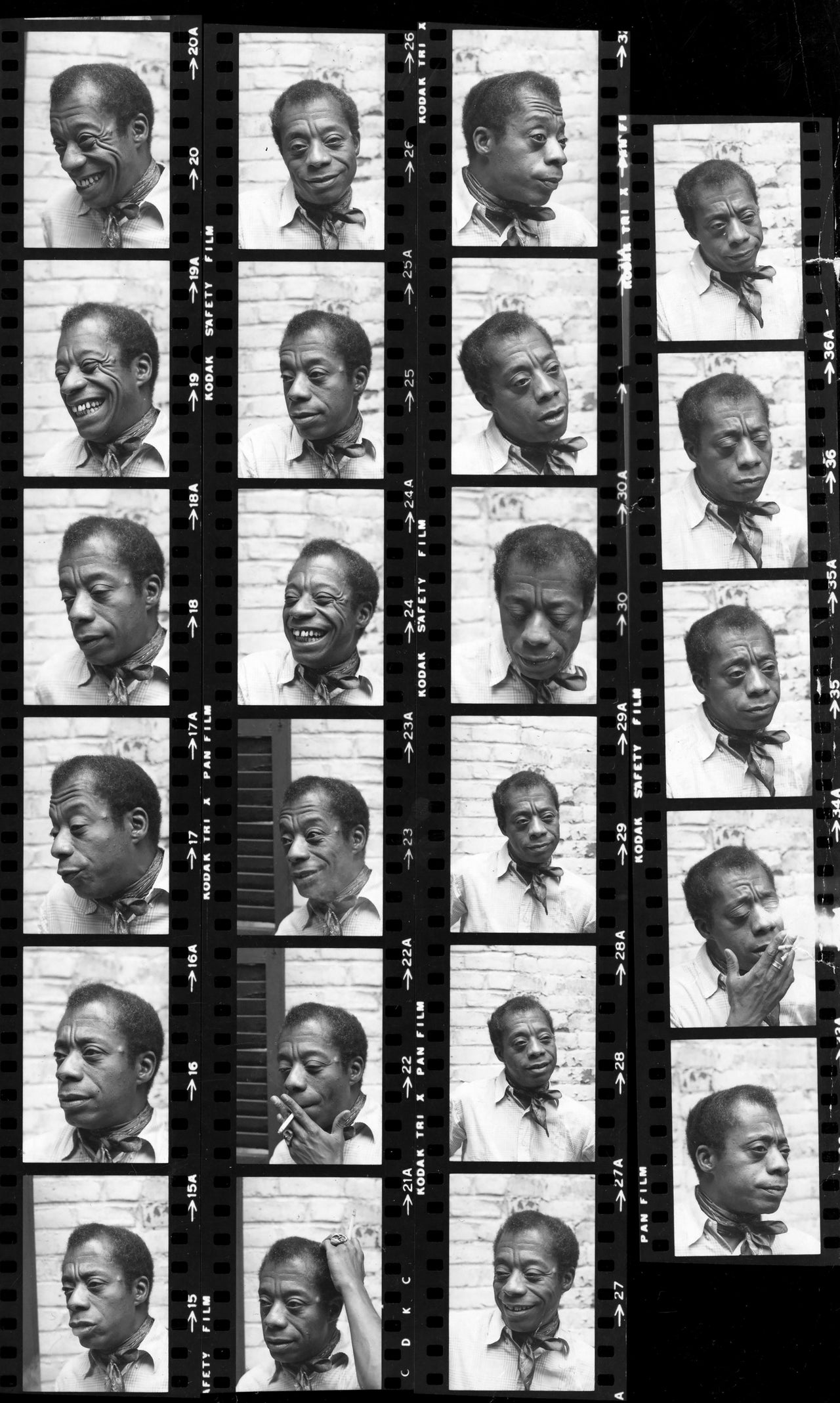 We wonder what it will be like for photo editors of the future who, looking back on our era, will have to sift through thousands of Instagram feeds or unedited digital photo databases. What do you think it will be like for them?

Eveleigh: Right now I live in the golden age of photo editing. I have an untapped print and negative collection, and I have the digital collection. I have the best of both worlds. In 50 years will these hard copy collections be digitized and tossed away? How easy will it be to sift through a digital collection? I have to consider myself so fortunate that I have both collections to work with at this point in my career.
Disclosure: Samantha Storey used to work at The New York Times. This interview was edited and condensed.
HuffPost Must Reads is a weekly newsletter featuring the best original reporting, longform writing, and breaking news from the Huffington Post and around the web, plus behind-the-scenes looks at how it's all made. We go under the hood. How'd that great lede come to be? Why did the writer take that unexpected angle? How hard was it to get that source on the record? We'll tell you.

If you'd like to receive this newsletter, please sign up!