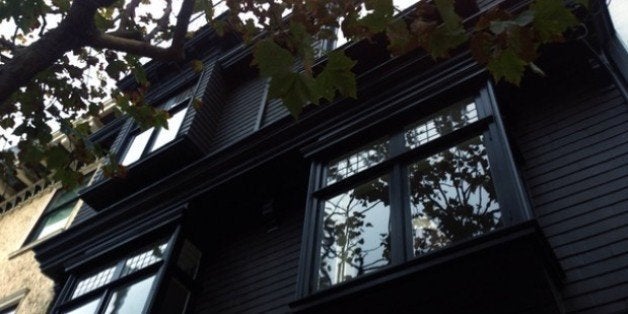 San Francisco is famous for its Victorian architecture, and no style may be quite as recognizable as the city's Painted Ladies.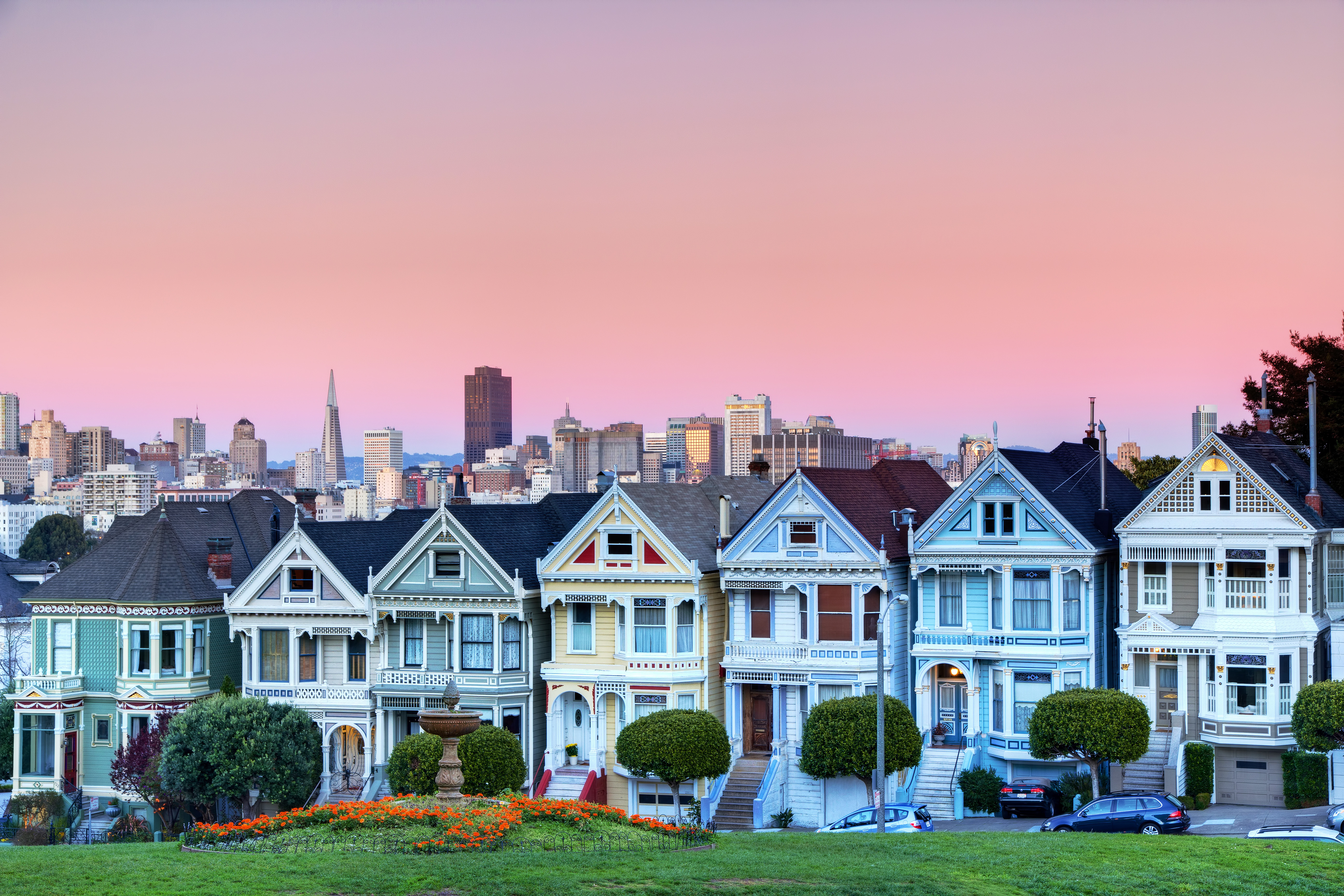 But while this iconic row (which you may recognize from "Full House") features an Easter egg assortment of colors, some of the city's more interesting Victorians come in a moodier hue.
With Halloween approaching, California Home + Design rounded up some of San Francisco's darkest, most stunning architectural gems, painted black, blue, green and gray. We think the dark palette provides a cooler, more seductive approach to the style, and proves that black is the new...well, black.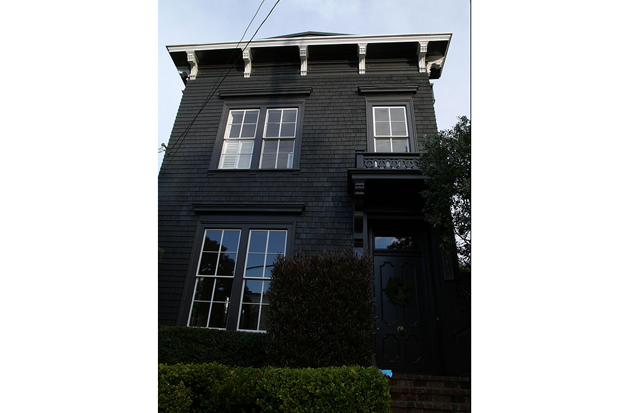 San Francisco's Dark Painted Ladies