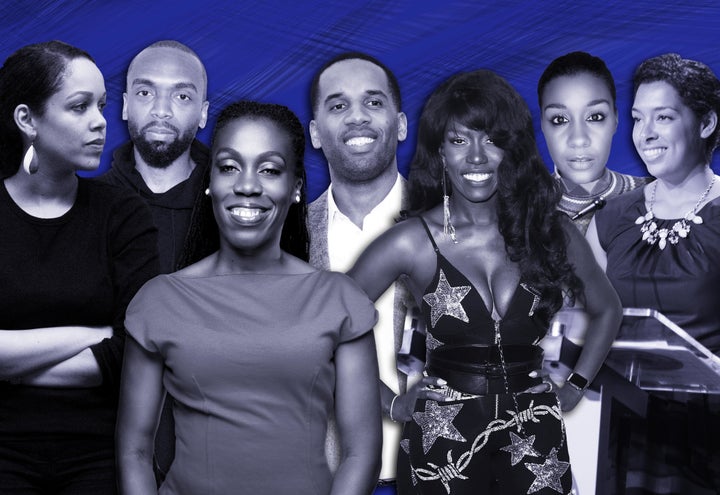 This February, HuffPost Black Voices is honoring black men and women who are paving the way to a better future for black America. We are highlighting the work of deserving individuals who are striving to make the world a more inclusive place across their respective fields.
This week, we're honoring seven black men and women in business and innovation who are using their skills and talents to change the landscape of their respective fields. Whether it's through tech, fashion, music or finance, the impact these leaders have had is undeniable.
Familiarize yourself with these ladies and gentlemen and help us celebrate their accomplishments!
Bozoma Saint John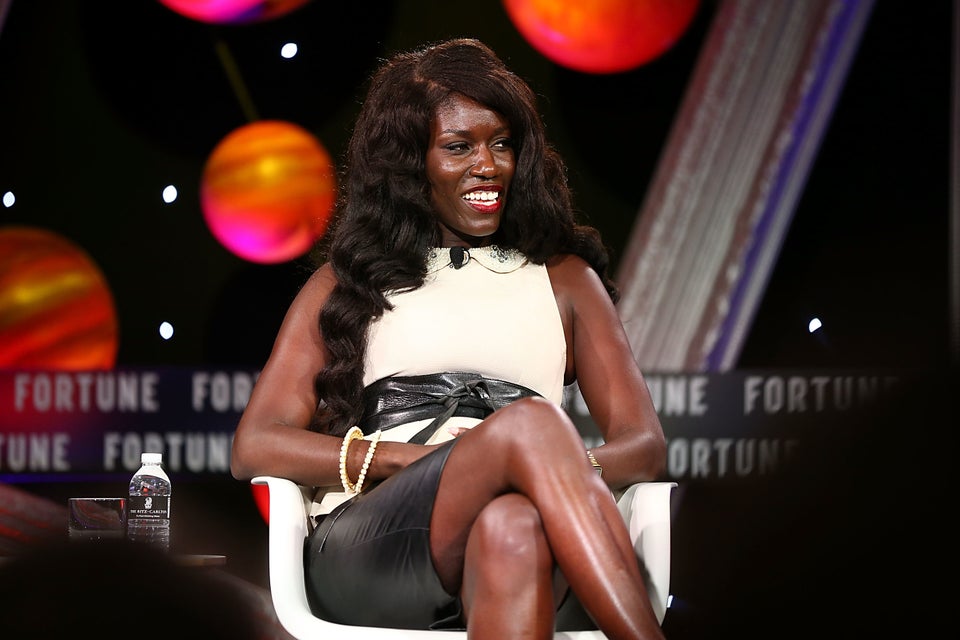 Joe Scarnici via Getty Images
Kerby Jean-Raymond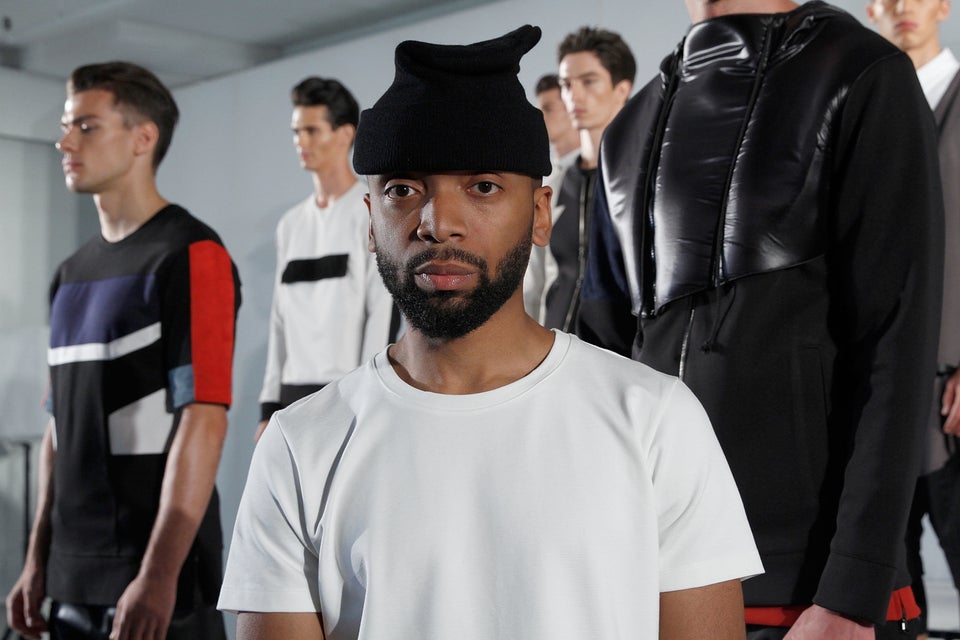 Mireya Acierto via Getty Images
Evita Robinson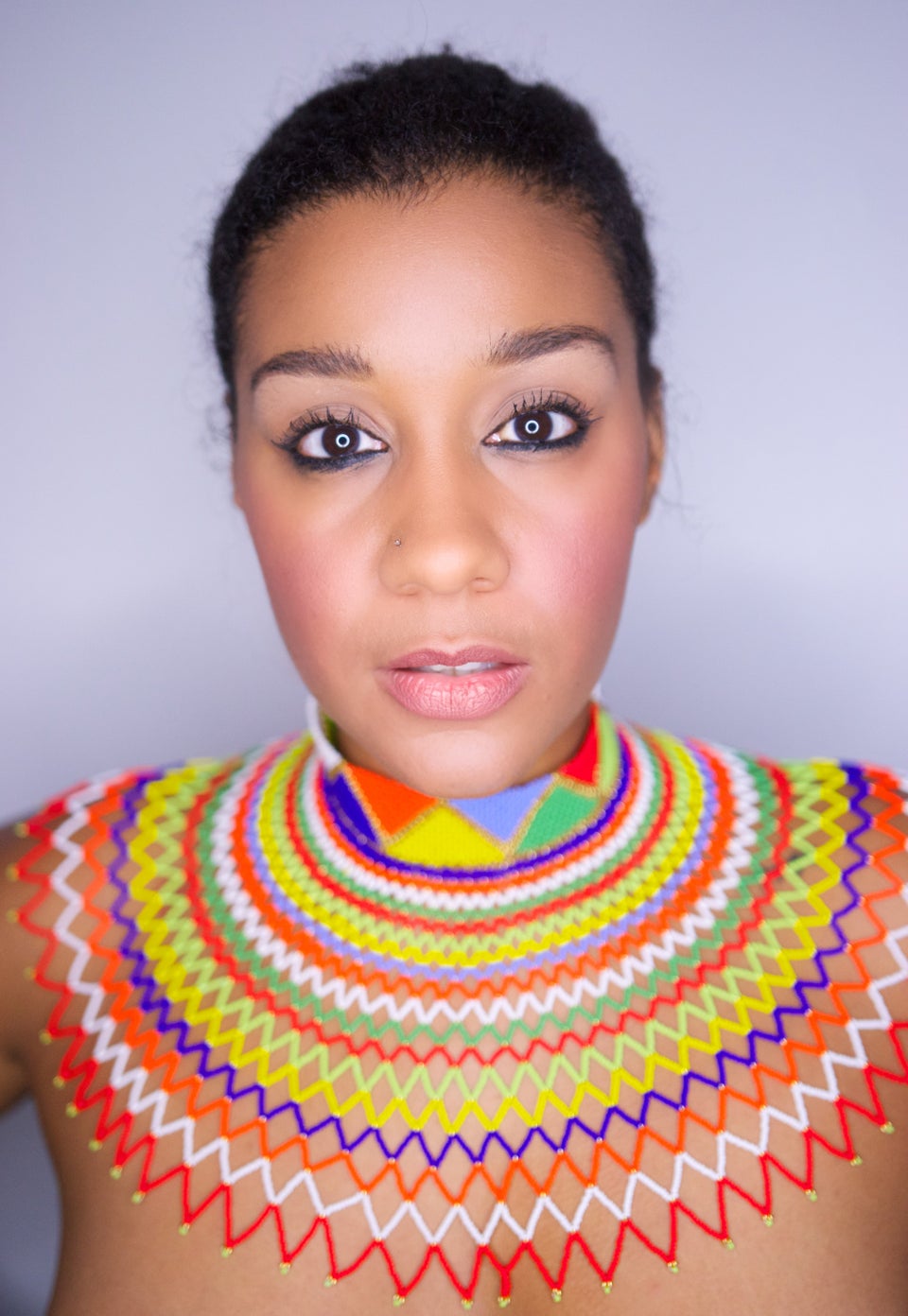 Courtesy of Evita Robinson
Laura Weidman Powers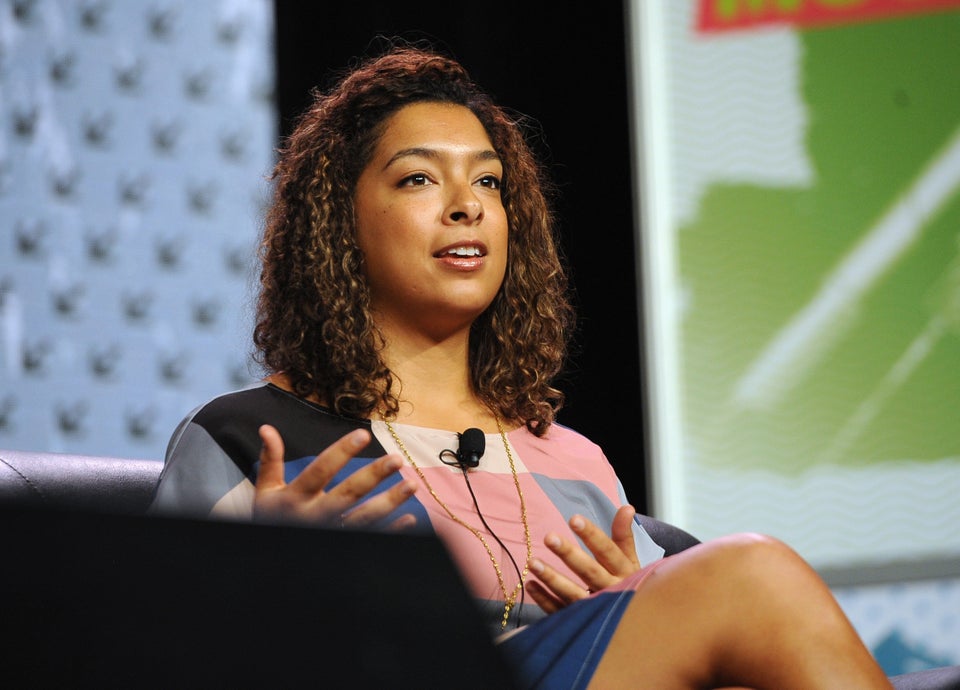 JEALEX Photo via Getty Images
Tiffany Aliche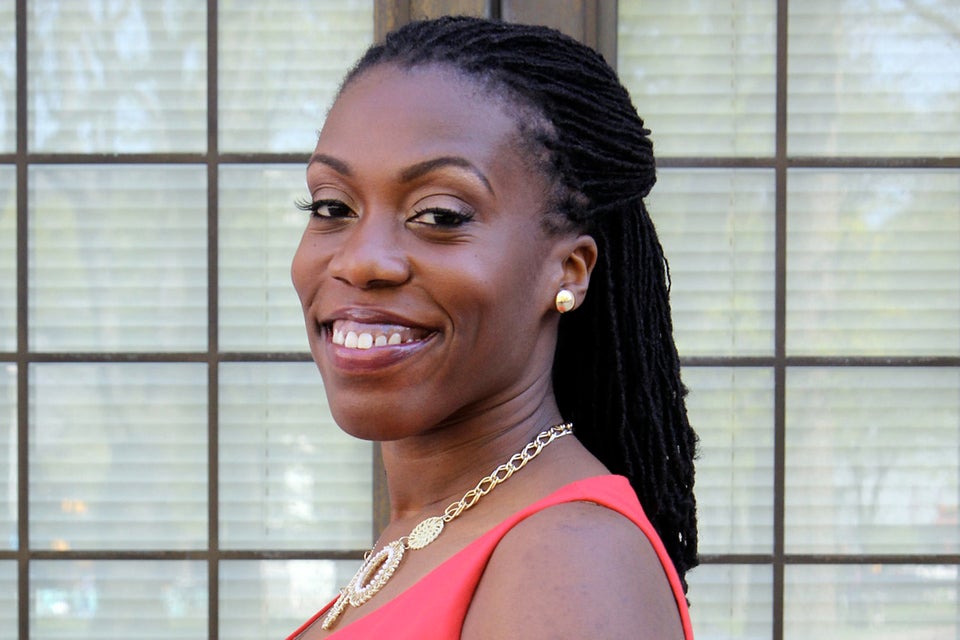 Courtesy of Tiffany Aliche
Maverick Carter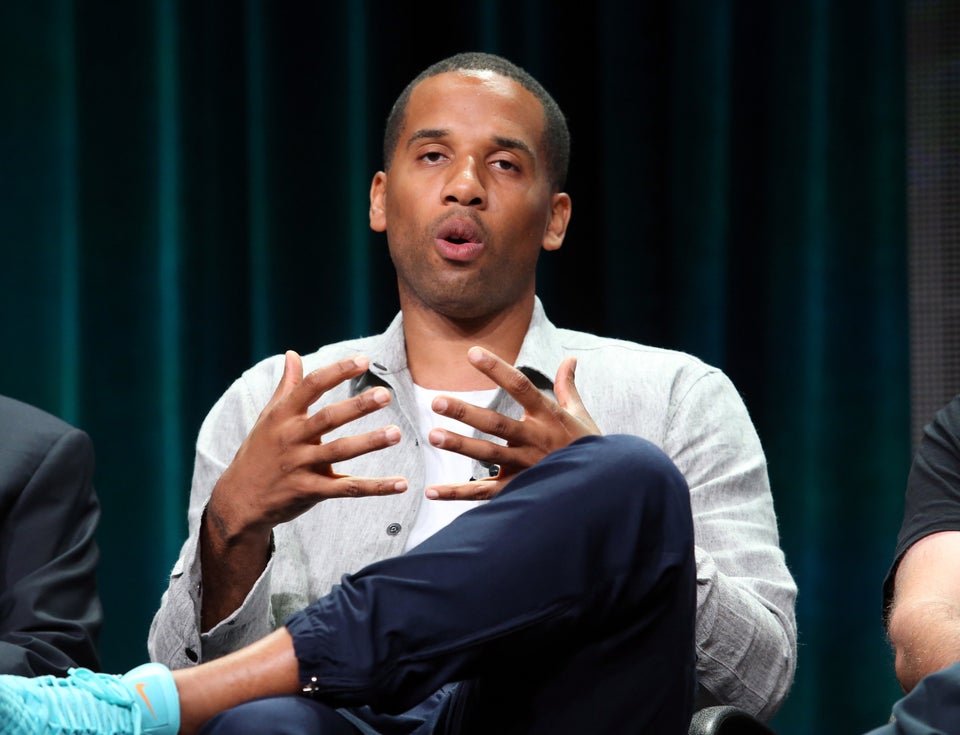 Frederick M. Brown via Getty Images
Lindsey Day