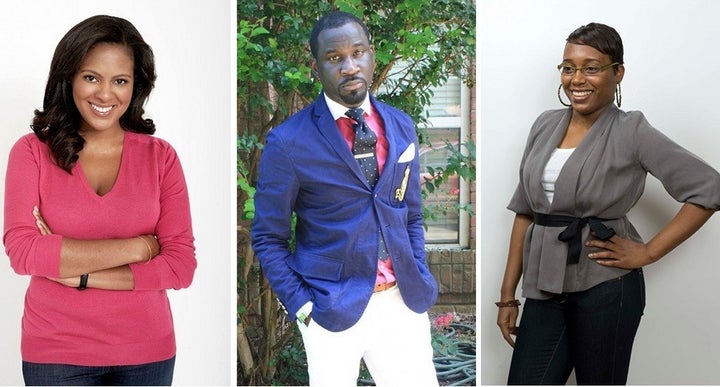 Interior designers are a dime a dozen these days. Alongside the foodie craze, living beautifully has spawned a movement of its own. And while black designers have remained, for the most part, a blip on the shelter magazine radar -- arguably the pinnacle of design acclaim -- some are actually making a way in the largely white-dominated field.
Perhaps it's the new wave of young, fresh-thinking digital publications they have to thank. Matchbook magazine, for example, made a bold step toward diversity this month, featuring lawyer-turned-entrepreneur Jeanine Hayes and stylist Manvi Drona-Hidalgo in a colorful spread at Hayes' Philadelphia home.
Or perhaps it's blogs and social media sites where credit is due. Twitter, the platform for all manner of creative musings, is where we discovered Atlanta designer Kimberly Ward and her homage to 20 of the best African-American interior designers of our day. It's also where we honed in on an idea that seems to be the real key to design success: having a point of view. A unique approach is about more than creating a beautiful room, and it's precisely where these three rising talents struck gold.