Did you know that the three-signal traffic light was created by a black inventor?
From contributions to the worlds of science, style, music and more, it's safe to say that our day-to-day lives would be very different without African American trailblazers. As we round out Black History Month, take a look back at just a few of the notable achievements of black Americans.
Three-Signal Traffic Light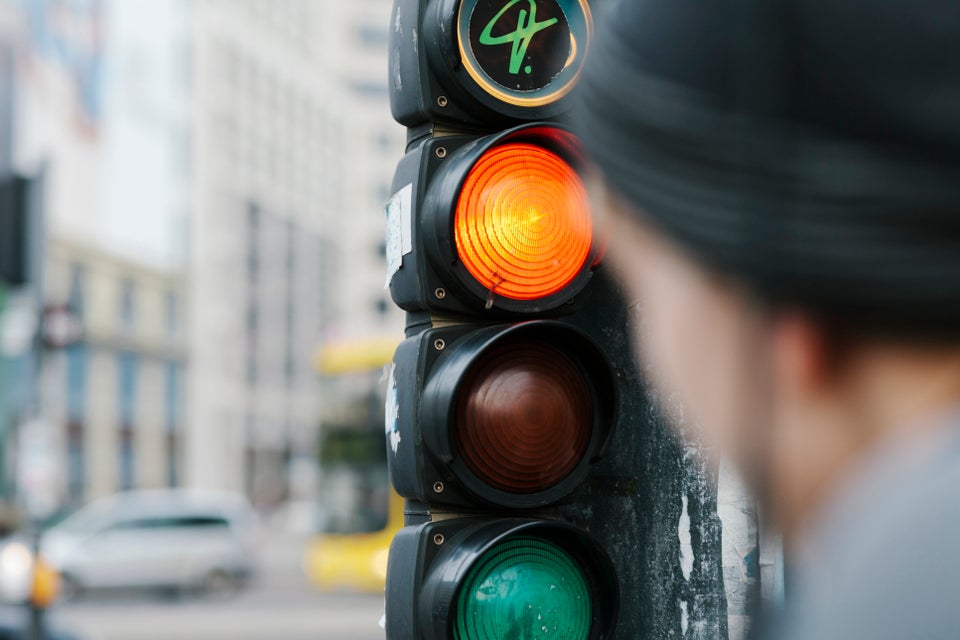 Hinterhaus Productions via Getty Images
Closed Circuit TV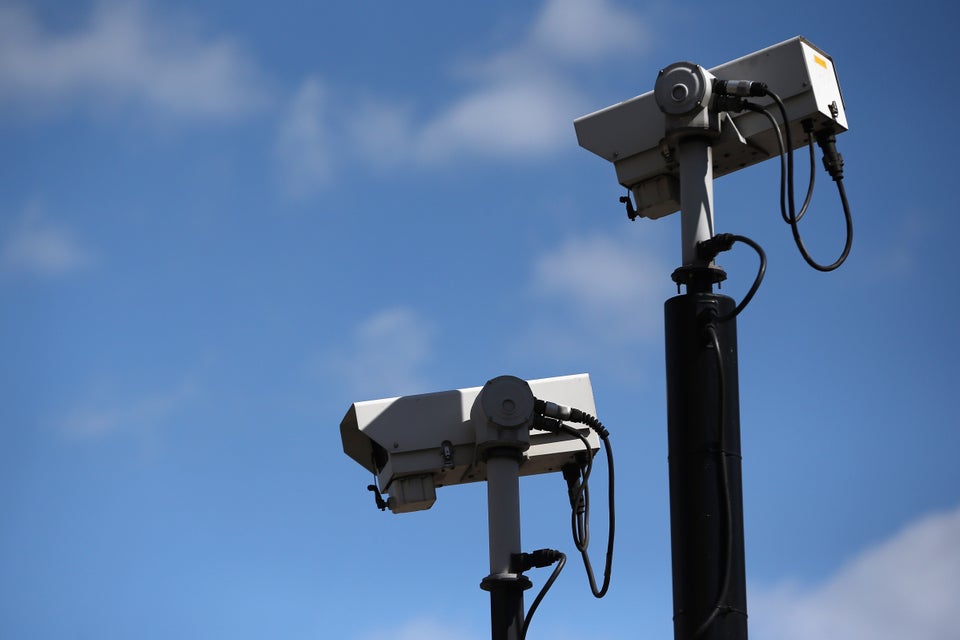 Dan Kitwood via Getty Images
Mailbox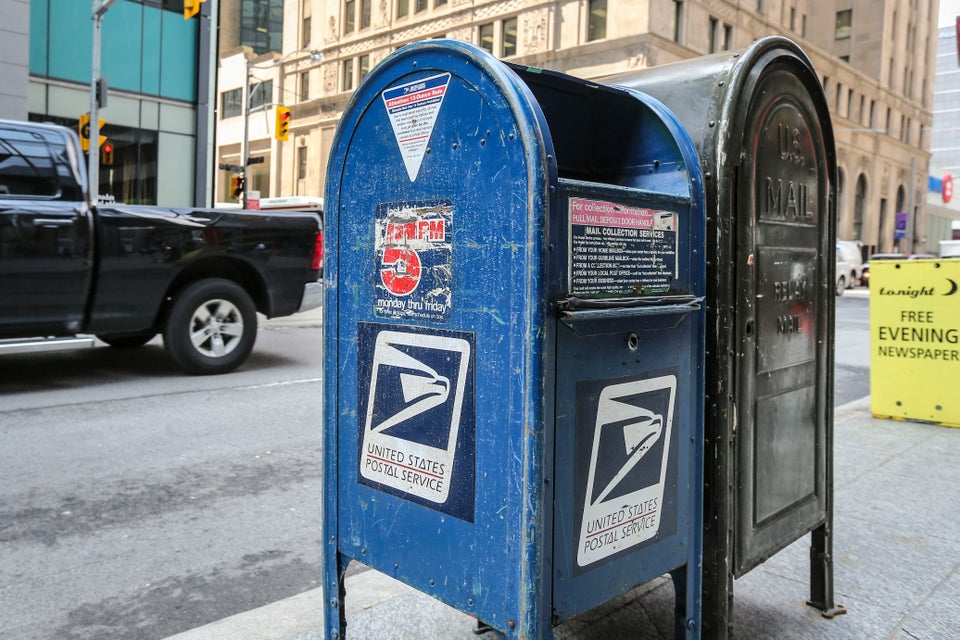 David Cooper via Getty Images
Laser Cataract Surgery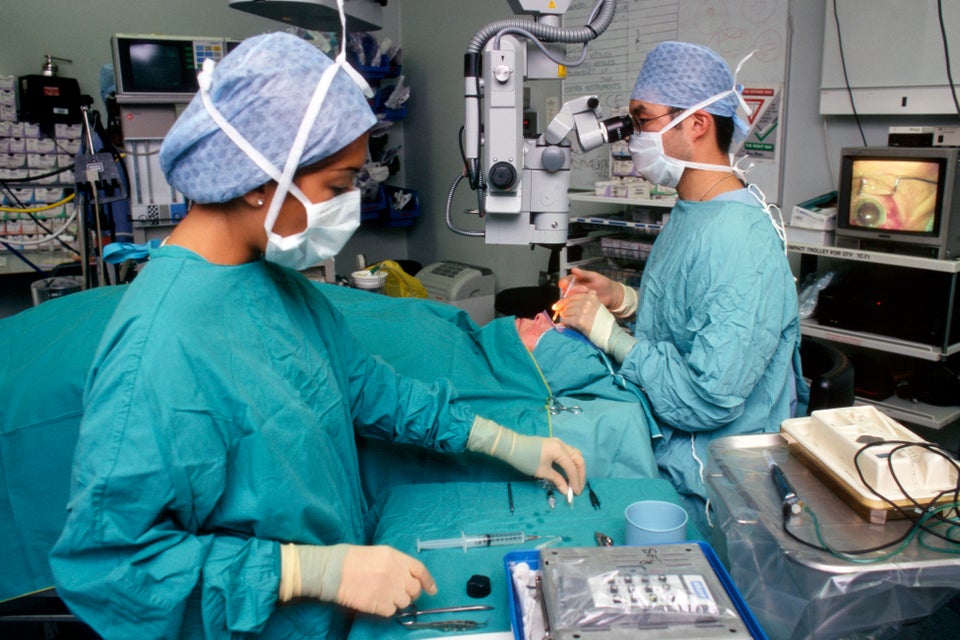 Photofusion via Getty Image
Touch-Tone Phone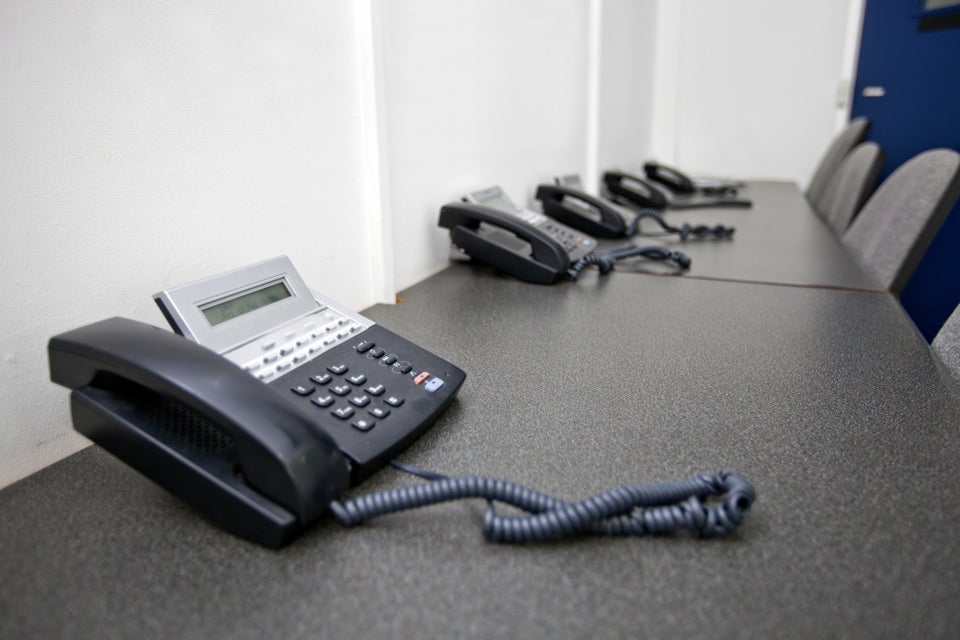 moodboard via Getty Images
Super Soaker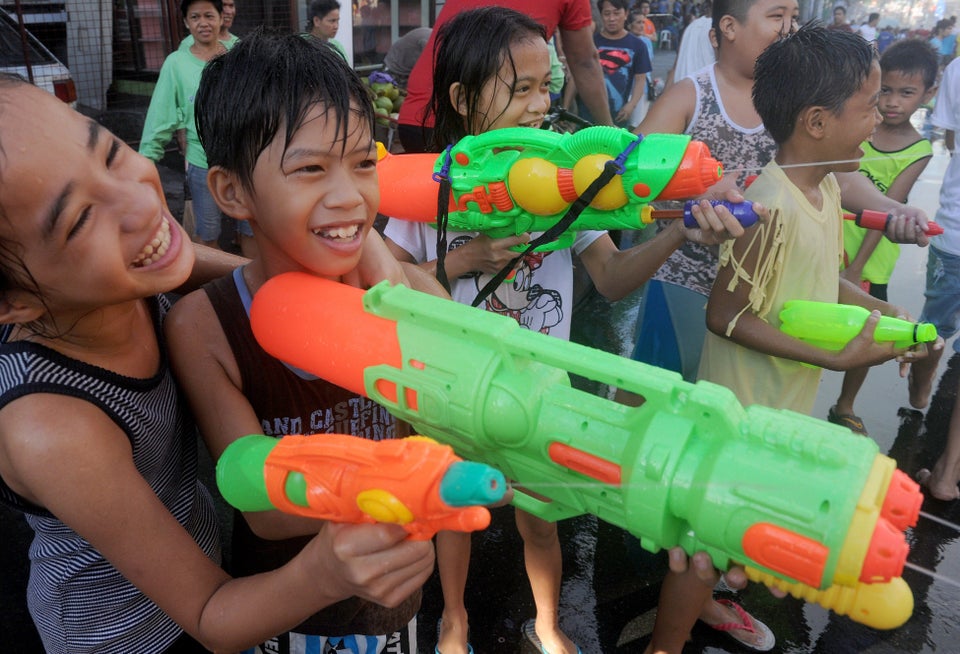 JAY DIRECTO via Getty Images
3-D Special Effects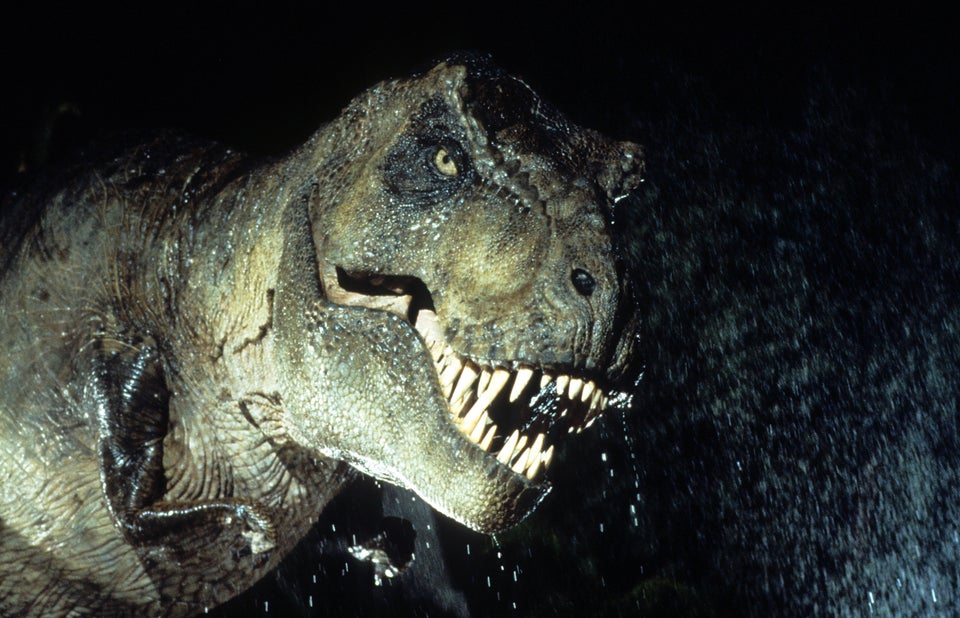 Universal Pictures via Getty Images
The Blood Bank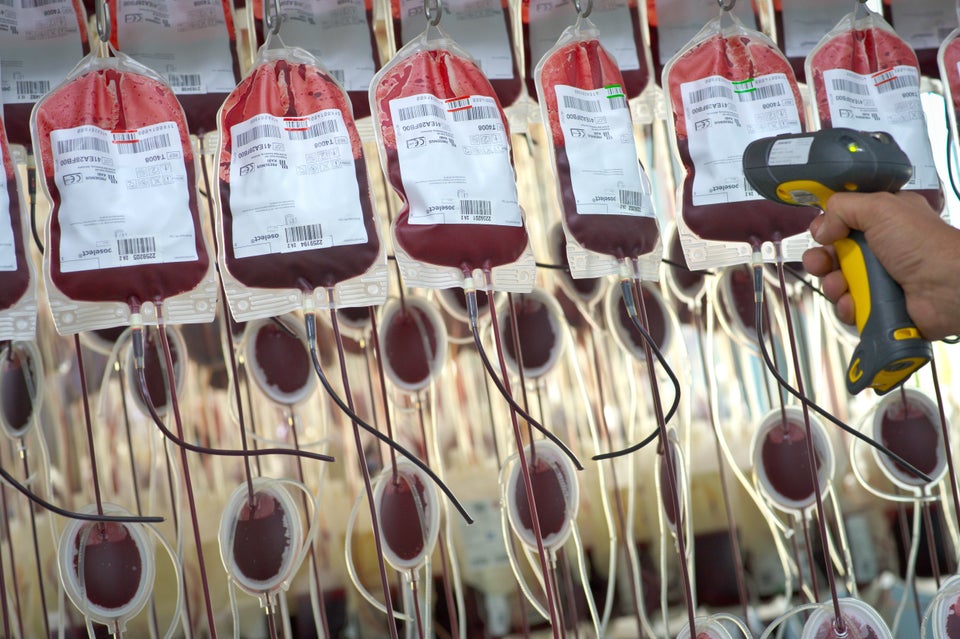 Refrigerated Trucks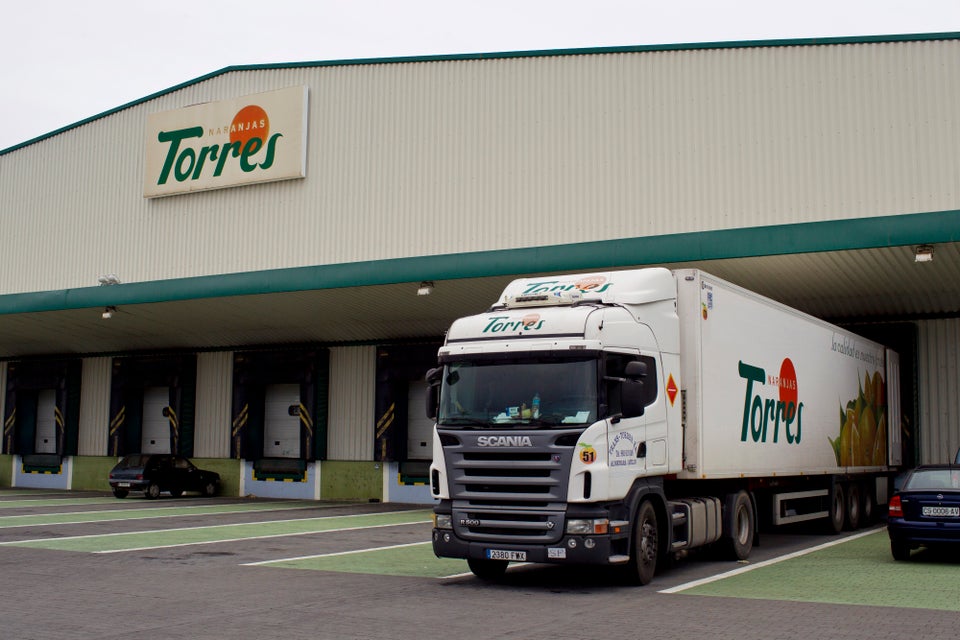 Bloomberg via Getty Images
CORRECTION: An earlier version of this article incorrectly credited George Crum with inventing the potato chip; he was not the first, however, to prepare the snack. Please note the video above is also incorrect.