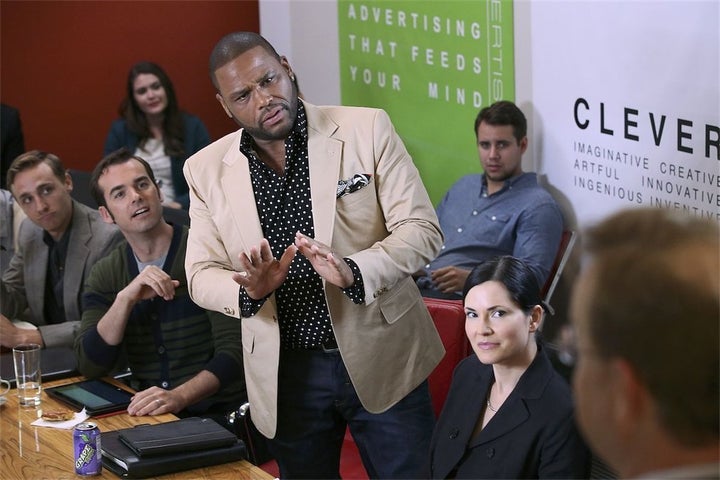 The response to Matt Damon's recent comments during HBO's "Project Greenlight" has reignited the topic of promoting diversity in Hollywood. For "black-ish" creator, Kenya Barris, the conversation regarding the actor's comment begin with diversity hires.
In an interview with The Huffington Post, Barris said that while he hasn't seen the much-talked about exchange, he has noticed an overall counterproductive process to diversify Hollywood.
"I don't necessarily want to see forced diversity, because I've been a beneficiary and a victim of that in some aspects," Barris said. "If you put something in place where a person is put into a situation and they're put into that situation under the guise that this is the 'diversity hire,' that person -- 95% of the time -- will not be given the respect in order to make the career to open the doors for other people behind them."
The Los Angeles native instead offered an alternative solution to empower minorities attempting to make a difference in film and television.
"Behind the camera, within our own ranks, we need to pull people up as not 'diversity hires,'" he suggested. "And we need some people who are not from our communities to pull people up not as 'diversity hires' because that's how you truly empower people, not giving them a title that people can – whether they admit it or not – slap on that person to disenfranchise them from the position that they're supposed to be doing."
This year BET topped the list for most diverse hires in television with 100% minority or female directors, while networks like HBO and Starz were among the worst with 0% minority or female directors, according to the Director's Guild of America. Though the television industry has seen a shift behind the scenes, Barris advises show creators to also be more cognizant in showcasing honest perspectives in front of the camera.
"I don't want you to do a show about a basketball team in Indiana and it's all black kids, unless it's in Gary, Indiana," he said. "If you're doing a show like 'Friends' – what part of New York was that? Where were the Latinos, where were the black people… if you're doing something, give me an honest perspective of the world that you're showing me. That's the diversity that I want to see."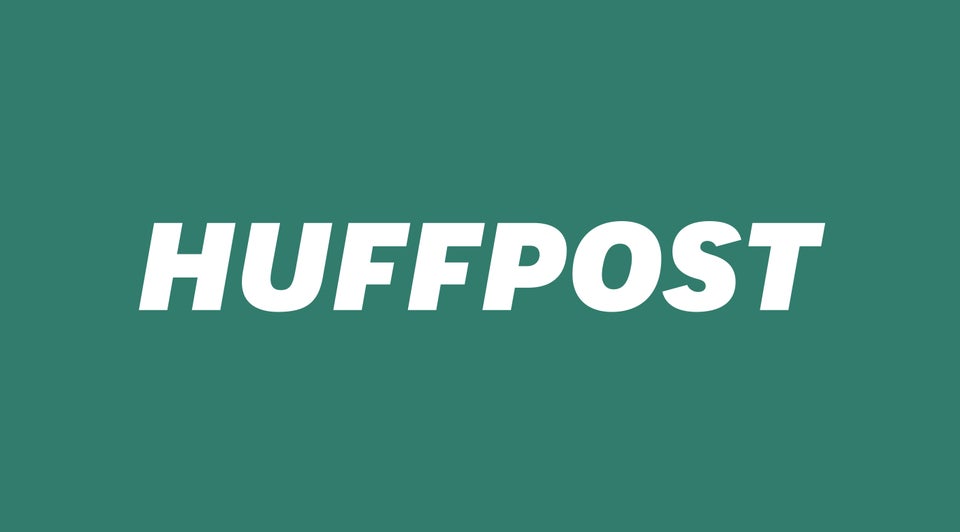 Our Favorite Black TV and Movie Dads