Yara Shahidi has landed her own spinoff show.
The actress talked to Jacques Morel for AOL's Build Series about what viewers should expect from her "Black-ish" character, Zoey, who's going off to college in the ABC hit show. The 17-year-old said the spinoff will explore Zoey's new life at college and her growth along the way.
"While Zoey has taken so many steps as a young woman and young woman of color to become an independent and to become an activist and to become socially aware, I think this is the most growth we've see from her just in that she has lived under the guise of a family household," she said.
Her forthcoming show will not only address race, but also the intersectionality of race and other factors.
"One thing that I had noticed in reading the script is that ... while she is a young black girl in this political climate, she does have the privilege of being socioeconomically well-off," she said. "College, at least for Zoey, is no longer a factor she can hide under or hide with. And so we're no longer talking about race but the intersection of race and gender and sexuality and the intersection of race and politics. And she finally has to kind of deal on her own."
Though production recently filmed the pilot, as mentioned during the interview, the network has yet to release many details about the show, including the name.
The actress's on-screen life parallels her real life: Shahidi is currently preparing for college. She's been accepted into every school she's applied to, including four Ivy Leagues, two state schools and one historically black college or university (she told The Huffington Post that she was interested in Spelman College last year).
"So many times, our history is not included in mainstream history and I mean, it's not anything new or anything surprising but I felt as if I wanted to make sure I had the major to supplement what I was missing in sociology and what did really account for my experience and the experience of my community and help go be a liaison for whatever I am doing," she said.
Shahidi didn't reveal which school is her top pick, but whichever she chooses, we know she'll thrive.
Watch the full interview in the video above.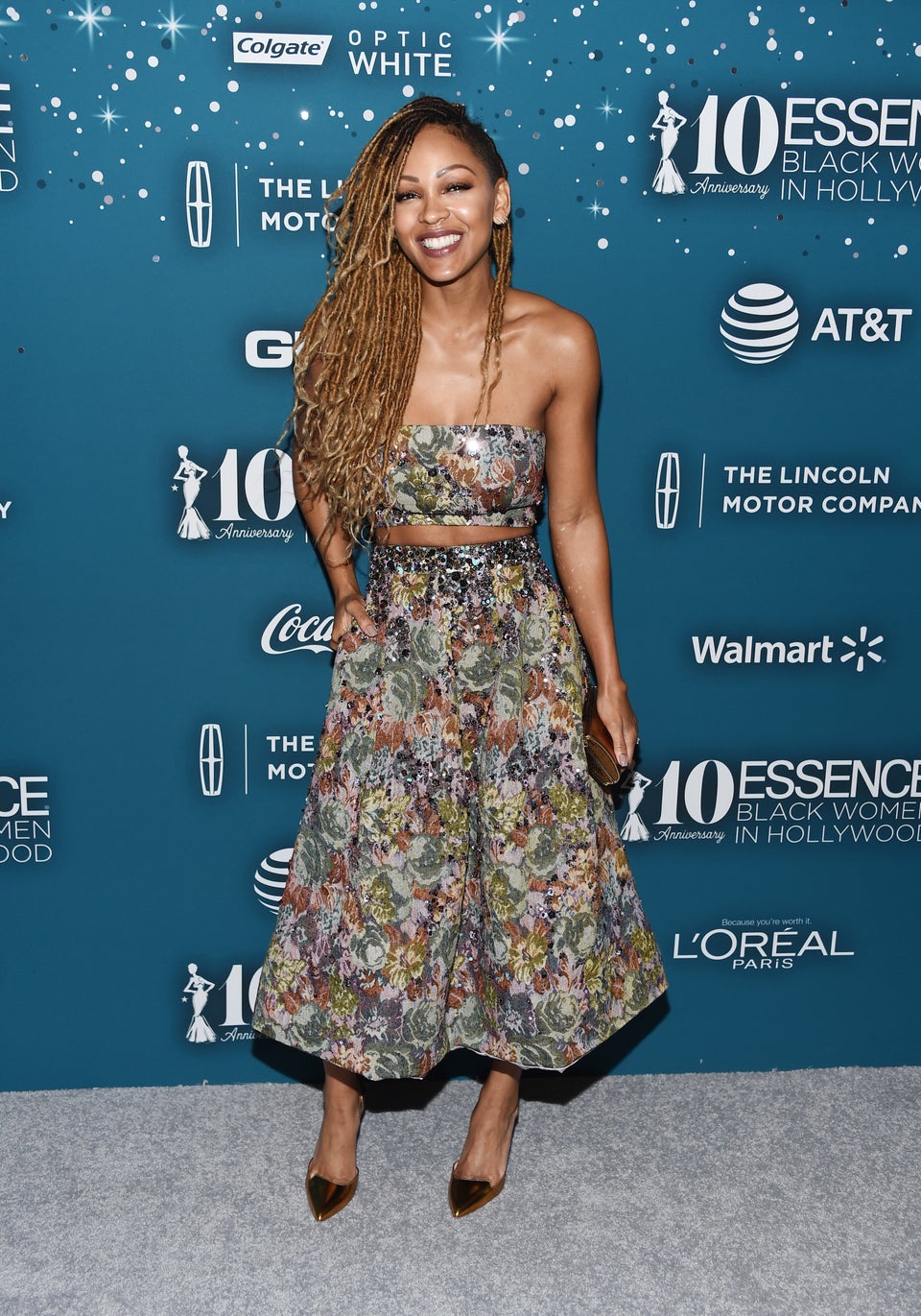 Essence Black Women In Hollywood 2017
Popular in the Community