 Aaron McGruder has courted controversy since the beginning with his comic strip "The Boondocks." That sharp sense of satire and humor continued as he first adapted, and then transitioned his signature property to Adult Swim. Now, McGruder is bringing a second series to the late-night programming block ... and this one comes with built-in controversy.
"Black Jesus" will be a live-action, half-hour comedy that sees Jesus living today in Compton, CA. According to The Hollywood Reporter, he's "on a daily mission to spread love and kindness throughout the neighborhood with the help of his small but loyal group of downtrodden followers." Somehow, we doubt that's going to go smoothly.
The new comedy is already in production, with an anticipated premiere scheduled for later this year. And not to worry, "Boondocks" fans. A fourth season of that show is still on the way. Considering it took McGruder five years to put out the first three seasons, we should be used to waiting by now.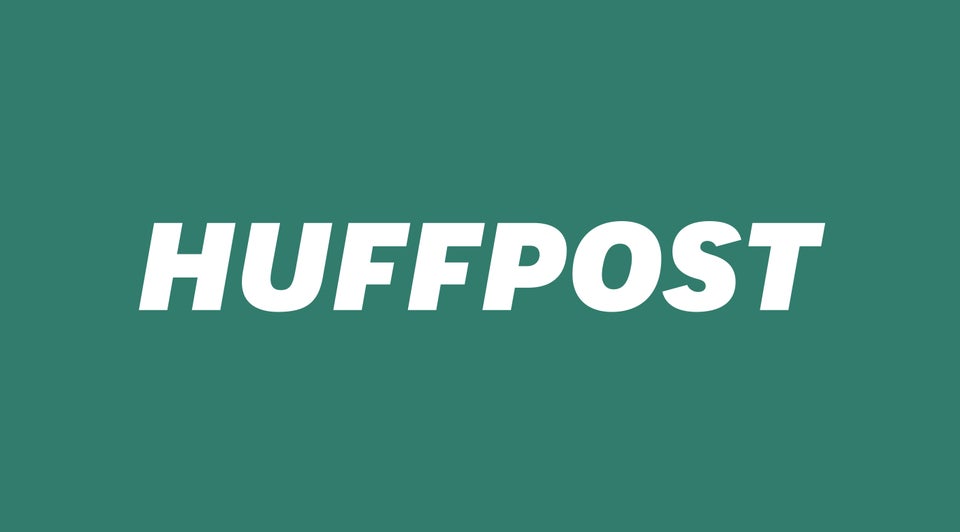 The Only Binge-Viewing List You'll Ever Need
Popular in the Community