 What do Drake, Sammy Davis Jr. and Adam Sandler have in common? These three men share more than just fame and good looks, they're also part of God's chosen people.
We're at the height of the holiday season, and the end of the Festival of Lights, the eight-day Jewish celebration commemorating the rededication of the Holy Temple in Jerusalem. And what better way to enjoy than to see the celebrities who are Jewish?
In honor of the last day of Hanukkah, The Huffington Post Black Voices has compiled a list of 10 black celebrities you may not have known had Jewish lineage or practiced Judaism. From musicians, to actors to NBA ballers, check out these stars who are all people of The Good Book.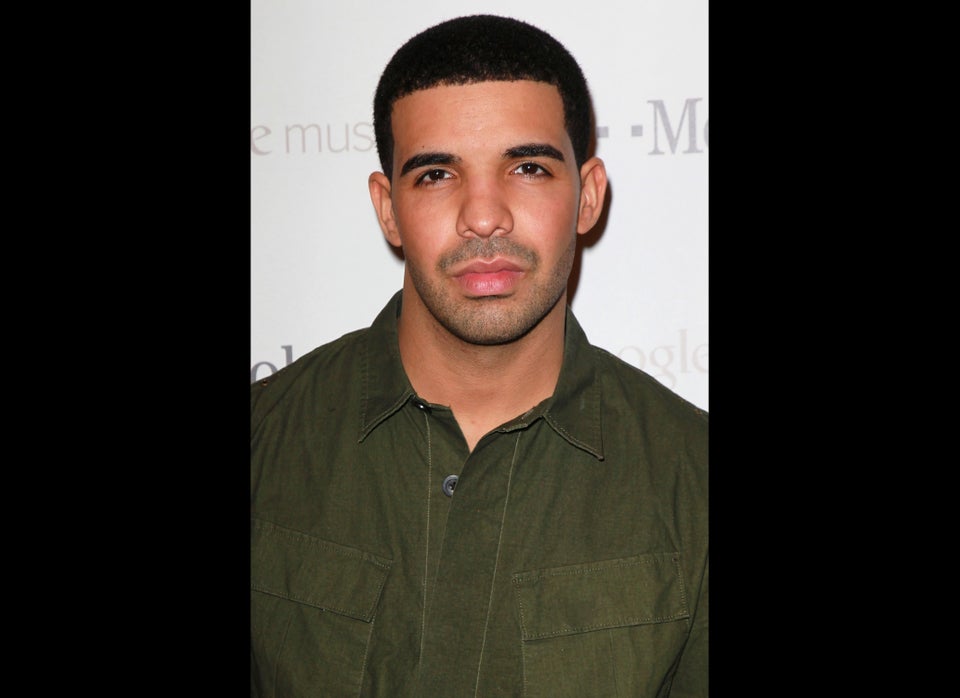 10 Celebrities You Didn't Know Were Jewish