 Patrick Carney of the Black Keys called Spotify board member and Napster founder Sean Parker an "a--hole" in the middle of a rant against the online streaming service.
The Black Keys have not made all of their music available on the wildly popular streaming service because they think it's unfair to the artist. Spotify has responded to similar criticism in the past by pointing out the massive payouts they've given to rights holders (in September of last year, the company claimed it had already paid more than $100 million).
Parker recently said Spotify would make more money for the music industry than iTunes, a claim Carney strongly disputed:
"Because he's [Parker] an asshole. That guy has $2 billion that he made from figuring out ways to steal royalties from artists, and that's the bottom line. You can't really trust anybody like that. The idea of a streaming service, like Netflix for music, I'm totally not against it. It's just we won't put all of our music on it until there are enough subscribers for it to make sense."
Carney has been quite upfront about the simple reason for the band's decision. He told VH1that as the Keys are "a band that makes a living selling music," streaming services are not a "feasible" option. He does, however, support services like Pandora, as they offer a way for fans to discover one song at a time.
As for Parker's claim, Billboard reports that it's unlikely that Spotify can outpace iTunes in revenue (and thus, payouts to rights holders). iTunes enjoys a 70 percent share of the digital downloads market, totaling an estimated $1.7 billion in sales last year. In order for Spotify to catch up, it would have to increase its user base from approximately 250,000 to 12.34 million over two years.
What do you make of all this? Does Carney have a point?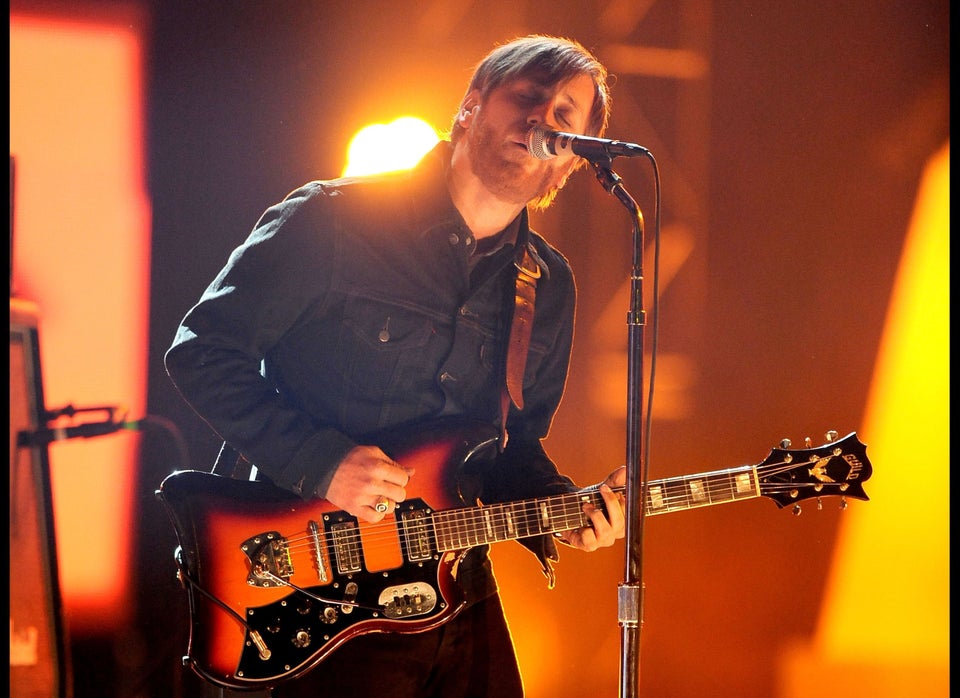 The Black Keys
Popular in the Community