In 1989, Donna Deitch directed the made for TV movie "The Women of Brewster Place" starring and produced by Oprah Winfrey, which was based on Gloria Naylor's 1982 novel of the same name.
The film featured an all-star cast and included two lesbian characters played by Lonette McKee (Lorraine) and Paula Kelly (Theresa). The couple flees their middle-class suburban neighborhood due to their sexuality and makes Brewster Place their new home. However, they soon find they're facing the same issues that they faced while living in their previous residence.
Though McKee and Kelly's characters were not lead roles, their story was groundbreaking at the time. Over 20 years later, African American lesbian director Dee Rees released her film "Pariah," which tells the coming-out and coming-of-age story of a young black lesbian and garnered Rees many accolades.
In between that 20-year span a handful of black lesbian, bisexual, gay and transgender (LGBT) films (independent and mainstream) have been released such as "Paris Is Burning," "Still Black" and "She Hate Me."
Below check out 16 black LGBT films worth renting or adding to your Netflix queue.
Before You Go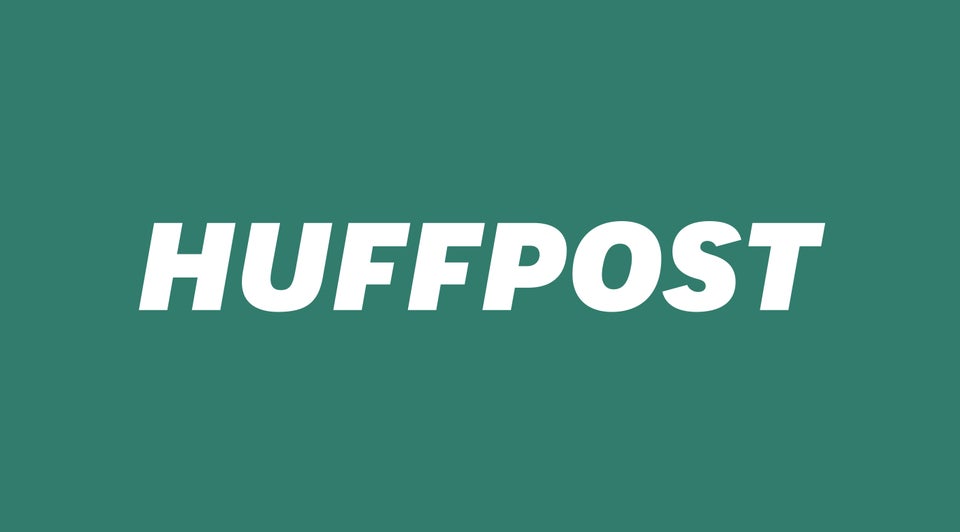 16 Must-See Black LGBT Films