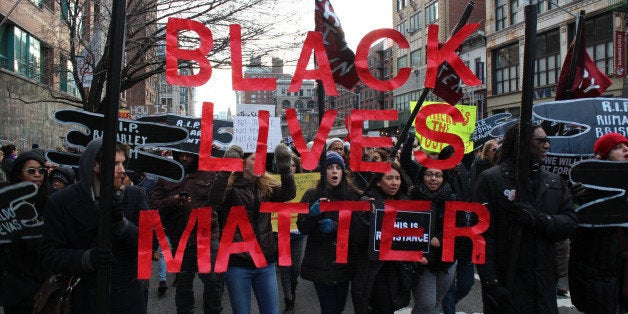 "If colleges cannot address current events in an intellectually rigorous manner then what are they good for?"
Mary K. Coffey, Dartmouth College's Art History department chair, asks a valid question -- and one that her school's students, faculty and administration plan to answer.
Dartmouth is set to offer a course titled "10 Weeks, 10 Professors: #BlackLivesMatter," centered around racial inequality and violence in America.
'The Dartmouth' student newspaper reports that professors across more than 10 academic disciplines, from the humanities to geography to mathematics, will come together for an interdisciplinary approach to modern and historic perspectives of America's racial climate.
According to Dartmouth geography professor Abigail Neely, the course was originally born from a Dartmouth Center for the Advancement of Learning workshop that encouraged discussion of events that took place in Ferguson, Missouri following the fatal police shooting of Michael Brown.
"The course has the potential to be revolutionary insofar as the students who take it will come away with a wide ranging critical framework for thinking through not only what happened in Ferguson (and elsewhere), but also why we continue to see so much violence perpetrated against poor people of color," Coffey told The Huffington Post. "Having the ability to address the why question will make these students capable of thinking about change, alternatives, or forms of activism that might have a revolutionary impact."
"It reflects faculty support for student activism over the past several years around issues of inclusion, social justice, and campus climate," professor Coffey explains. "Those students took risks to raise these issues on campus. Their work has generated interest in these issues within the student body. And it has given faculty who are dedicated to these concerns a new sense of purpose and motivation."
The course is scheduled to begin during the university's upcoming spring term.
Before You Go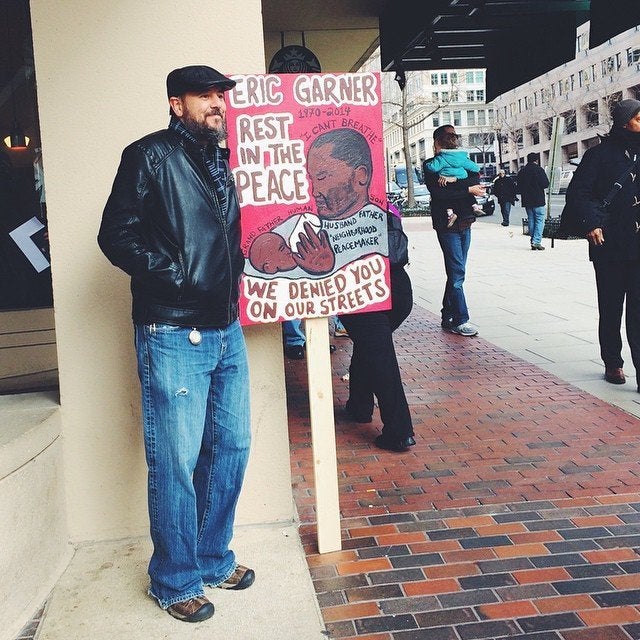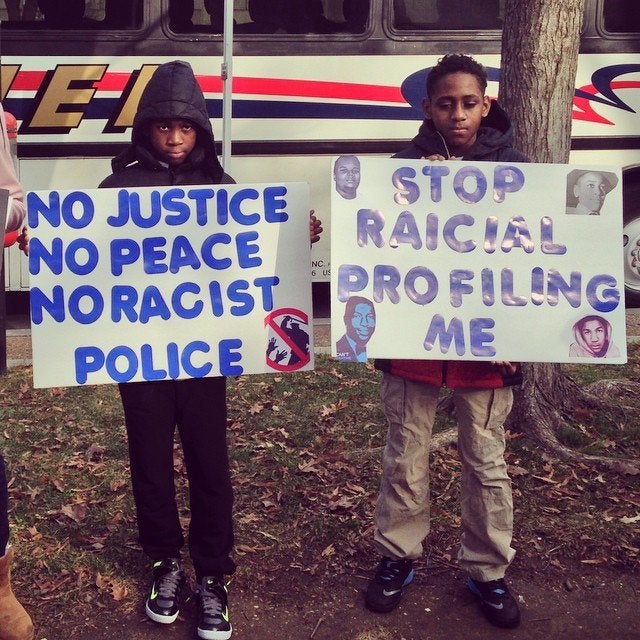 lillyfromphilly / Instagram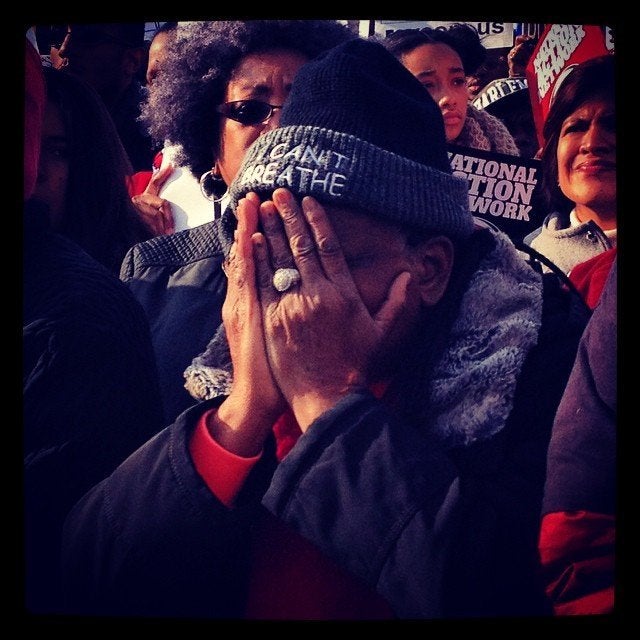 jmgiordanophoto / Instagram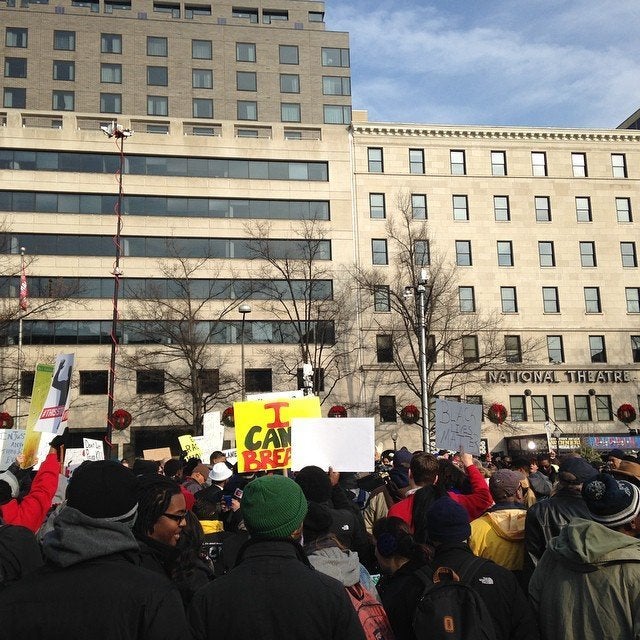 carlosfmcknight / Instagram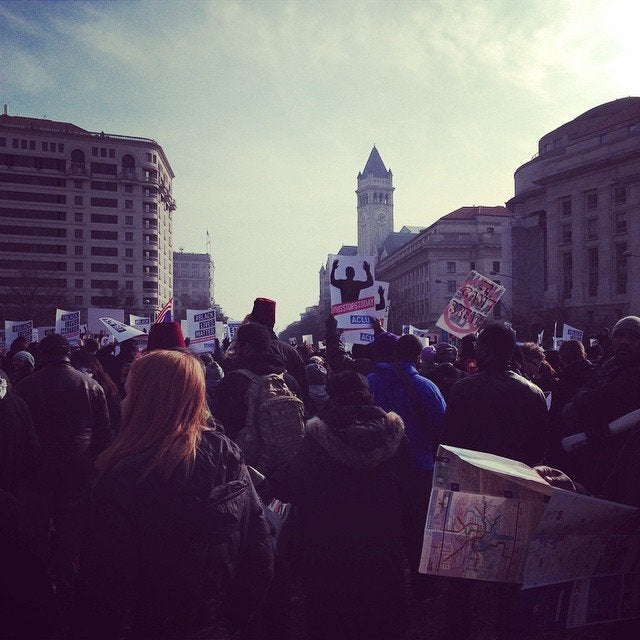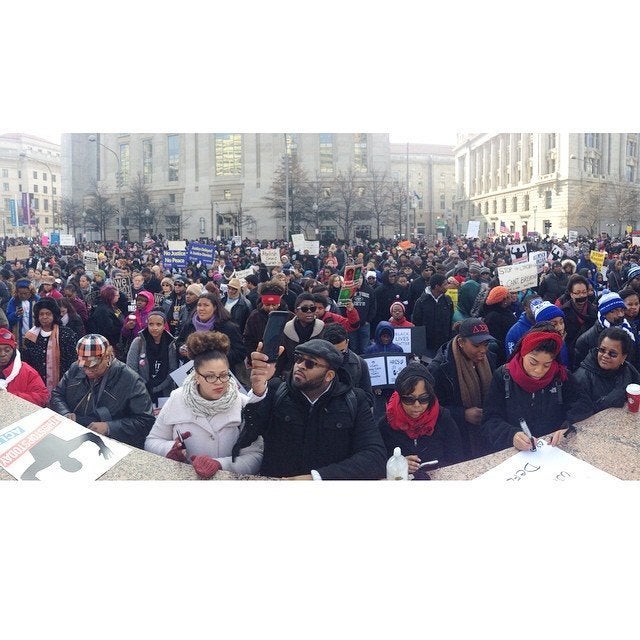 jennrlyspeaking / Instagram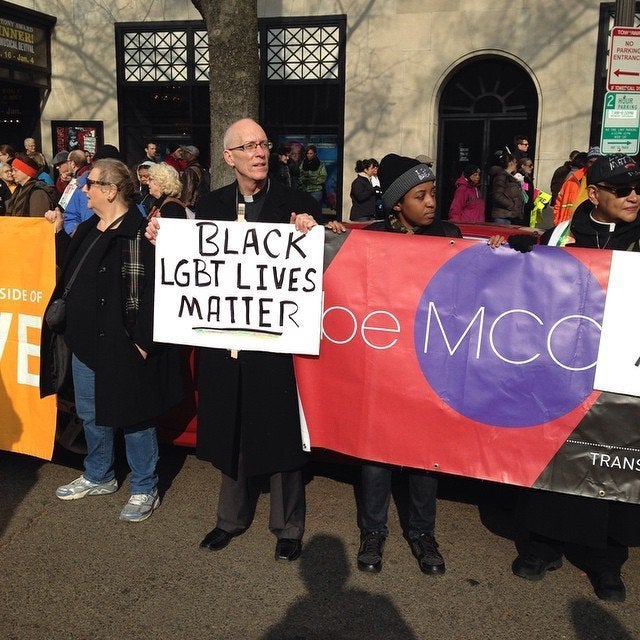 wellexaminedlife / Instagram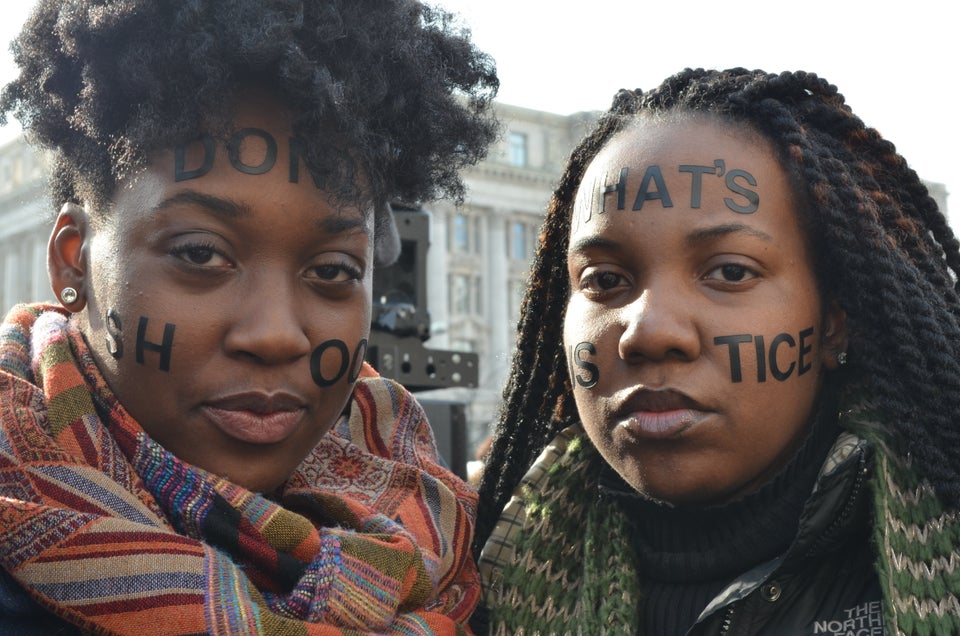 Kate Sheppard / The Huffington Post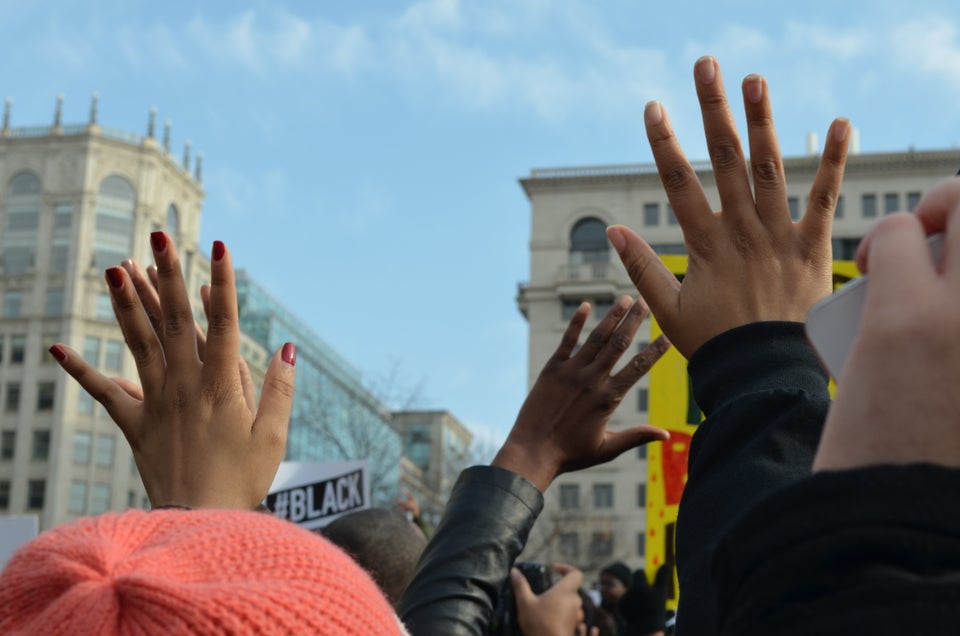 Kate Sheppard / The Huffington Post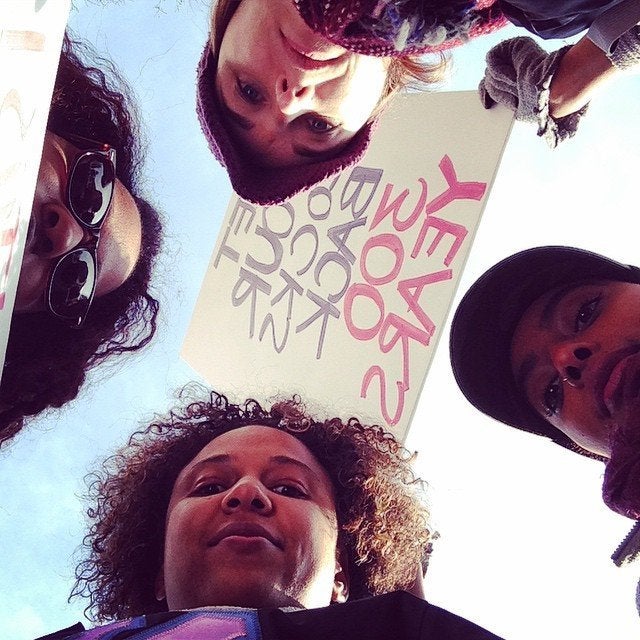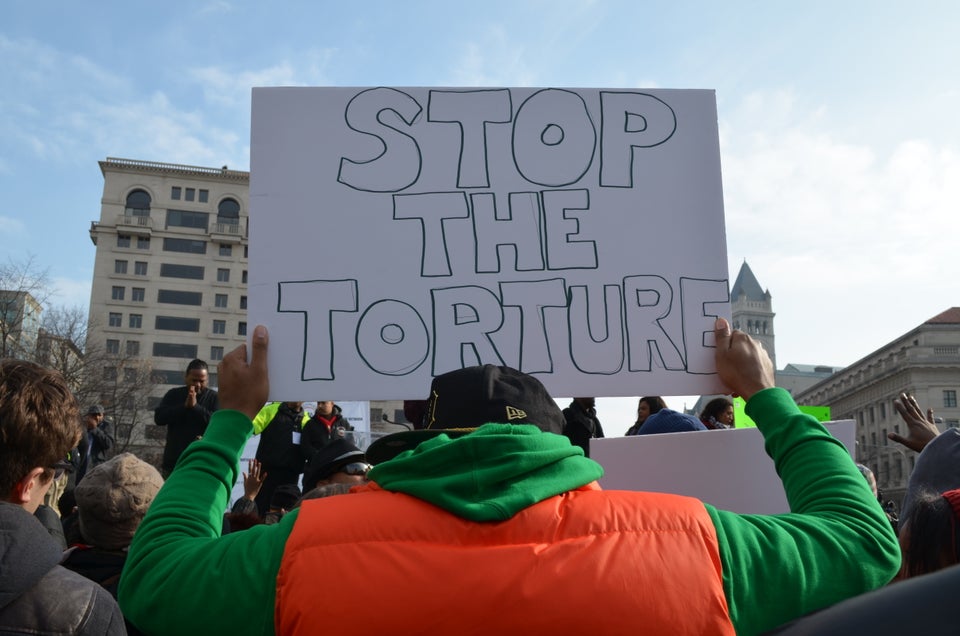 Kate Sheppard / The Huffington Post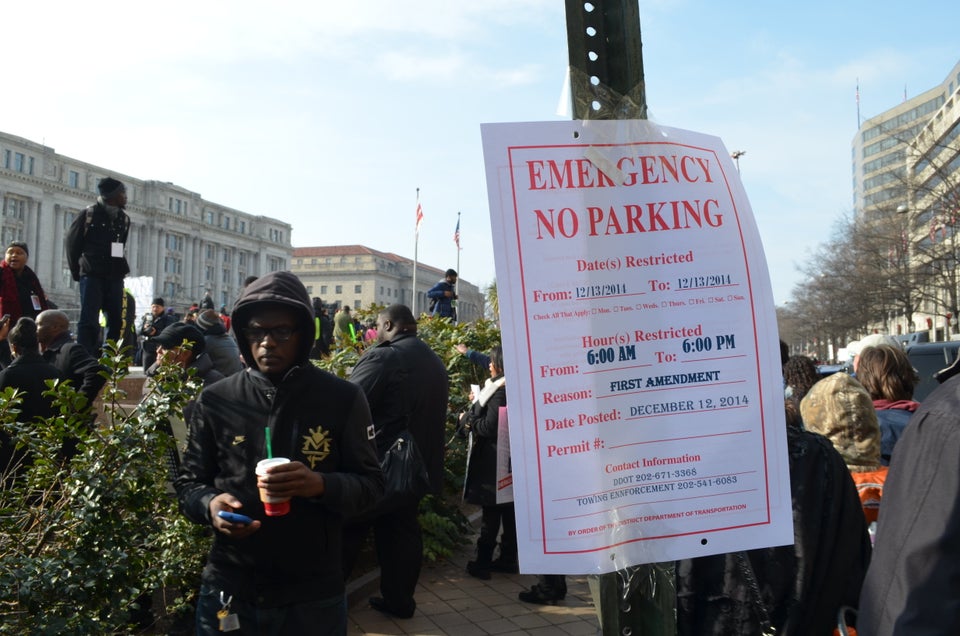 Kate Sheppard / The Huffington Post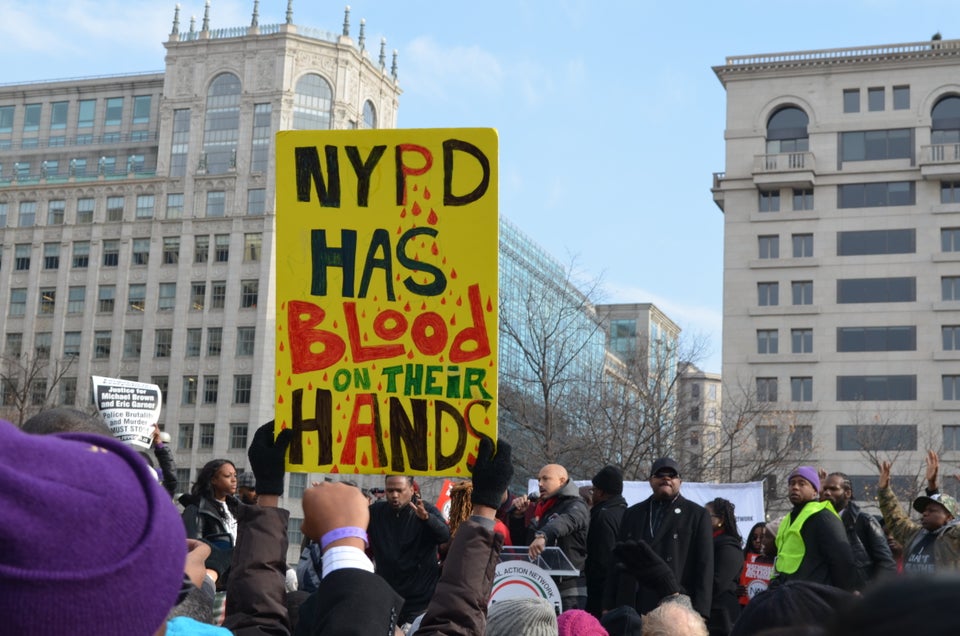 Kate Sheppard / The Huffington Post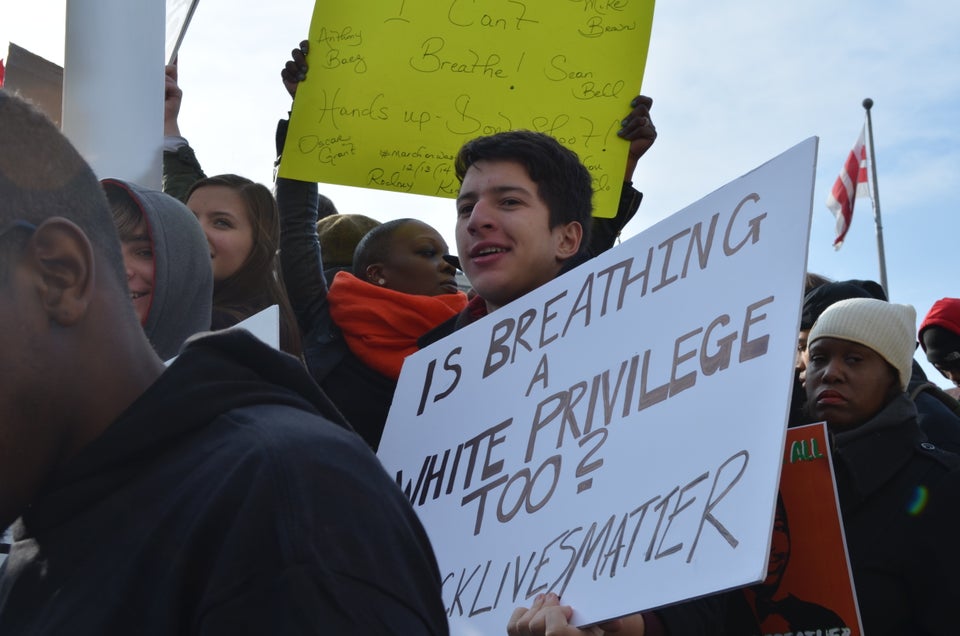 Kate Sheppard / The Huffington Post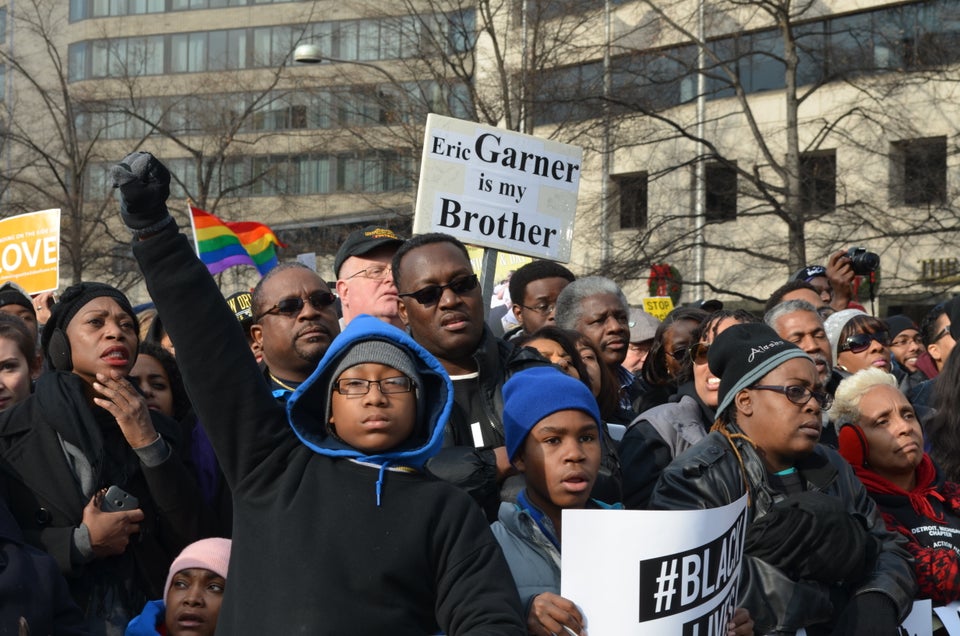 Kate Sheppard / The Huffington Post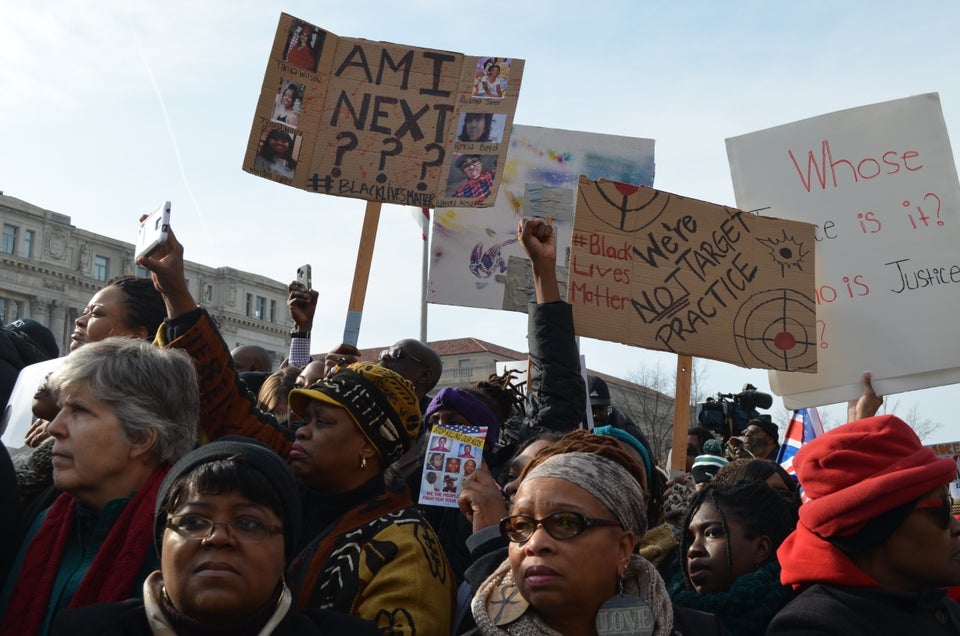 Kate Sheppard / The Huffington Post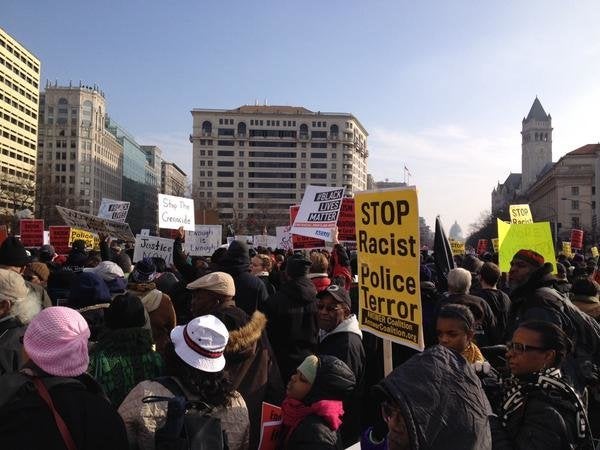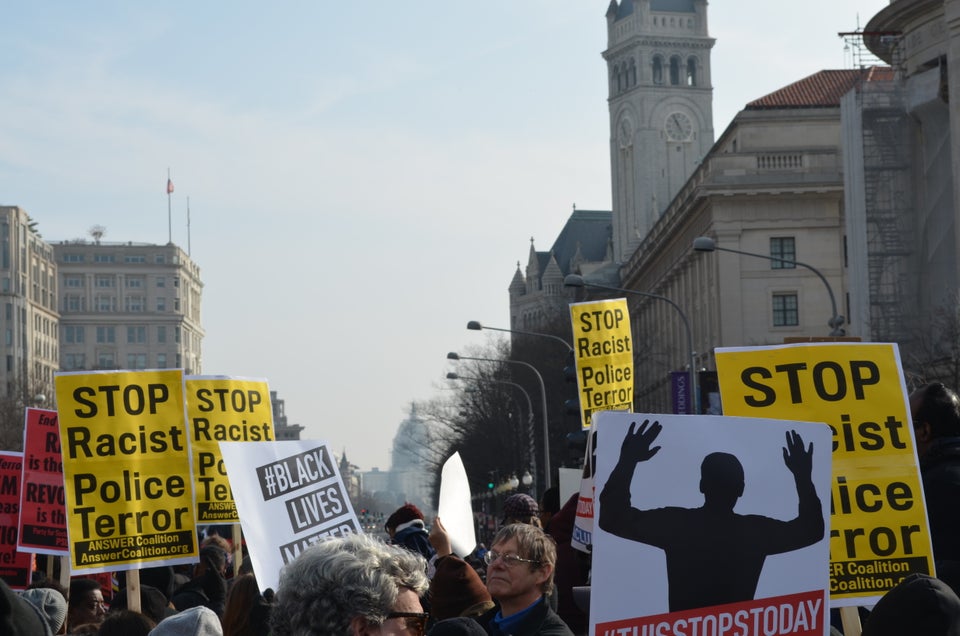 Kate Sheppard / The Huffington Post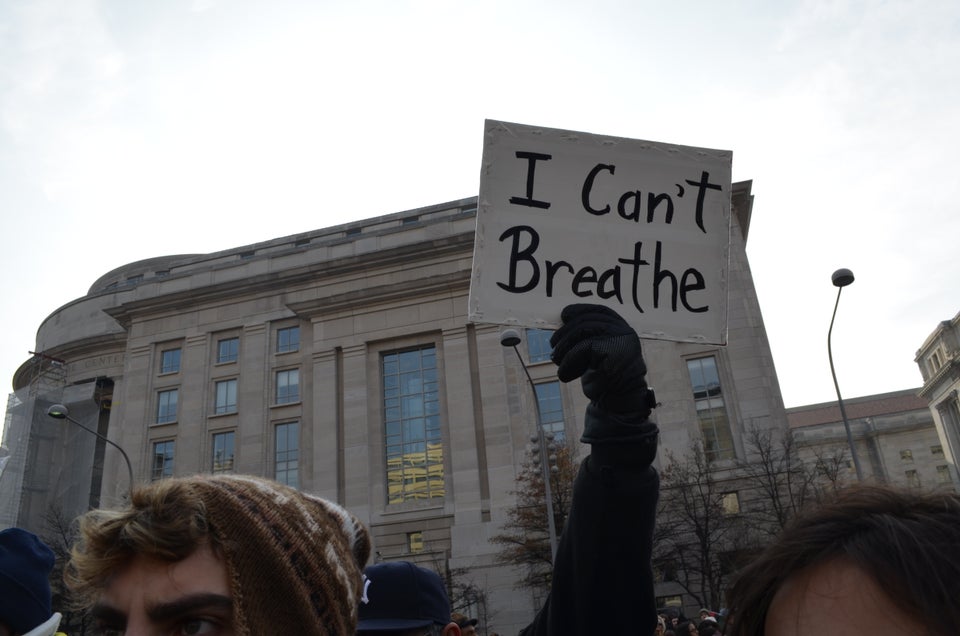 Kate Sheppard / The Huffington Post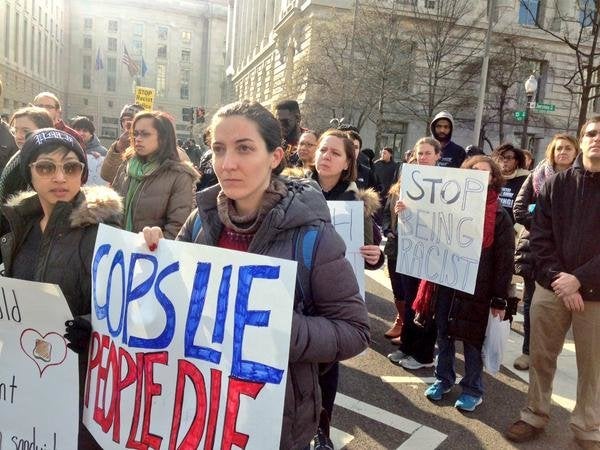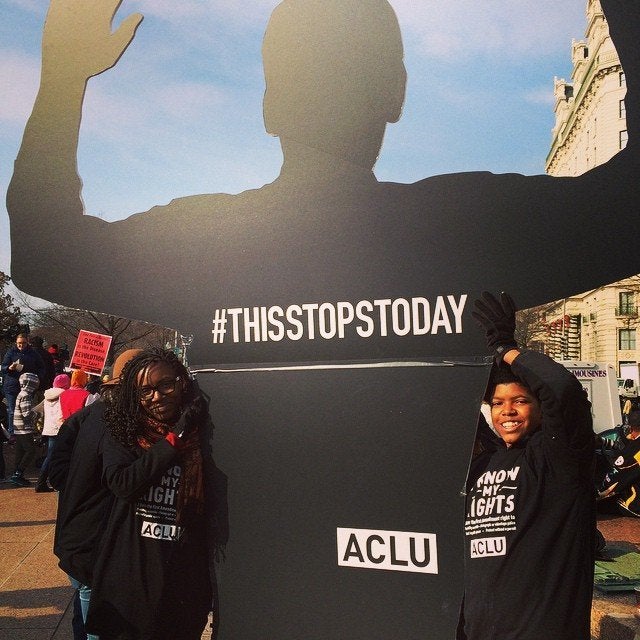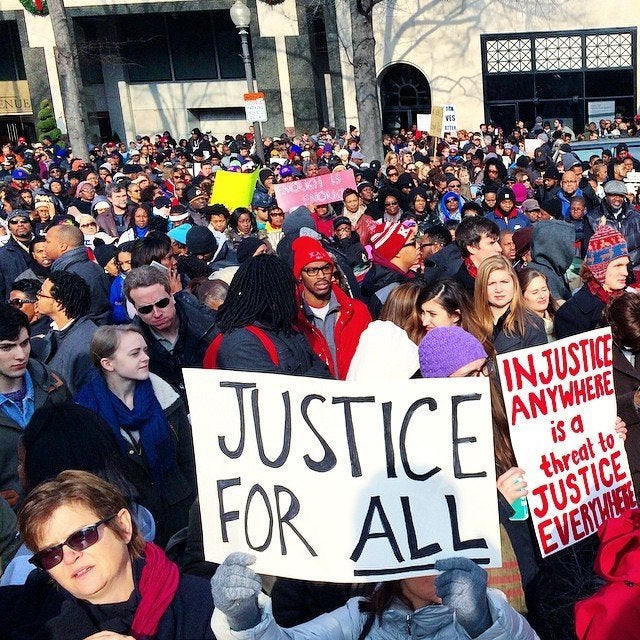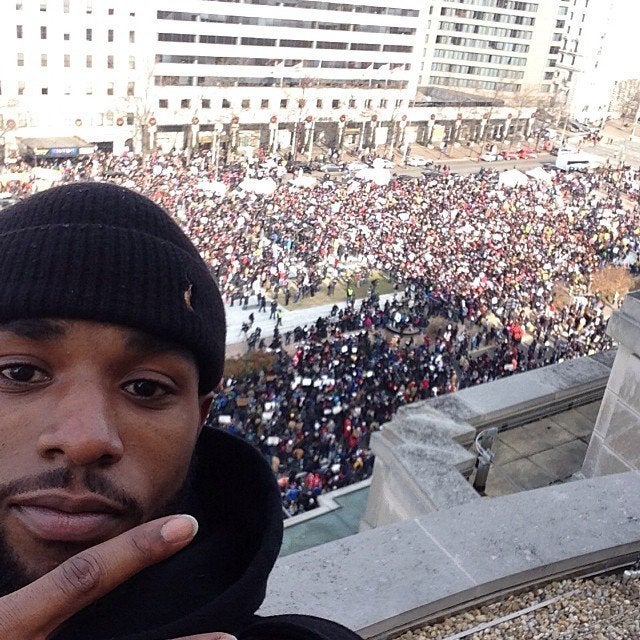 handsum_lorde / Instagram