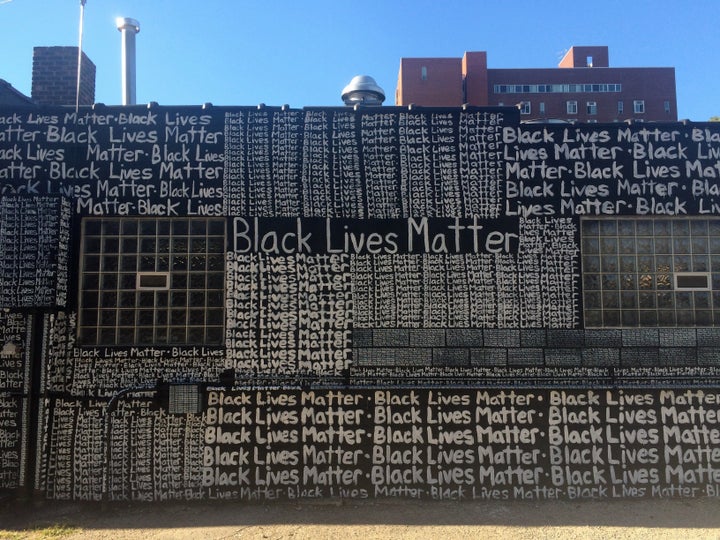 Artist Renda Writer wrote "Black Lives Matter" about 2,000 times last week on a wall in Detroit, the white text in his handwriting appearing both tiny, streaming over the black background, and huge, shouting its message to anyone who walks by.
Gallery owner George N'Namdi said he wanted to spark dialogue and pay homage to the Black Lives Matter movement, which formed in response to police shootings of young black men and addresses racial inequality more broadly. But initially, he and the artist discussed incorporating the phrase "Lives Matter" or "All Lives Matter."
Though the obvious meaning of "all lives matter" doesn't contradict the assertion that black lives matter, some say changing the focus to "all lives" undermines the BLM movement and ignores its message that society doesn't value black and white lives equally.
"'All Lives Matter' really is a way of co-opting the Black Lives Matter movement," N'Namdi told The Huffington Post. N'Namdi, who is black, ultimately decided that if Renda Writer included the words "All Lives Matter," it would take away from the mural's message.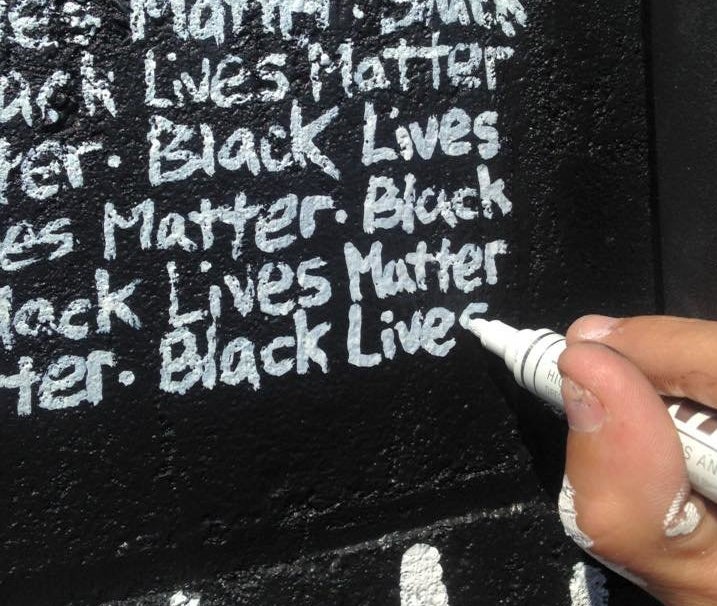 "It really dawned on me, we're talking about a movement here, we're not talking about just a slogan," N'Namdi continued. "We're talking about something we're trying to change, and once you start diluting the movement and making it 'All Lives Matter' … What issue is 'All Lives Matter' confronting? None."
Though Writer and N'Namdi both said they've heard mostly positive responses to the new Detroit mural, the artist attempted to squelch any potential "All Lives Matter" backlash when he shared photos of the mural on Facebook.
"I realize that All Lives Matter. I agree that All Lives Matter," he wrote. "But simply put, that is not the topic of this mural."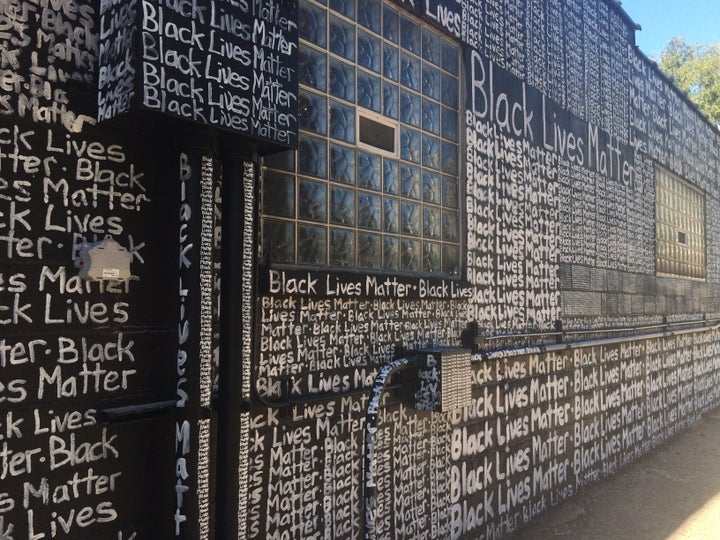 In his other work, Writer scrawls original aphorisms thousands of times, like, "Love is a risk. Do it anyway." He told HuffPost most of his work is about "love and positivity" and that while the new mural may bring some controversy, he sees it in the same vein.
"I think 'Black Lives Matter' is a message of love," he said. "This particular race needs a little more attention, a little more love."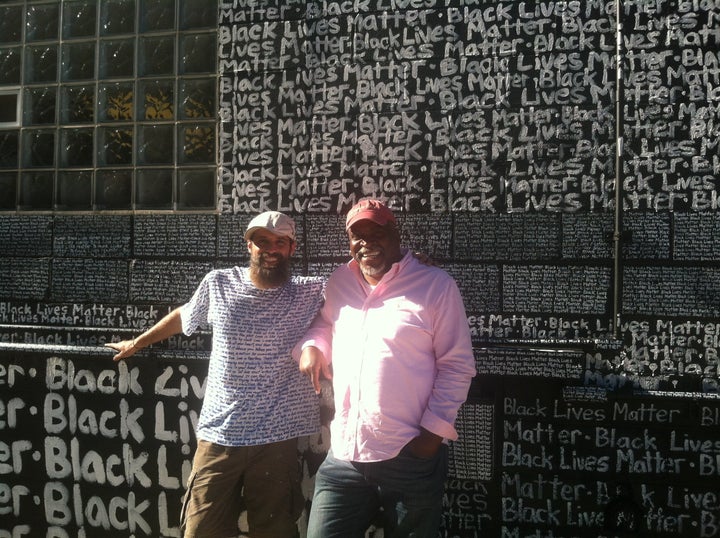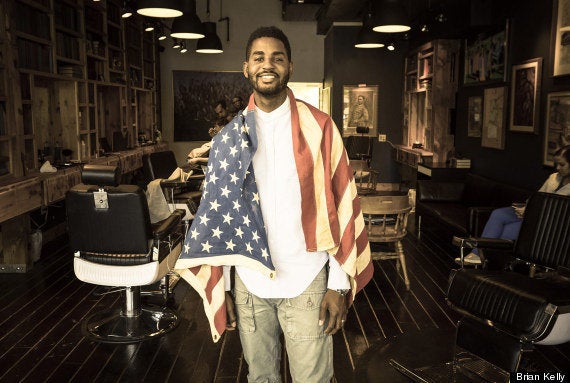 Black-Owned Businesses Fueling Detroit's Resurgence
Popular in the Community