Following the immense outcry after Freddie Gray's death, the phrase #blackspring has spread across Twitter, representing the latest incarnation of the #blacklivesmatter movement. Patrisse Cullors, co-founder of #blacklivesmatter, joined "The HuffPost Show" on Friday and explained how #blackspring is being used to describe the longterm struggle for racial equality in the wake of the violence in Ferguson, New York City and, most recently, Baltimore. She said:
Black Spring is about really looking at this moment, as not these isolated incidences. … Black people are not a monolithic group, but what we are facing is something that's extreme -- and that's poverty, that's homelessness, that's higher rates of joblessness, that's law enforcement invading our communities day in and day out -- and we are uprising. And so this Black Spring is about really talking about a national uprising. We should be honored to talk about this moment.
Watch Cullors defend the term against critics in the video above, and see more from "The HuffPost Show" here.
Related
Before You Go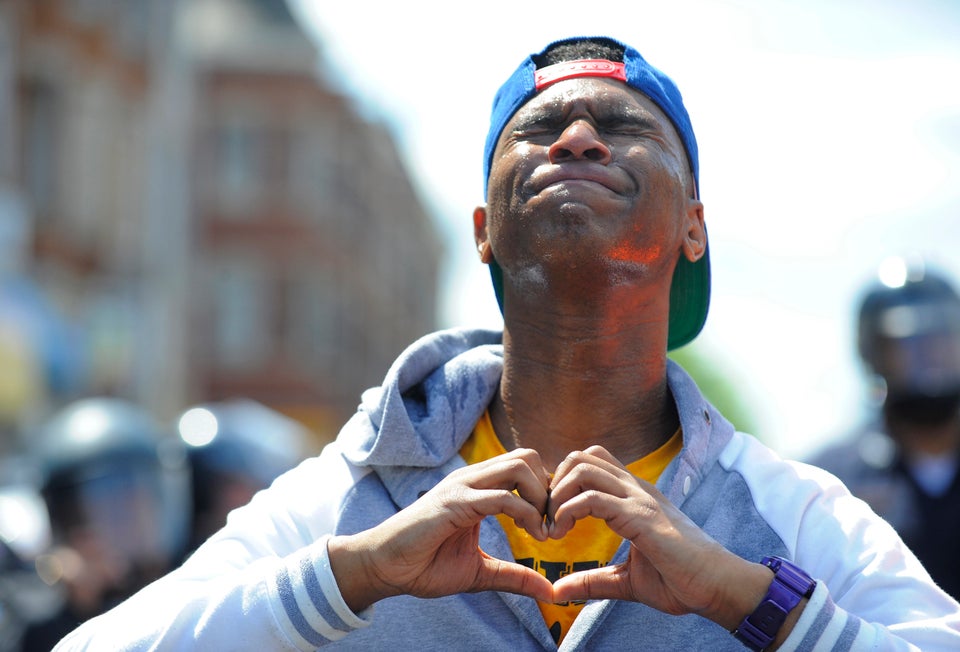 32 Powerful Images From Baltimore
Popular in the Community