A group of protesters gave attendees at New York Fashion Week: Men's something to think about, without saying a word.
More than a dozen protesters planted their feet and raised their hands outside the main venue on day two of the event to call out the fashion industry's silence on Black Lives Matter, The Cut reports.
Ahead of the protest, she announced on Instagram that she would not be attending the event because, unlike other tragedies like the Paris attacks and the Orlando shootings, major fixtures in the fashion world did not acknowledge the recent police shootings of Alton Sterling and Philando Castile.
Stoudemire told ELLE that she'd been organizing the protest for a year and planned to do it in September during the more popular women's fashion week, but she decided on the switch after Sterling was shot.
Following the protest, fashion week organizers, Council of Fashion Designers of America, did post a photo of the protest on their Instagram account, along with the caption: "An important reminder no matter how busy the week. #blacklivesmatter."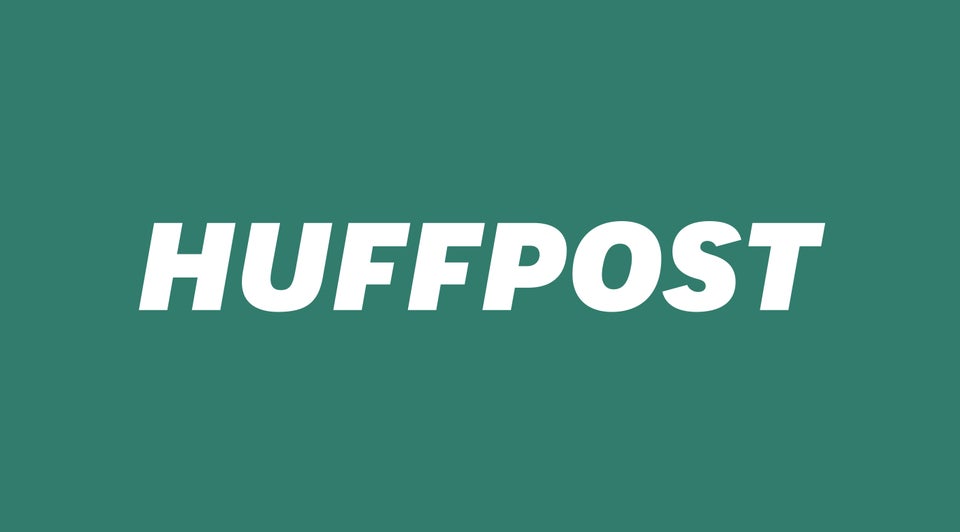 Hashtags That Helped Black Twitter Combat The Trauma Of Police Brutality