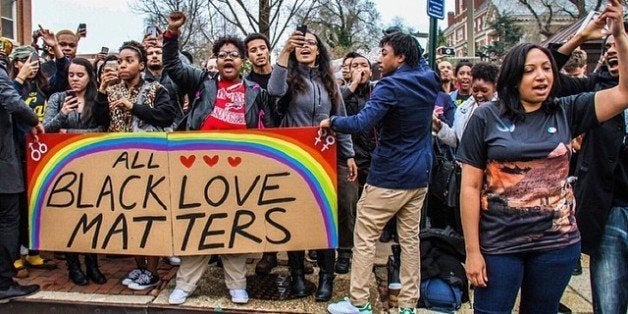 Students of the historical black university in Washington, D.C., protested LGBT intolerance on Monday, congregating on campus with rainbow flags and holding signs that read "God Loves Everyone." The demonstration was staged in direct opposition to the Westboro Baptist Church anti-LGBT event near campus.
#BlackLoveMatters also floated around Twitter Friday, a hashtag with echoes of #BlackLivesMatter and recent protests made in the wake of fatal police shootings of black men and women in the U.S. Universities across the country have drawn attention to the movement, including the design of academic courses devoted to it.
Young people these days know how to be heard.
See the Howard campus demonstration below, in pictures taken by student activists on campus.
Before You Go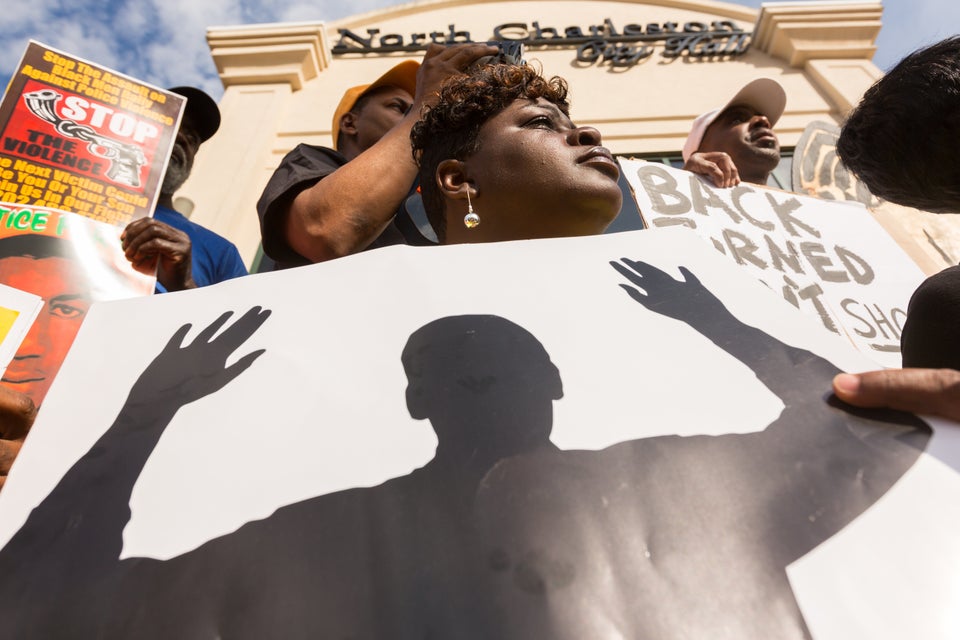 #BlackLivesMatter
Popular in the Community