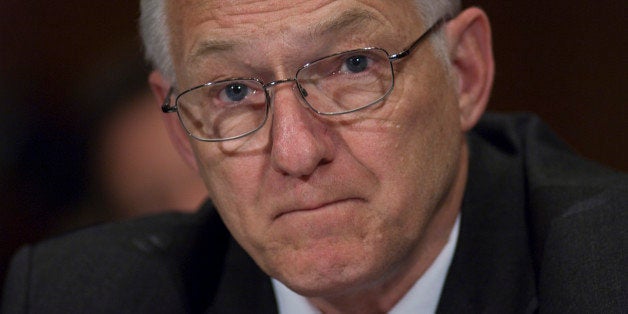 WASHINGTON -- On Wednesday the Labor Department announced new rules that will tighten the standards protecting U.S. miners from black lung disease, a move that's been decades in the making and eagerly awaited by mine safety advocates.
Among the most significant changes, the new rules will lower the level of coal dust that mine operators are legally allowed to have in the atmosphere of the mine. Prolonged exposure to coal dust is what leads to coal workers' pneumoconiosis, or black lung.
The rules will also equip miners with what's known as a personal dust monitor, or PDM. The technology will allow miners to see in real time how much coal dust exposure they are experiencing. Experts say the PDM will be instrumental in letting miners know how healthy or unhealthy the atmosphere is in which they're working.
The changes have been discussed and scrutinized for years, and will now begin to go into effect in phases.
"This is a rule for coal miners at the end of the day, and it's been a long time coming," Joe Main, the head of the Mine Safety and Health Administration, the Labor Department agency that enforces mine safety law, said in an interview with The Huffington Post. "This is a rule that will give those who are working today a better shot at a career without ruining their lungs."
After years of steady decline, many pockets of Appalachia have recently seen a resurgence in black lung, a miserable disease that leaves miners to live out their days with coughing fits and chronic shortness of breath. From 1967 to 2007, the disease played a role in at least 75,000 U.S. deaths, according to the Center for Public Integrity. There's also been a spike in the most severe forms of the disease since the late 1990s. Autopsies following the 2010 disaster at Upper Big Branch, which claimed 29 lives, turned up disturbingly high levels of black lung in miners as young as 30 years old.
Mine safety experts have long advocated for lowering the allowable level of coal dust in mines, something that many coal companies have resisted. When they were first proposed, the tighter dust standards -- combined with the fact that miners would be able to see coal dust readings in real time through the PDM -- led to resistance from the coal industry and even some skittishness from the United Mine Workers of America.
Wednesday's announcement is expected to draw criticism from many mine operators and renew claims of President Barack Obama's "war on coal" in West Virginia and Kentucky. But in reality, the reforms were recommended going back to at least the 1990s, and occupational health experts have said the changes are commonsense and long overdue.
The new regulations wouldn't be burdensome for the industry, argued Main, who's spent his career in mine safety and made the reforms a priority of his tenure at MSHA.
"I believe this is a rule the industry can live with," he said. "Systematically, and step by step, we're lowering dust levels in the mine, and we're giving them the time to make the adjustments. The controls are already out there today to comply with these rules."
The rules announced Wednesday appear to include a significant concession to the industry. The Centers for Disease Control has long recommended that the allowable level of coal dust be lowered from 2.0 to 1.0 milligrams per cubic meter of air in a mine. The new regulations will instead lower the general level to 1.5, halfway to what the CDC advised.
Asked why it wasn't set at 1.0 milligram, Main said that a lower allowable coal dust level wasn't a cure-all. He said he believed the new level of 1.5 milligrams, combined with other rules designed to close loopholes, would drastically improve the current system and save lives.
"Closing the loopholes will have an immediate impact," he said.
Safety experts have complained that many mine operators probably aren't meeting the current, looser coal dust standards, in large part because of how dust sampling is done in mines. The new regulations will require more frequent dust sampling in high-risk areas, and they will also change the way dust averages are calculated to give a more accurate reflection of the dust levels.
Tony Oppegard, a mine safety expert and lawyer who represents miners in safety cases, said the introduction of the personal dust monitor could fundamentally change the job. By giving miners an immediate readout of their dust levels, it will provide them with an undeniable justification for refusing dangerous work, Oppegard said. And by creating a record, the monitor could also become instrumental in legal cases that often hinge on a miner's word versus a supervisor's.
"It's a revolutionary idea that will prevent miners from breathing excessive amounts of coal dust," Oppegard said. "Miners have never been empowered in any way. Now it's a whole different ball game. Miners can insist on being in air that meets the standard."
The new black lung standards are part of a handful of workplace reforms that the Obama administration has greenlighted in the past year after a cautious first term. Their rollout marks a milestone for Main, who was plucked by Obama to head up MSHA back in 2009. Previously a mine safety expert with the UMWA, Main noted that the reforms went through three rule-making processes over the course of many years before finally being adopted.
"Nobody wants to get this disease, but a lot of our friends have got it, and a lot of people have died from it," Main said. "For those who say the disease is gone, it's just not true. It's time to fix this."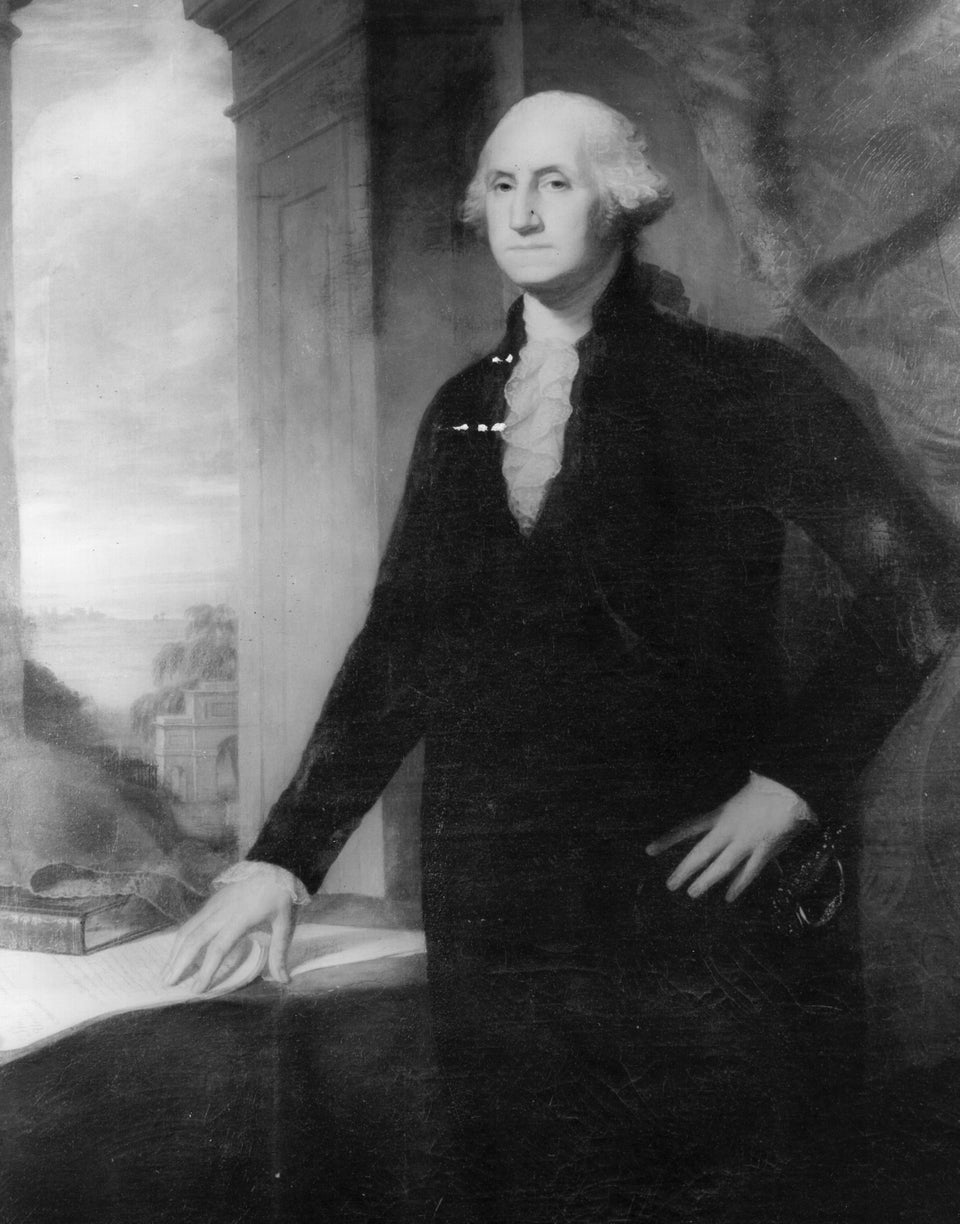 Two-Term Presidents
Popular in the Community